The Seven Sins & Shake, Céret
---
6th October 2018
|
10€
Event Navigation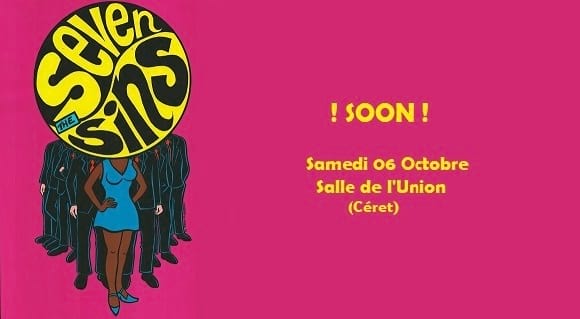 With Halloween just around the corner, treat yourself to something a little bit naughty with two back-to-back concerts at the Salle de l'Union in Céret.
The Seven Sins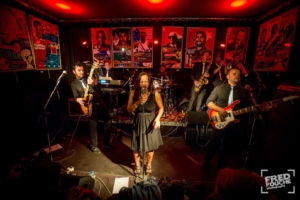 Homegrown talent, The Seven Sins, formed in Perpignan back in 2008 and have since become LE big band in Catalonia.
Behind charismatic soul sister, Romy, the 7 Sinners send out a relentless, rhythmic, thunderous brass and an incomparable energy!
Their repertoire pays homage to Black Music from the 50's to the early 70's, with their own compositions mixing with covers of some of the greatest anthems of all time.
Regular performers on stages across North and South Catalonia, as well as festivals further afield, these devilishly-good artists will have you begging for more.
Shake Soul n Roll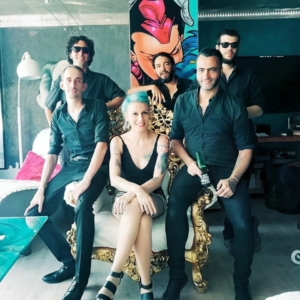 A Barcelona band brimming with soul and authentic rock'n' roll, reviving the spirit and energy of the artists of the late 1960s.
Represented by the Stax & Atlantic Records labels, the band's punk attitude lives up to the label's impressive reputation.
Frontwoman, Martillo Fontana, is a direct descendant of James Brown and Carla Thomas. His powerful vocals are accompanied by experienced musicians in a musical earthquake, reinterpreting the roots of their genre.
Personality and energy, authenticity and talent, free of preservatives and additives: to be consumed without moderation.
Saturday 6th October 8.30pm
Salle de l'Union
66400 Céret
10€
Call 04 68 87 00 53 for more info