Saint Cyprien's Summer Firework Display
---
Event Navigation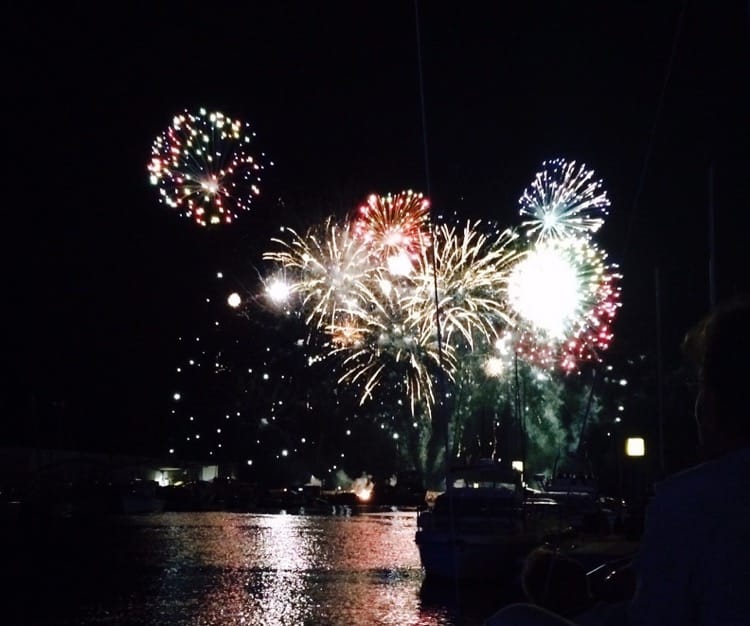 THE USUAL FIREWORK DISPLAY FOR THE 15 AUGUST IN SAINT CYPRIEN IS CANCELLED FOR 2020
Embrasement du port et spectacle pyrotechnique
One of the most talked about firework displays in the region, the 'setting alight' of the port and the firework extravaganza attract folk from far and wide.
The display is preceded at 7pm by a 'sardinade' when local fishermen share their sardine catch in this traditional Catalan feast of grilled sardines, bread and aioli .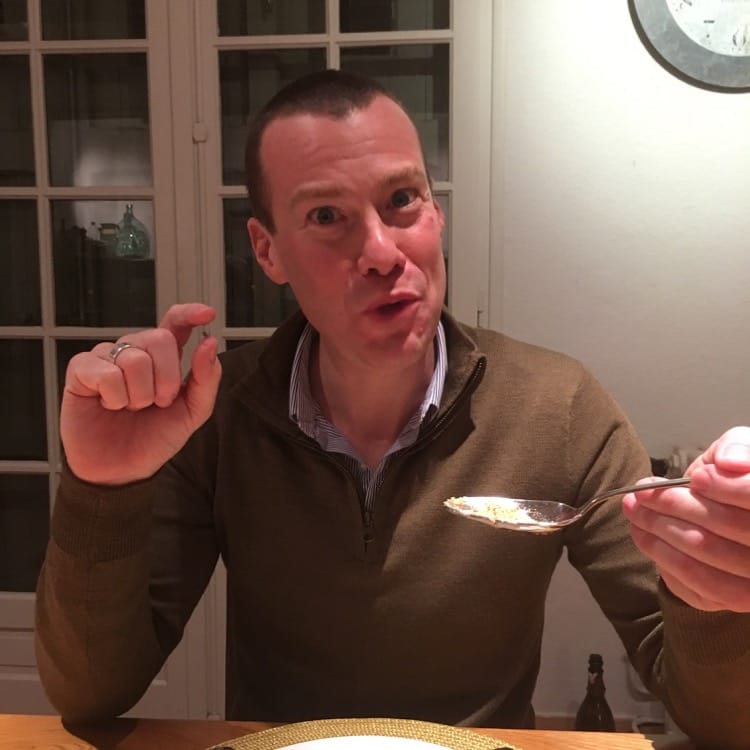 A total traffic ban will be in place from 6pm with only emergency vehicles allowed to circulate on the following streets:
Av. des champs de Neptune, between the intersection with 'avenue Armand Lanoux and the entrance to the Jardins d'Harmonia

Av. Armand Lanoux, between avenue Armand Lanoux (résidence « Les Dunes d'Argent ») and Las Routes roundabout

Rue du Docteur Schweitzer

Rue Maurice Ravel

Quai Rimbaud

Chemin des Douaniers

Rue Jean de la Fontaine

Bd. Desnoyer, between the Office de Tourisme and the Maillol roundabout

Rue Frédéric Saisset

Rue Eugène Delacroix

Rue Albert Camus, between the fire station and the Lamparos roundabout

RD81A, between l'Etoile roundabout and the Barbusse roundabout

Bd. Maillol, between the Barbusse roundabout and the Maillol roundabout

Bd. Maillol, between the Maillol roundabout and the place Maillol

Rue Jean-Sébastien Bach

Parking plage sud
The ban will remain in place, with no exceptions for residents, until everyone has left the area after the display.
A "white zone" will also be in place all day from 8am to ensure the security of the public for the daytime events. This will cover the Office de Tourisme carpark, le Champ de Foire, le quai des pêcheurs, le quai Arthur Rimbaud and la rue Jean de la Fontaine.
The security measures may seem strict but following recent tragic events, it's certainly better to be safe than sorry and believe us, the firework display is well worth the hassle!
PROGRAMME
10am : Procession from the old capitainerie
10.30am : Mass
11.30am : Procession and wreath laying on the water
7pm : Quai de Pêche – Join the local fishermen for grilled sardines, aïoli, vin rouge … and festive atmosphere. 10€ per person.
10.30pm : Grand spectacle pyrotechnique: the port will be set alight for 20 minutes !!!
Thousands of projectiles will head for the sky (bombes, comètes, embrasement de la jetée), with a grand finale of rainbow explosives which will remain engraved in the memory for ever.
More info: 04 68 21 01 33 (Tourist Office)