15th August. Saint Cyprien Firework Display
---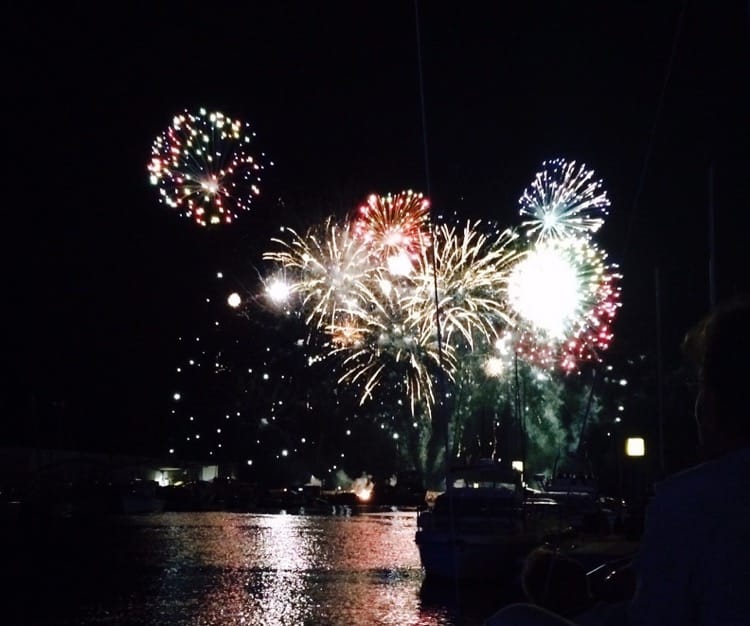 Embrasement du port et spectacle pyrotechnique
One of the most talked about firework displays in the region, the 'setting alight' of the port and the firework extravaganza attract folk from far and wide. The display is preceded at 19h by a 'sardinade' when local fishermen share their sardine catch in this traditional Catalan feast of grilled sardines, bread and aioli .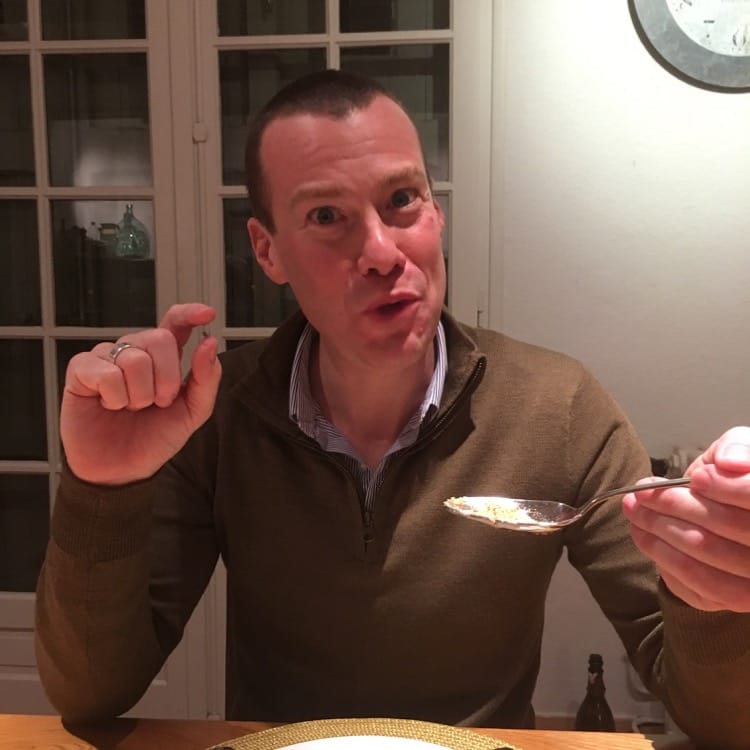 Parking is difficult and be prepared for long queues when leaving – but the firework display is well worth the hassle!
PROGRAMME
19 H : Quai de Pêche – Join the local fishermen for grilled sardines, aïoli, vin rouge … and festive atmosphere. 8 € par personne.
22 H 30 – Grand spectacle pyrotechnique
From 22h30, the port will be set alight for 20 minutes !!!
Thousands of  projectiles will head for the sky (bombes, comètes, embrasement de la jetée), with a grand finale of  1740 rainbow explosives which will remain engraved in the memory for ever.
23 H : Parking de la Capitainerie –  fiesta catalane
More info: 04 68 21 01 33 (Tourist Office)