One of the most well-known figures to emerge from the Holocaust of WW2 was Oskar Schindler, honoured in 1993 for saving an estimated 1,100 Jews from certain death, by employing them in his enamelware and ammunitions factories
But there were many unsung heros and heroines during those terrible years, such as Mary Elmes, Irish aid worker believed to have saved the lives of at least 200 Jewish children at various times during the Holocaust, by hiding them in the boot of her car.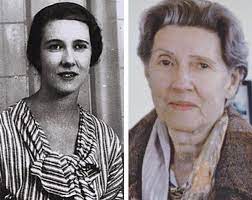 Born in 1908 in Cork, Ireland, Mary joined the University of London Ambulance Unit in 1937. Her first mission was at a children's hospital in Almeria in war-torn Spain, where she set up and ran children's field hospitals ahead of Franco's advancing troops.
Joining the Retirada when it was no longer safe to remain in Spain, she fled over the border into France where she continued to help refugees, organising workshops, schools and hospitals in makeshift camps in and around Perpignan, and in particular Rivesaltes Camp Joffre .
When the Vichy government started to send Jewish children to concentration camps, she joined up with a small group of friends and together they rescued dozens of children, often at great personal risk, by hiding them in the boot of her car. They would then be taken to safe houses or across the border to relative safety.
Documents describe how she 'spirited away' nine Jewish children from the first convoy about to leave for Auschwitz in 1942, by taking them in her boot to safe homes around the Pyrenees-Orientales, set up earlier in the hope of providing some temporary respite from camp life for prisoners. One of these, the Hotel du Portugal in Vernet les Bains, still stands today.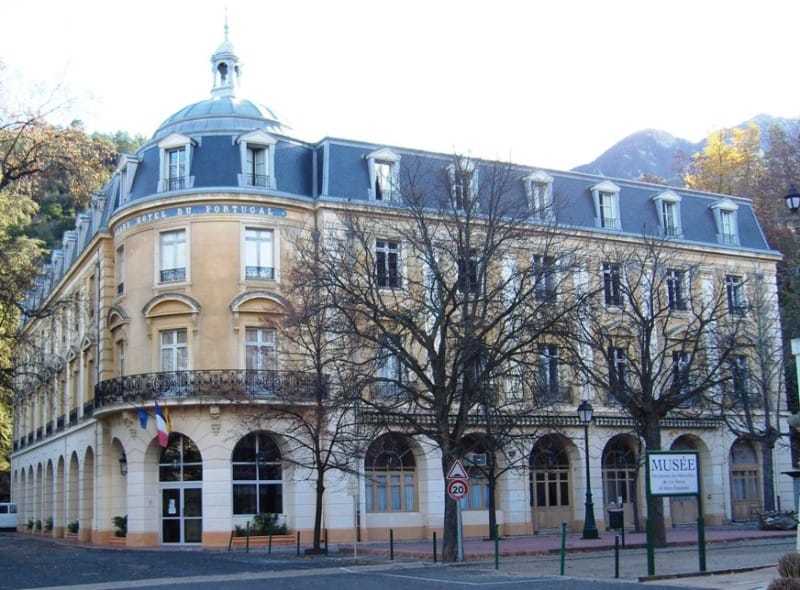 Between August and October 1942, more than 2,000 adults and 171 children were sent from Rivesaltes to Auschwitz. Mary Elmes and friends saved an estimated 427 of those children from Rivesaltes transit camp, and likely deportation to Nazi extermination camps.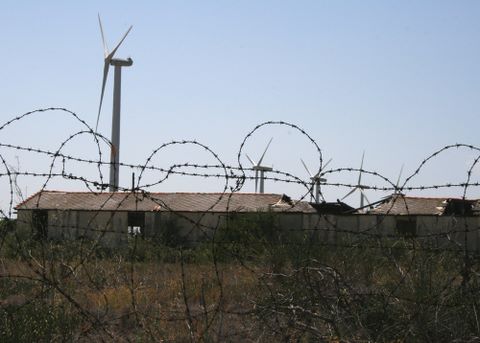 Unfortunately, wherever there is great good, there is great evil!
The work that she and her friends were doing was difficult to keep secret. In early 1943 she was arrested by the gestapo, and jailed in the much feared Fresnes prison, outside Paris, charged with espionage, hostile acts against Germany, and propaganda against the Reich.
Her Irish neutrality saved her and she was released after 6 months.
After the war, she married Roger Danjou in Perpignan and just got on with her life, refusing to accept any honours such as the Legion of Honour (Légion d'honneur), the highest civilian award in France at the time, on the grounds that it was undeserved, and rarely speaking of the war and the part she played.
She died in 2002, aged 94. Her funeral was attended by children she had saved from a terrible fate.
After her death, she was nominated for Israel's Righteous Among the Nations, the first and only Irish person to receive the honour.
---
Read more about it…..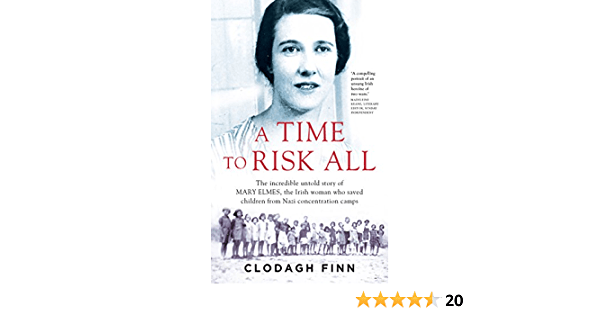 Clodagh Finn has travelled throughout Europe to piece together the story of this remarkable, unknown Irish woman, meeting many of those children Mary Elmes saved. Here, in a book packed with courage, heroism, adventure and tragedy, her story is finally remembered.
The children called her 'Miss Mary', and they remember her kindness still. She gave them food and shelter and later risked her life to help them escape the convoys bound for Auschwitz.
Turning her back on a brilliant academic career, Mary Elmes ventured into a war zone to help children in the Spanish Civil War. In 1939, she fled Franco's forces but continued to work with refugees in France when the Second World War broke out. In 1942, when it became evident that Jews were being deported to their deaths, she smuggled children to safety in the boot of her car. She was arrested and imprisoned by the Gestapo, but went straight back to work after her release.
When the war was over, Mary married and settled down, never speaking about what she had done. Her story was forgotten. In A Time to Risk All her remarkable story is finally remembered as it should be.
'A compelling portrait of an unsung Irish heroine of two wars'
Madeleine Keane, Literary Editor, Sunday Independent
'Brings to light the life of Mary Elmes, showing a remarkable, independent and courageous woman whose compassion knew no borders.'
Yvonne Altman O'Connor, Culture and Education Director, Irish Jewish Museum
Review taken from Amazon