AND HERE IS THE NEWS…
….a quick glance at the latest local news with Caroline Manson
Don't p…p… pick up a Penguin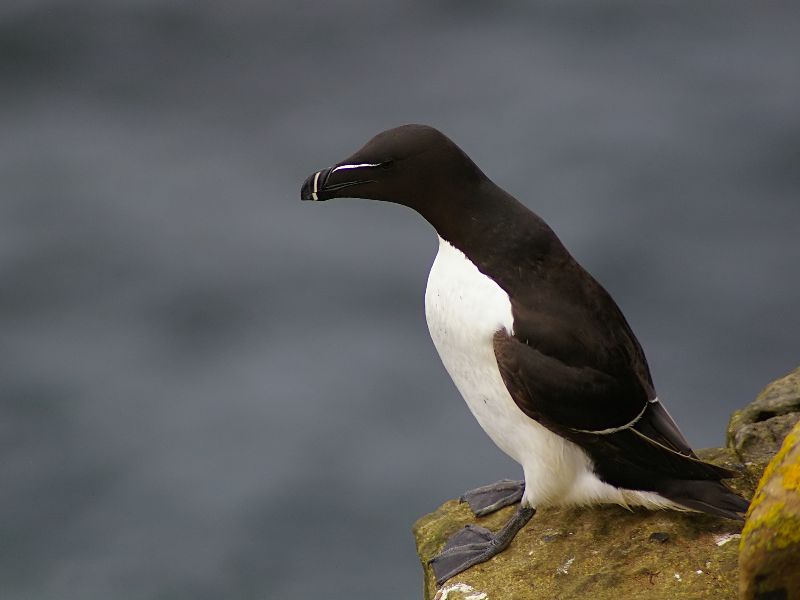 Two dead penguins have been discovered on the Catalan coast in recent days; the first was discovered at Cap Bear in mid November, the second in Argelès this week. The Roussillon Ornithological Group (GOR) are worried that these little Torda penguins (a migratory species) have been infected with the avian flu virus, as several other cases have been identified on the Atlantic Coast, particularly in Brittany. Experts warn the public not to pick up any dead birds, but to contact the GOR directly.
Millas Drama – Driver sentenced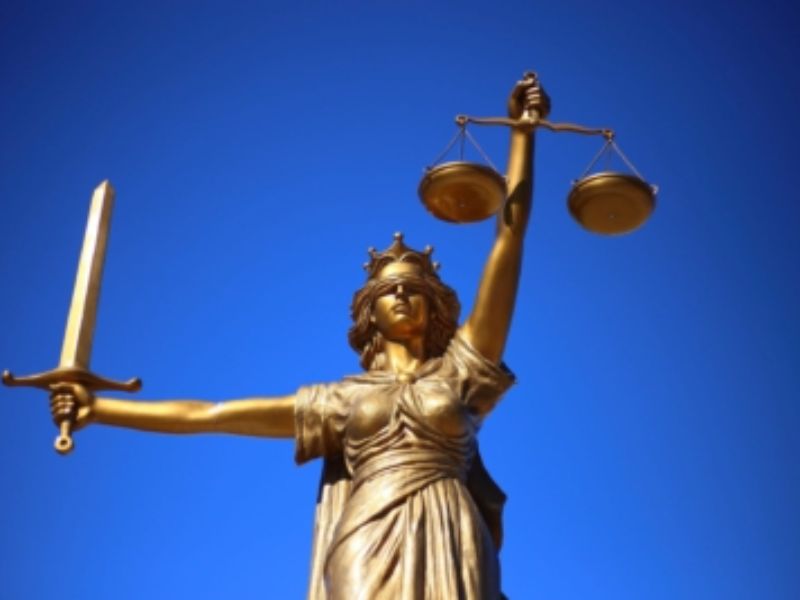 After a long and very emotional trial, the driver of the school bus which was hit by a train at the crossing in Millas has been found guilty and sentenced. 5 years in prison, of which 4 are suspended and one to be served under the regime of 'home detention'. Her licence is cancelled for five years, with a ban on retaking it within 5 years, she is prohibited from having any activity in transport (school transport in particular) and compensation will have to be paid for each child, whether a direct or indirect victim of the tragedy.
The trial, which took place in Marseille, was broadcast on screens in the large hall of the Perpignan Courthouse where 70 people accepted the verdict in a very dignified fashion. The father of one of the victims said that while he would have preferred the driver to go to prison for life, he accepted that it would not bring back any of the children who died, and he considers that the 'book is now closed'.
Residents awake to find their cars on blocks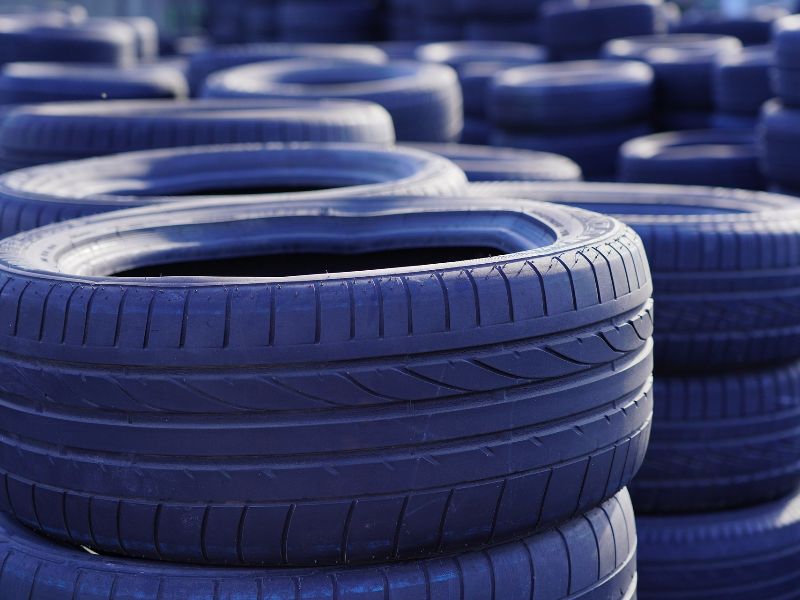 Car thieves with a difference are operating in the P-O at the moment. A resident of Ille-sur-Têt discovered her car, which had been parked outside her property, had been stripped of its wheels and the car had been left on concrete blocks. As the night had been very windy and rainy she had heard nothing. Three other residents suffered the same theft, and similar vandalism has occurred in Corbère, Tresserre and Le Boulou.
Suspect arrested for assaults in Place Arago car park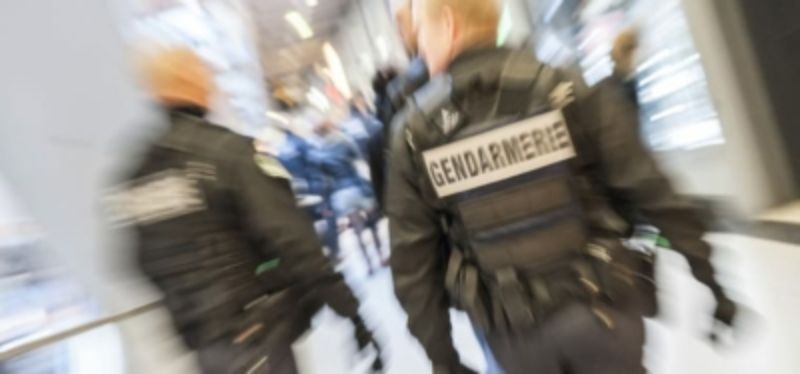 On November 11th, a driver who was at the pay station of the Arago car park was attacked from behind and strangled until he fainted. When he came round he realised that his phone had been stolen. The assault was captured on CCTV and following a request from police, several other victims have come forward to report that they too had been assaulted in a similar fashion, in Arago car park and also outside La Poste on Quai de Barcelona. Following an investigation, police have now travelled to Paris to arrest a man who strongly fits the description. He will be questioned and potentially face trial in Perpignan. Police are still calling for any other victims to come forward.
Ski resorts to open on 2 December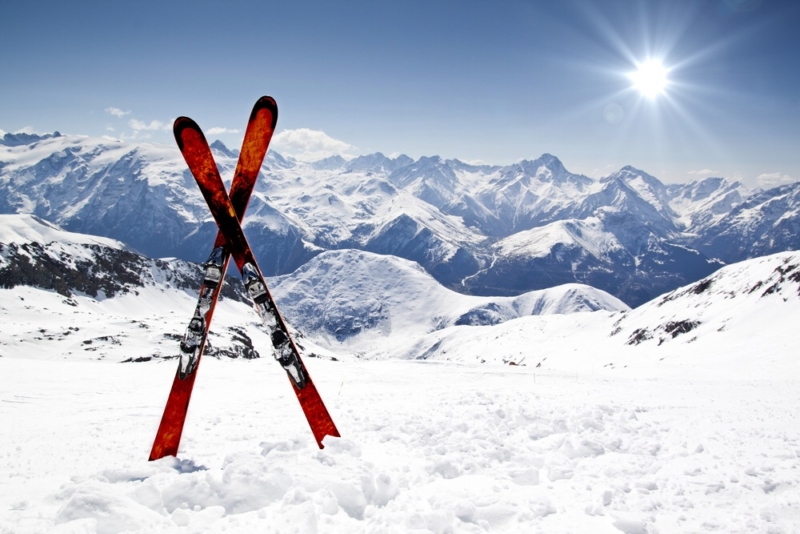 Following a very mild start to November, snow has finally fallen and settled on the ski slopes of Cerdanya and Capcir, which means that while the initial opening date of 26th November had to be postponed, they can now definitely open on 2nd December. While only half of the slopes will be available at first, the night frosts mean that the resorts can produce their 'cultivated' snow, enough to cover six or seven slips per week.
Cats poisoned in Prades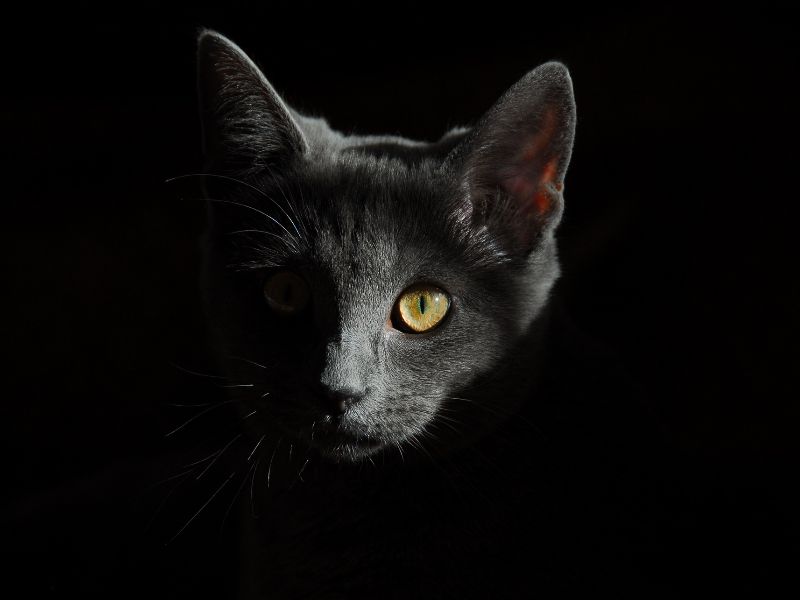 More than a dozen cats have recently been found dead in the Las Close district of Prades. Most of them were strays that had previously been captured, sterilised and tattoed, and then released again by the association La Font Del Gat. All of them died from poison.
Defendants in drug trial released to prepare their defense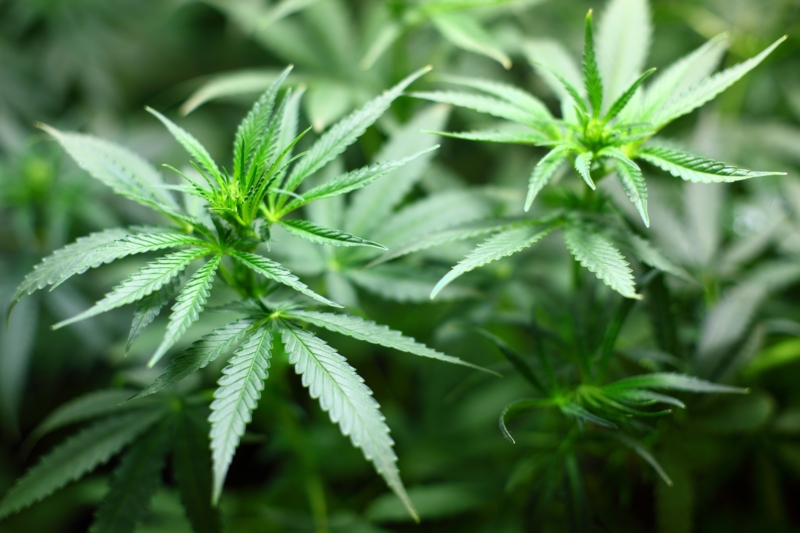 On November 8th, customs agents pulled over a truck and discovered 119kg of cannabis resin and 278 kg of marijuana hidden in the cargo. The two drivers said that they were completely shocked and had no idea anything was hidden, they had no idea what it was, and it was absolutely nothing to do with them. The two gentlemen, of Libyan origin, with no papers or residential address, attended court but demanded time to prepare their defence. The judge appeared to have no option but to let them walk free and promise to return in 5 days time. If this happens, an update will follow…
And finally…
A company called Cubik Partners fired one of its directors stating 'professional insufficiency' and accusing him of not assuming the company's 'fun' values. The man sued the company for unfair dismissal stating that the company's idea of 'fun' activities included regular after work drinks and weekend seminars which involved excessive alcoholism, promiscuity, and incitement to other excesses…. The judge ruled that his dismissal was illegal and that you cannot be fired for not being 'fun' enough.