AND HERE IS THE NEWS…
….

a quick glance at the latest local news with Caroline Manson
80 year anniversary of 'La Retirade'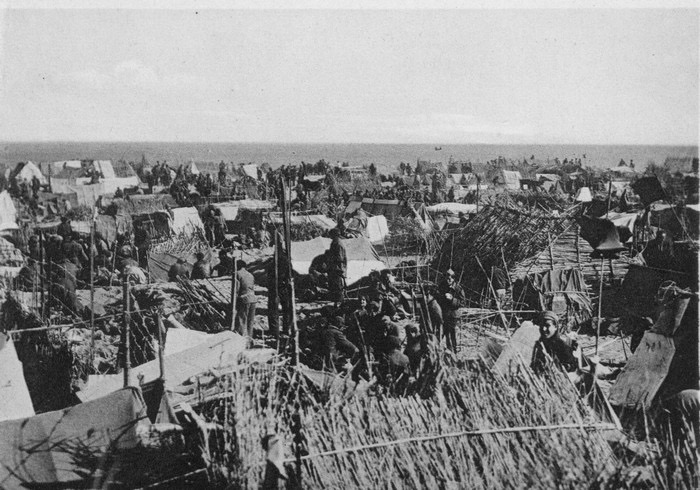 One of many events marking 80 years since the Retirada took place on the beach of Argeles-sur-Mer this Saturday. 600 Spanish students were joined by 100 local students and together they formed a human chain, marking the boundaries of one of the concentration camps which housed some of the 220,000 refugees in 1939.
Spate of shoplifting in Galeries-Lafayette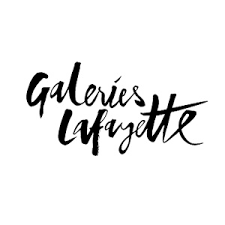 It seems the massive price reductions for the annual 'end of winter' sales are not enough for some people. On Thursday evening a Peruvian woman was arrested for stealing perfume, the next day a 31 year old man was caught stealing 3 handbags (worth 1000€) and 30 minutes later a drunk 50 year old was caught on camera stealing several bottles of perfume.
Incident at Perpignan prison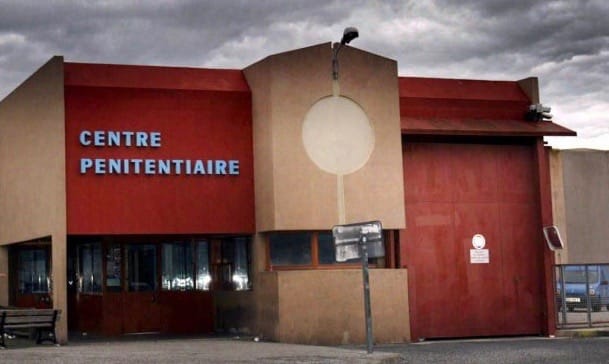 An aggressive prisoner, already known for having faked suicide and setting fire to his cell, caused even more problems for prison guards last Thursday. When staff arrived to deliver his meal they found him completely naked and refusing to 'dress for dinner'. Guards were called and in the ensuing scuffle, he managed to break one of their fingers. Prison officers have called for him to be transferred.
Lucky start to the year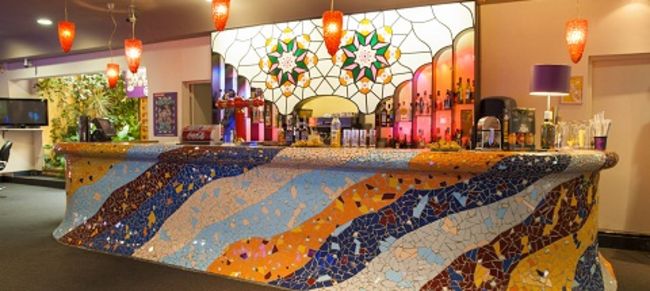 JOA Casinos have announced that a large number of jackpots (over 5000€) have been won in the region since the start of the year. The biggest was at Canet where somebody won 15,973.97€ on a slot machine – and at Argelès a jackpot of 13,875.90€ 'was won – the largest jackpot for 10 months.
Name change for Hop!
Air France, for reasons best known to themselves, have decided to rebrand and rename their short-haul airline. Hop! Air France will now be known as Air France Hop. Hopefully passengers will not be too confused by the radical name change.


And finally ….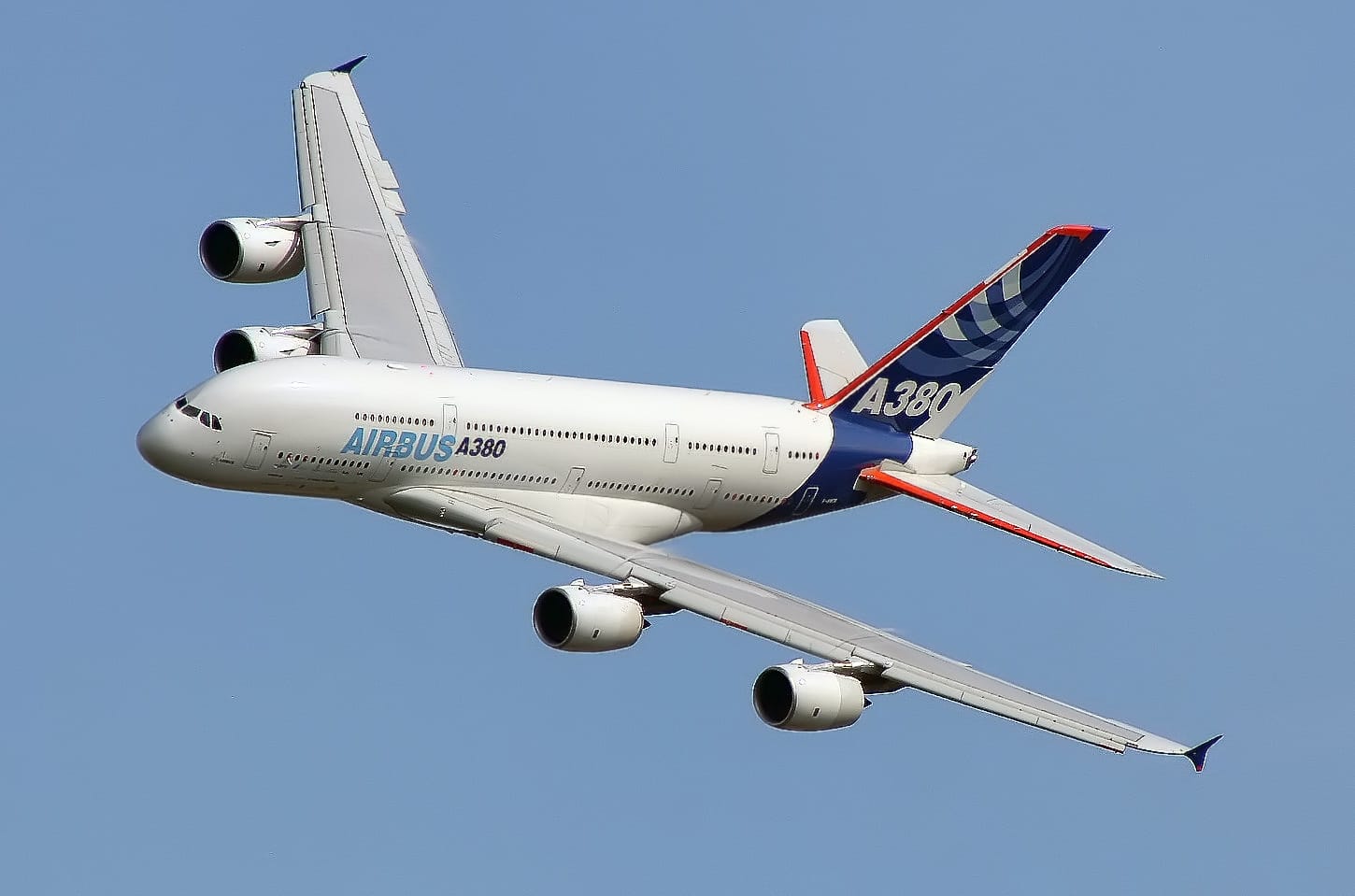 Airbus has announced that they are stopping production of the A380 – and nobody is more disappointed than René Grocaut. René is a model aircraft enthusiast and in 2001 he started work on a model A380. It measures over 6 metres long, 2 metres high and has even won funding of 35,000€ to finance the project. He hopes to have the plane airborne by the end of the year.