Outdoor Sports à l'honneur in Argelès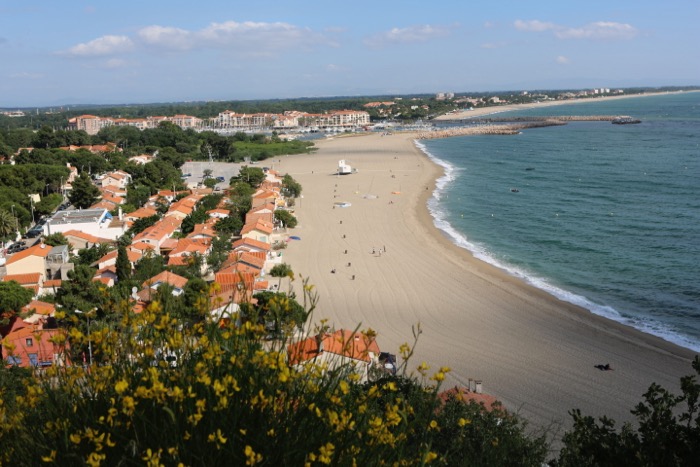 As a dream destination for thousands of holiday makers each year, Argelès-sur-Mer is best known for its 7km sandy beach. Its rich cultural programme, ranging from Les Déferlantes in summer to the Christmas Markets in winter, and entertains hundreds of thousands of people from all over the world.
What people maybe don't know is that Argelès is also a Mecca for outdoor sports fans, professional and amateur alike. With two nature reserves (Mas Larrieu and La Forêt de la Massane) and a mountain summit towering at 1156m (Pic des 4 Termes), the town boasts an inexhaustible playground for hikers, cyclists and swimrunners!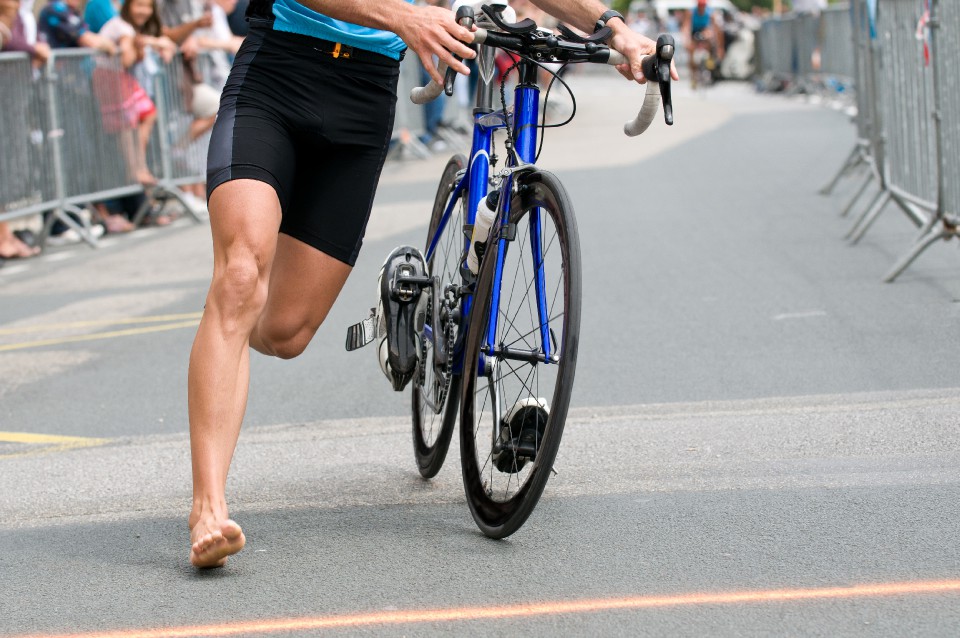 Friday 26th – Sunday 28th April
Château Valmy
Argelès Nature Trail – the largest trail running event in the P-O with races from 5km to 36km. New in 2019, the AlbéraDuo (night race in teams of two), la cannicross (trail running with your pooch!) and a Nordic walk event.
Sunday 12th May
Port Argelès
500 Triathlon – 500 of the strongest athletes will take part in this challenge of speed and endurance, swimming, cycling and running through the beautiful scenery.
Saturday 23rd June
Argelès Plage
SwimRun Event – a rising phenomenon in the sporting world with participants running and swimming their way along the beautiful coast. Various start locations all finish in Argelès.
Friday 4th – Sunday 6th October
Argelès Plage
100 Miles Sud de la France – a real test of mettle with competitors running 100 miles from the high altitude start line way up in the Pyrenees all the way down to the beach.