AND HERE IS THE NEWS…
….

a quick glance at the latest local news with Caroline Manson
Biker killed in mystery road accident
At around 11pm last Saturday night the body of a 27 year old rider was found on the ground, near his motor-bike, which was on its side. It appears that he had violently hit the safety rail on the edge of Avenue Léon Grégory (near Porte d'Espagne) but police have opened an investigation and are calling for any witnesses.
Motocross accident in Rigarda
A 52 year old man was seriously injured in an accident in the countryside above Rigarda. He was riding Motocross with 4 friends when his bike hit an obstacle on the track and he fell. Due to the difficulty in accessing the track the 'dangerous intervention group (Grimp) had to winch the man up and he was transported to hospital by helicopter, where he is said to have multiple fractures.
Prison Guards Protesting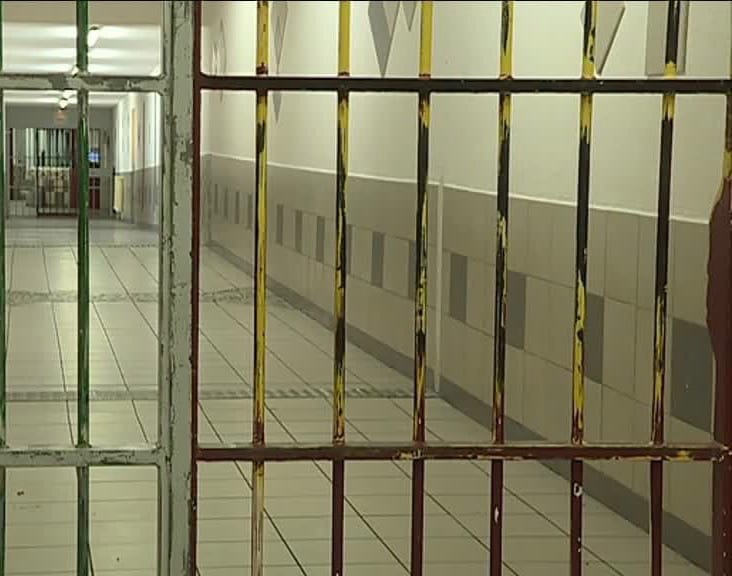 For 2 days last week around 50 prison guards barricaded the entrance to Perpignan prison and burnt wooden pallets in front of the door. They were reacting to the news of an incident in another prison in France where a radicalized prisoner attacked a guard, and they are demanding that islamist detainees are separated from other prisoners. The mayor and his deputy are now in discussions with the guards.
New McDonalds in Ur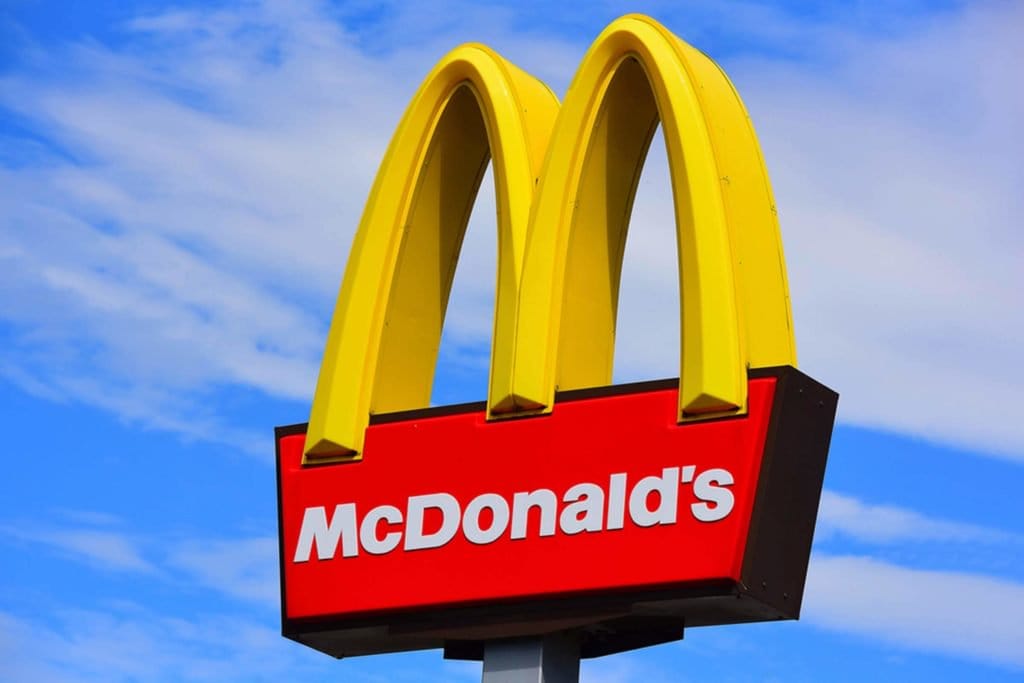 It has been announced that McDonalds is to open a restaurant in the new shopping centre in Ur, between Bourg-Madame and Puigcerda. The 'anti McDo' group are complaining that this is not welcome in this preserved mountain area, but apparently the building has been designed to blend in with the landscape, the restaurant will provide at least 40 jobs and contribute 500,000 in taxes and social charges.
Suspects caught after Hit and Run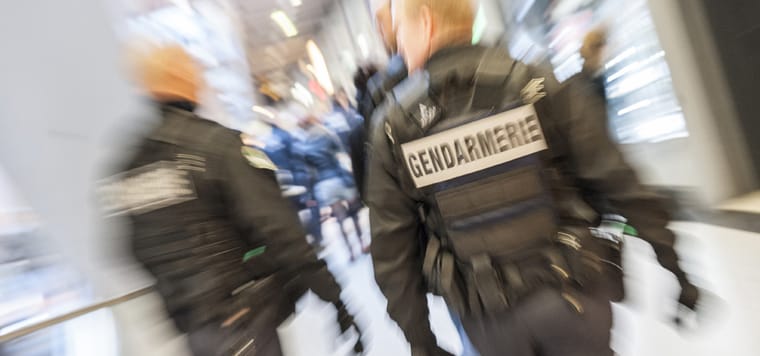 Following the fatal accident last weekend when a 24 year old woman was killed when another car crashed into her, police have arrested 3 men. They were the driver and passengers of a large German-registered Mercedes who fled the scene immediately following the accident. All three of them are in custody and being questioned
…. And finally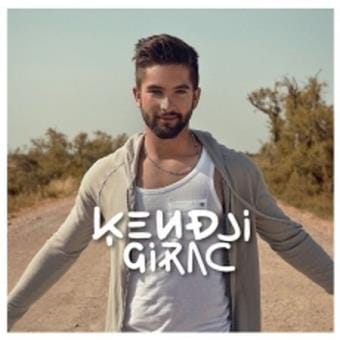 Kendji (a famous singer who won the talent show The Voice) has recently been quoted as saying that he 'prefers to go to his caravan in Perpignan than to a villa in Los Angeles'. In the interview in The Parisien he talks of how much he enjoys the 'simple life' and wherever possible, after a concert, he prefers to 'take my plane and sleep in my caravan in a field'! The singer's father lives in Haut-Vernet so don't be surprised if you bump into Kendji at the Sunday market…