…..GO!
FRIDAY 2ND – SATURDAY 3RD SEPTEMBER 2022
This new festival for Amélie-les-Bains-Palalda is nearly upon us – and with something for everyone, even the grumpiest among us, it already looks like it's going to be an exciting and spectacular success!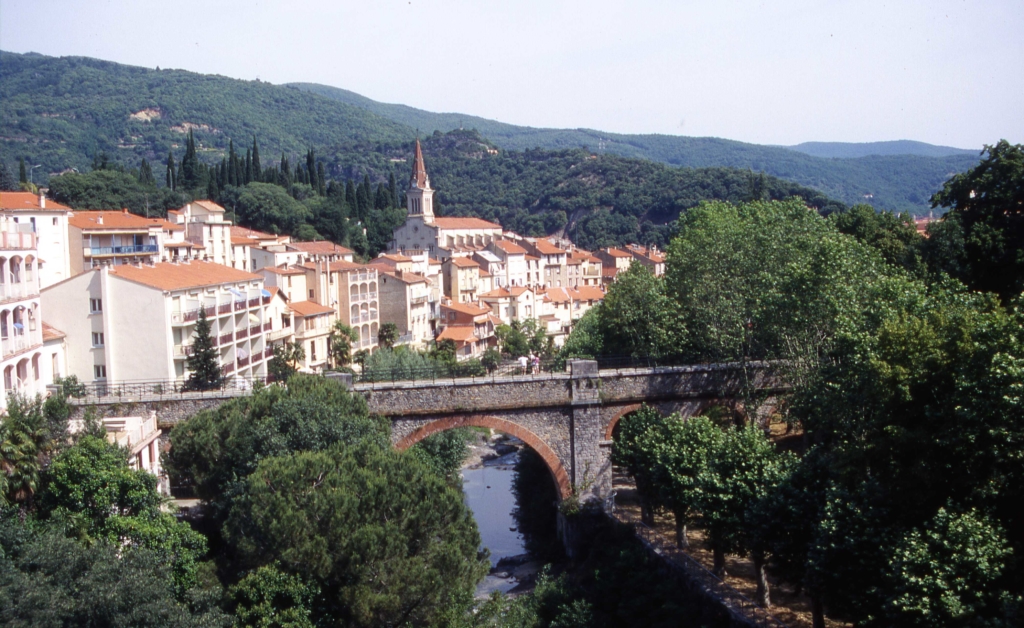 Organised by the Association for Culture and the Arts in the Vallespir, a group of business people, professionals and artists all linked to Amélie, the mastermind behind the festival is Ian Stephens, an English theatre director. Now based in Amélie les Bains, he has created and run festivals around the world, and was responsible for bringing the ab fab 'Sinatra & Friends' to Amélie three years ago.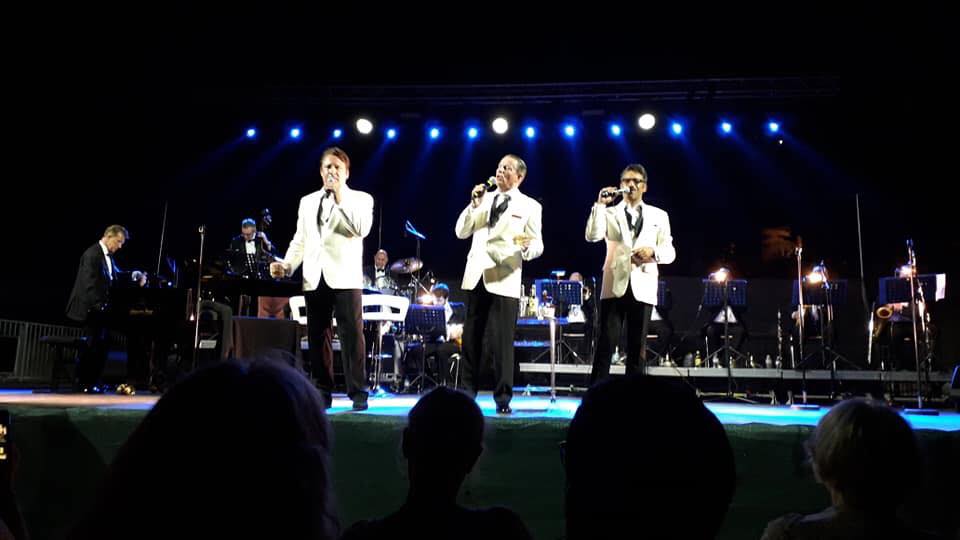 The festival is supported by the commune of Amélie les Bains and the Department of the Pyrénées-Orientales.
READ ALL ABOUT IT
This two day festival (Friday 2nd – Saturday 3rd September) is jam packed with events, shows, music, art, cinema, stilt walkers….have we missed anything? Oh yes, LOADS OF FUN!
Film programme
Les Inédits have worked together with the management of the Amélie casino to put together a weekend of films in VO (version originale) for the festival. For the first time, the cinema will showing a film in English; and not just one, but three. Friday evening is Moulin Rouge, Baz Luhrmann's trip to 1900s Paris, followed by the current blockbuster Bullet Train, starring Brad Pitt – a mix of humour and violence. On Saturday evening, another Baz Luhrmann; his biopic of rock 'n' roll icon Elvis. And sandwiched between, at 18h on Saturday, the avant-première of the Catalan film Alcarrès, which was shot just to the south of us, and won the Golden Bear award at the Berlin International Festival. For the brave-hearted; it's in Catalan, with French sub-titles.
The exhibition programme….
….features local artist Romer Kitching (born in England, trained in Florence, resident of Céret) and an exhibition entitled 'Média Hors Normes'; five artists who work in very different materials – wood, cotton yarn, metal strips, ceramics and mosaics. And if you're interested in art, and the process of making art, or if you're an artist yourself, then the centre of town is the place to visit on Saturday afternoon as local artists are invited to come and set up in the Place de la République, work alongside each other, discuss techniques, and perhaps share a little bit of inspiration.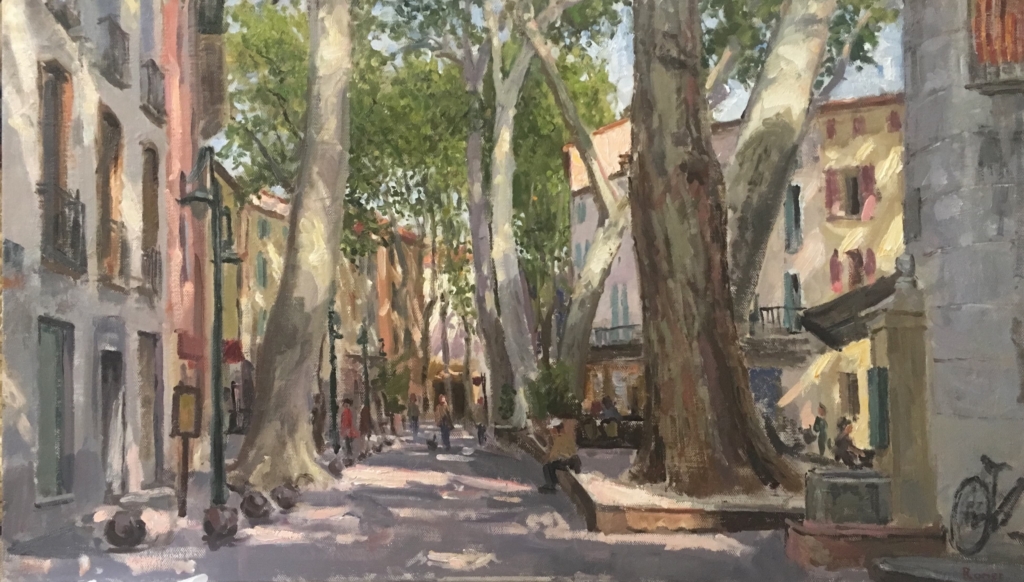 Dotted in-between all this, other little treats; stilt walkers Les Ombrelles will be wandering through town on Friday morning, on a musical journey through the 1900s. The digital museum la Micro-Folie is then hosting a bring-and-share picnic, with live music and bar.
Musically, you'll have to make some choices. Eole Dub mix the didgeridoo with electro dub; Rural Suspects cover funk and go-go hits. Irish singer songwriter Just Tom will be playing a concert in Palalda, while the Place de la République hosts a Woodstock concert by Berkeley Wright, and a Bal Guinguette for the traditionalists. Then there's the 1970s disco – as authentic as it comes, with music only from 1974-1980 (think Donna Summer, Earth, Wind and Fire, the Bee Gees), played on vinyls by DJ Selekta Ka and lit by the mandatory mirror ball.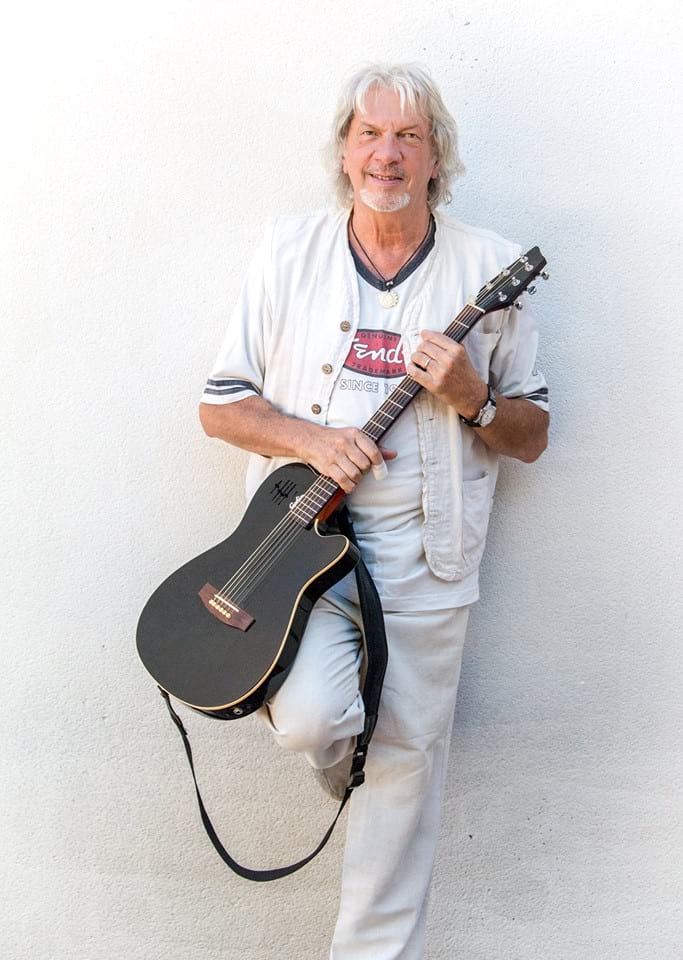 Or contact: Ian: 06.24.65.00.15 or hpctheatre@yahoo.co.uk.