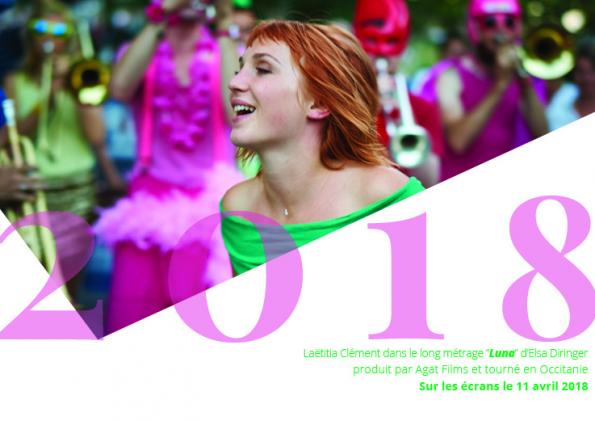 Sun, sea, snow, wine, food, culture… we really are lucky to live here in the P-O. But did you know that we also have a thriving cinema scene? Here's a list of films screening in 2018, each linked in some way to the region.
Some have received financial support from the Occitanie Pyrénées-Méditerranée Region in partnership with the CNC, some have been made by production companies based in the region, others have been shot here and produced by companies based in other regions.
Documentaries, short and feature films, for cinema, television and other screen formats, the list confirms what we already knew… it's all going on in the P-O!