Watch out for more filming in Port Vendres as director Olivier Marchal sets up the cameras for TV series 'Les Innocents' around the Criée fish market, and other parts of the town.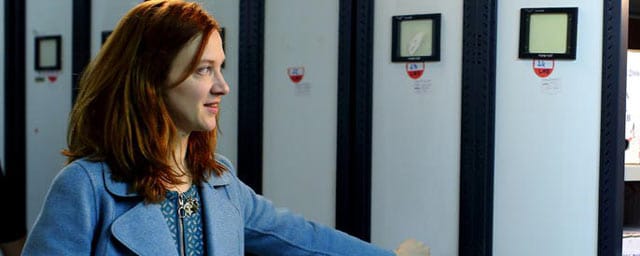 You might see a few guns around but don't panic – they're not real, although a shootout with automatic weapons is likely to make a few people run for cover in this day and age!
Les Innocents is adapted from a Norwegian series The Eye of the Witness, begins today in the port city and is expected to last three days.
There will be 6 episodes of 50 minutes, which will be broadcast on TF1.
Scenes have also been filmed (or will be filmed) in Font-Romeu, Cerbère, Banyuls-sur-Mer, Céret and Perpignan.
THE STORY
Two teenagers witness a particularly violent murder. The killer, cold and methodical, saw them before they managed to escape. They are the only two witnesses to the crime but decided to remain silent as the two young men dont want friends and family to know that they have spent the night together.
Hélène (Odile Vuillemin) is lead investigator but also guardian of one of the young men. Will she be able to protect him from the killer?