Are you a French food fanatic? It's time to find out!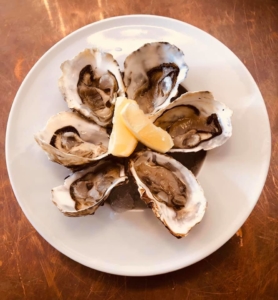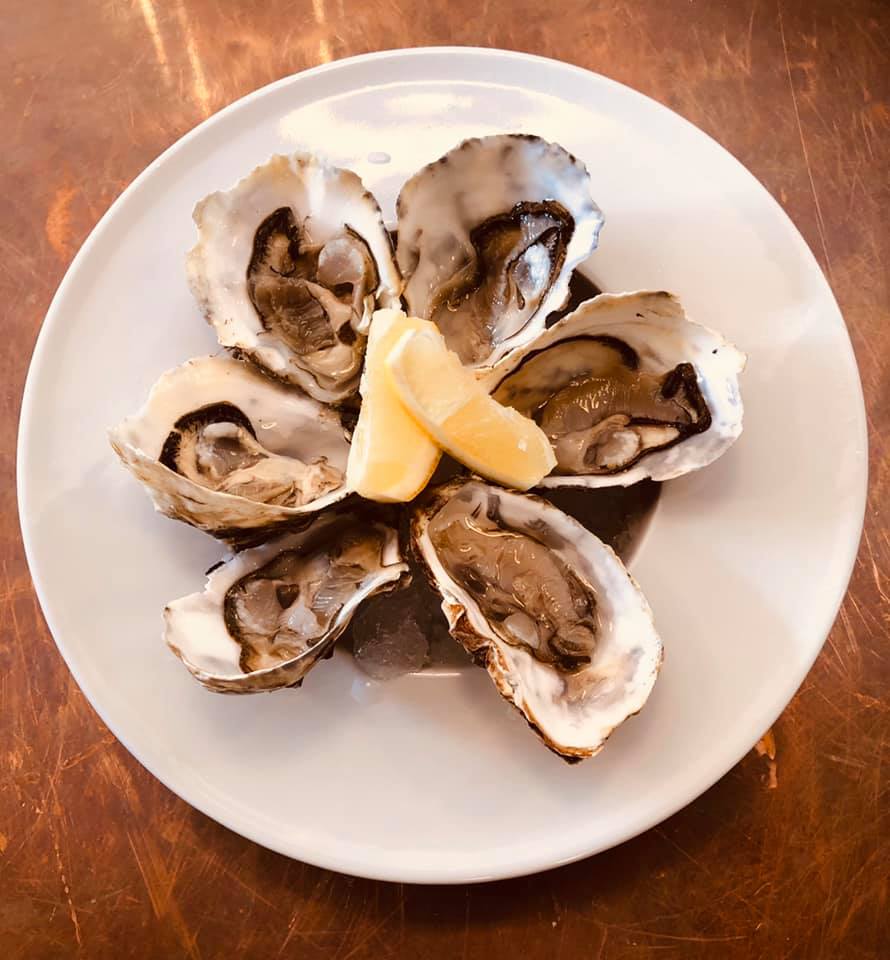 France is often considered to have the world's finest cuisine and while foodies could argue about that until the end of time it is undeniable that France's culinary traditions have been hugely influential all over the world.
France has created some of the finest master chefs and the world's most iconic dishes. The French people take a great deal of pride in their food and cooking is a central part of French culture, as is eating! The ritual of French mealtimes is deep-rooted, indeed, it probably won't surprise you to know that the French spend on average over two hours a day eating and drinking, more than in any other OECD country, China and India.
One of the great joys of living in France is getting up close and personal with one of the world's greatest cuisines and here in the Pyrénées-Orientales we are blessed with plentiful fresh, local products and some wonderful restaurants, from family-run bistros offering rustic classics to Michelin-starred establishments serving world-class dishes.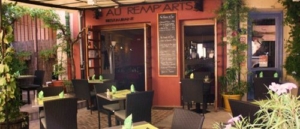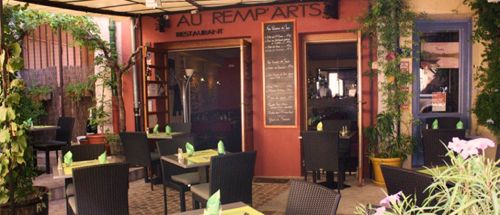 So, just how good is your knowledge of France's rich and varied culinary tradition? Are you a French food fanatic? Take our quiz and find out.
Find more fun quizzes to try here.