Rudolph Ihlee
Between the two World Wars a painter called Rudolph Ihlee (1883-1968) produced more than 200 paintings of the P-O.
He arrived in Collioure exactly 100 years ago and stayed in the Catalan fishing port until 1940.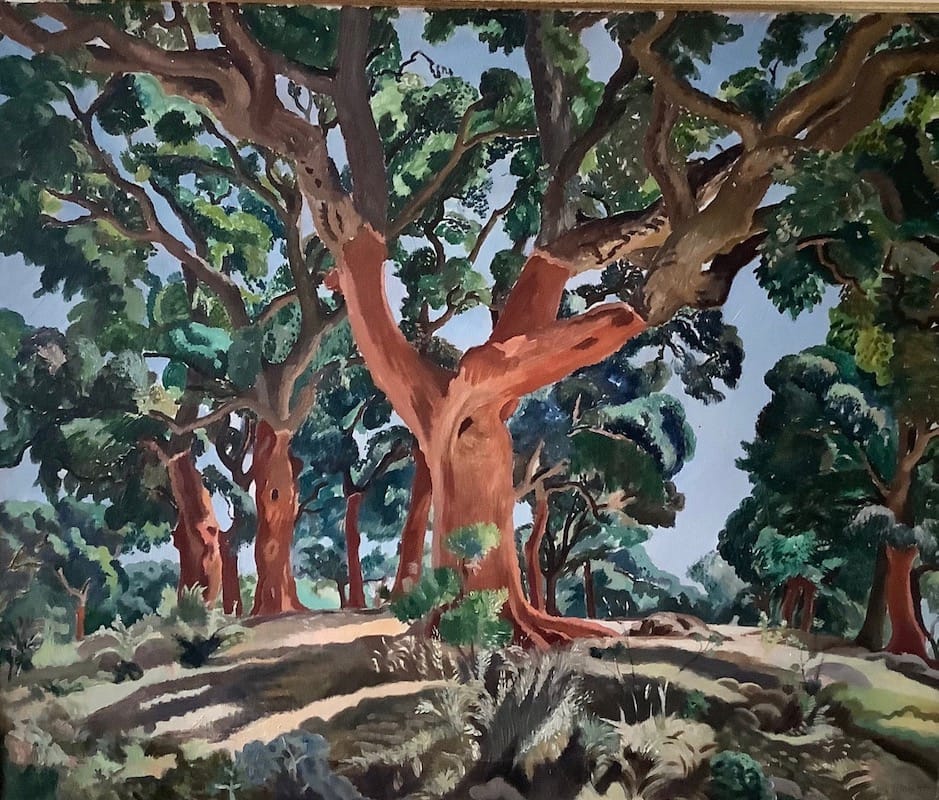 A book about his life has just been published by Lund Humphries and will be available on Amazon in France from May 5.
Called Rudolph Ihlee:The Road to Collioure, it was written by James Trollope who has had a house in Les Aspres for more than 25 years.
"Ihlee's long stay in Collioure was the happiest period of his life. He met his wife during a grape harvest, encouraged Charles Rennie Mackintosh to settle nearby and produced some wonderful work," said James who will be giving a talk on the artist at the Médiathèque in Collioure on Wednesday, June 15 at 6pm.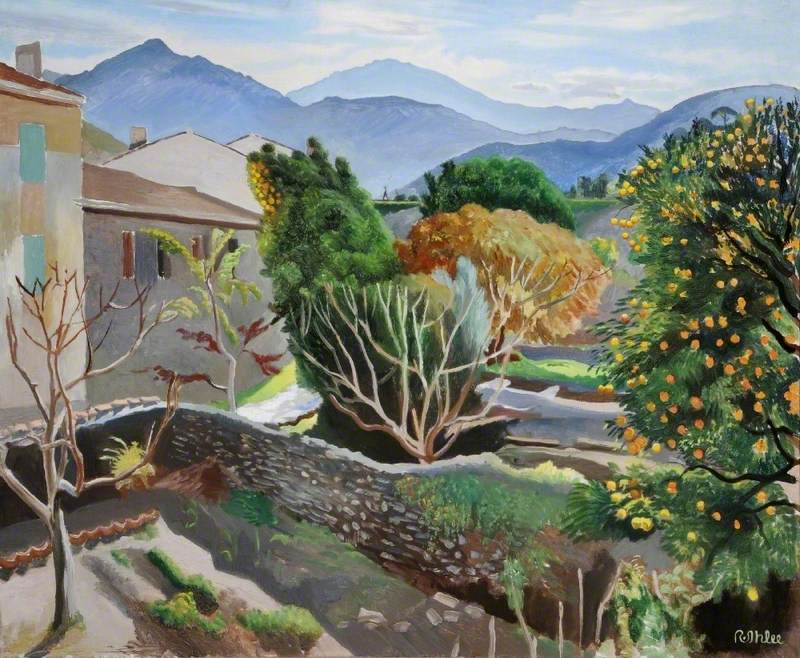 Ihlee's work will be exhibited at the town's Musée d'Art Moderne form June 11 to October 2 in a show which will also feature paintings by other non-French artists inspired by the region in the first half of the 20th century
Find out more about Rudolph Ihlee