Rudolph Ihlee
Between the two World Wars a painter called Rudolph Ihlee (1883-1968) produced more than 200 paintings of the P-O.
He arrived in Collioure exactly 100 years ago and stayed in the Catalan fishing port until 1940.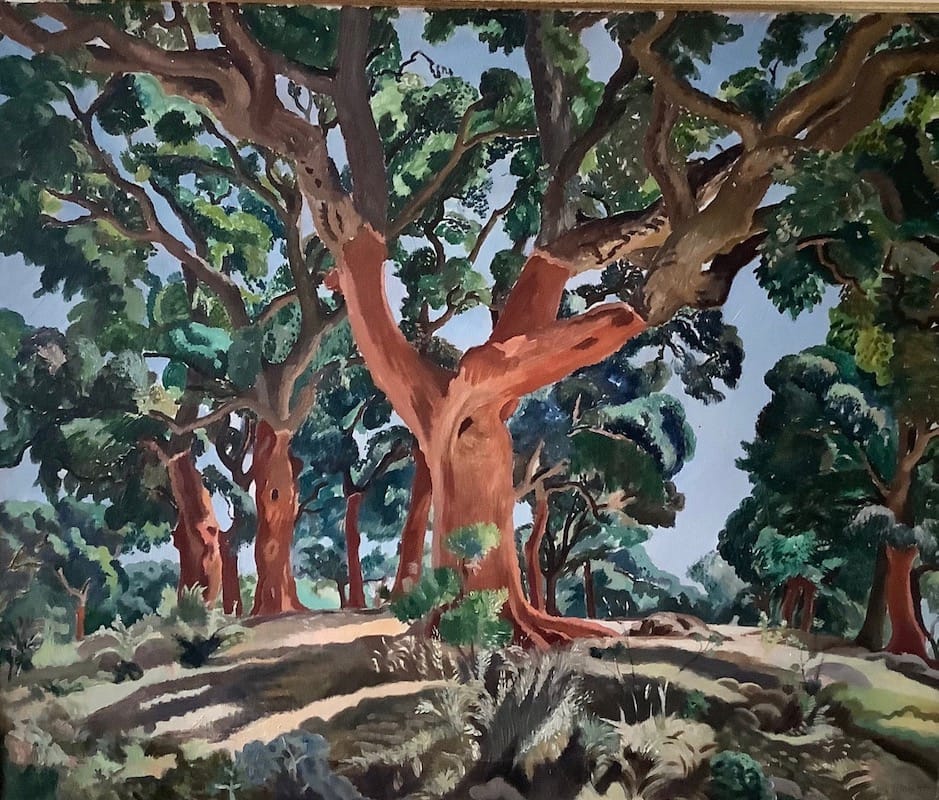 A book about his life has been published by Lund Humphries and is available on Amazon in France.
Called Rudolph Ihlee:The Road to Collioure, it was written by James Trollope who has had a house in Les Aspres for more than 25 years.
"Ihlee's long stay in Collioure was the happiest period of his life. He met his wife during a grape harvest, encouraged Charles Rennie Mackintosh to settle nearby and produced some wonderful work," said James.