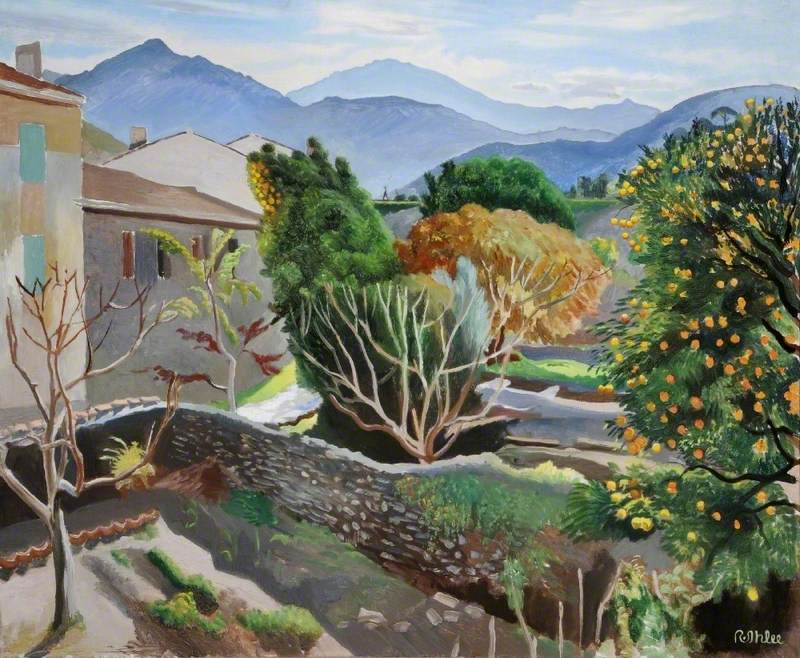 Rudolph Ihlee (1883-1968) and Edgar Hereford (1886-1953) arrived in the P-O in 1922 and encouraged the Scottish architect and his wife Margaret to become neighbours in exile. A series of letters from Mackintosh reveals a close bond with the two British painters. When Mackintosh became ill with cancer it was Ihlee who accompanied him back to London in 1927.
Ihlee lived in Collioure until 1940 producing more than 200 paintings of the town and its surroundings.
An image of the Chateau Royal in 1924, L'heure de la Soupe, shows Senegalese soldiers (tirailleurs) on a meal break.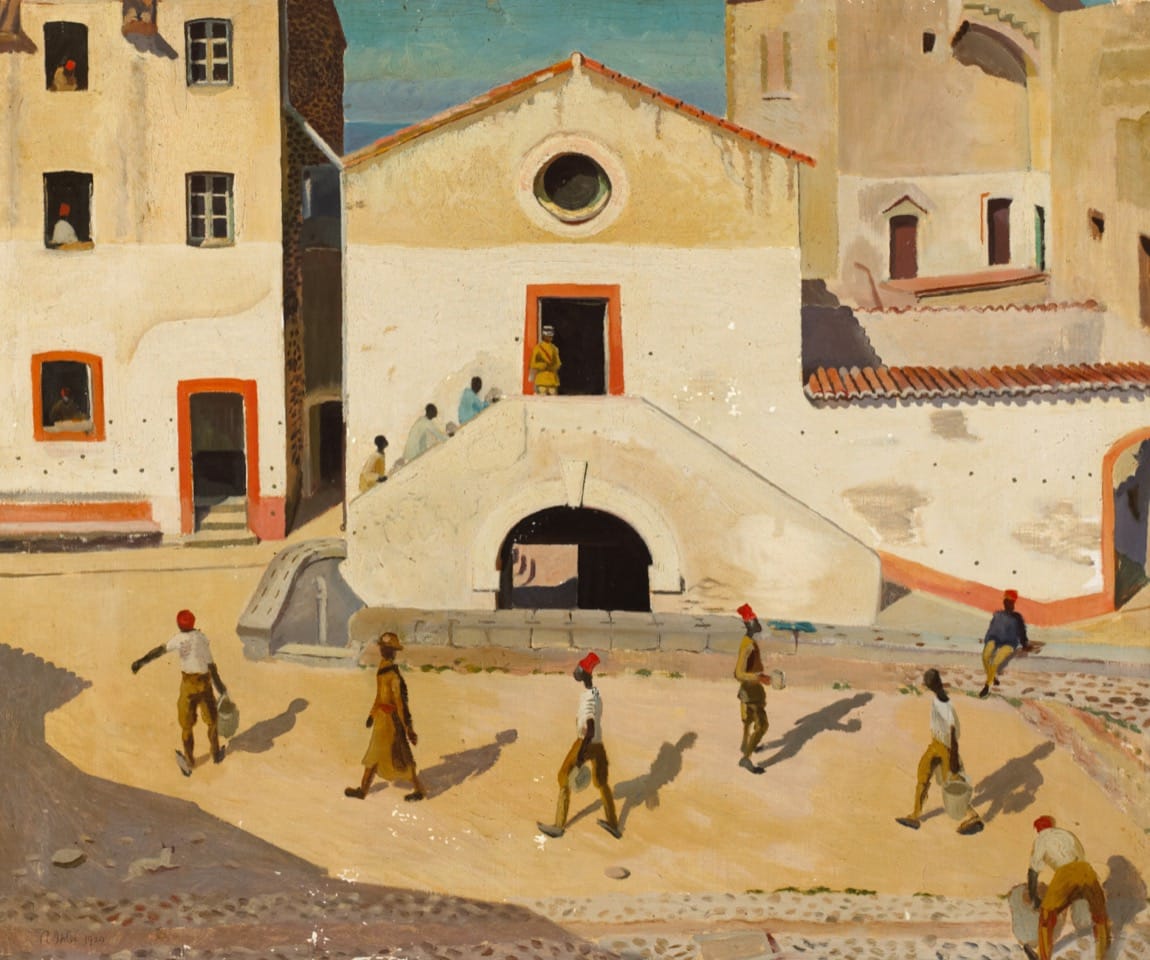 Another, The Red Arch, dated 1926, shows a woman returning with a load of brushwood under the Pont du Douy opposite the town's tannery.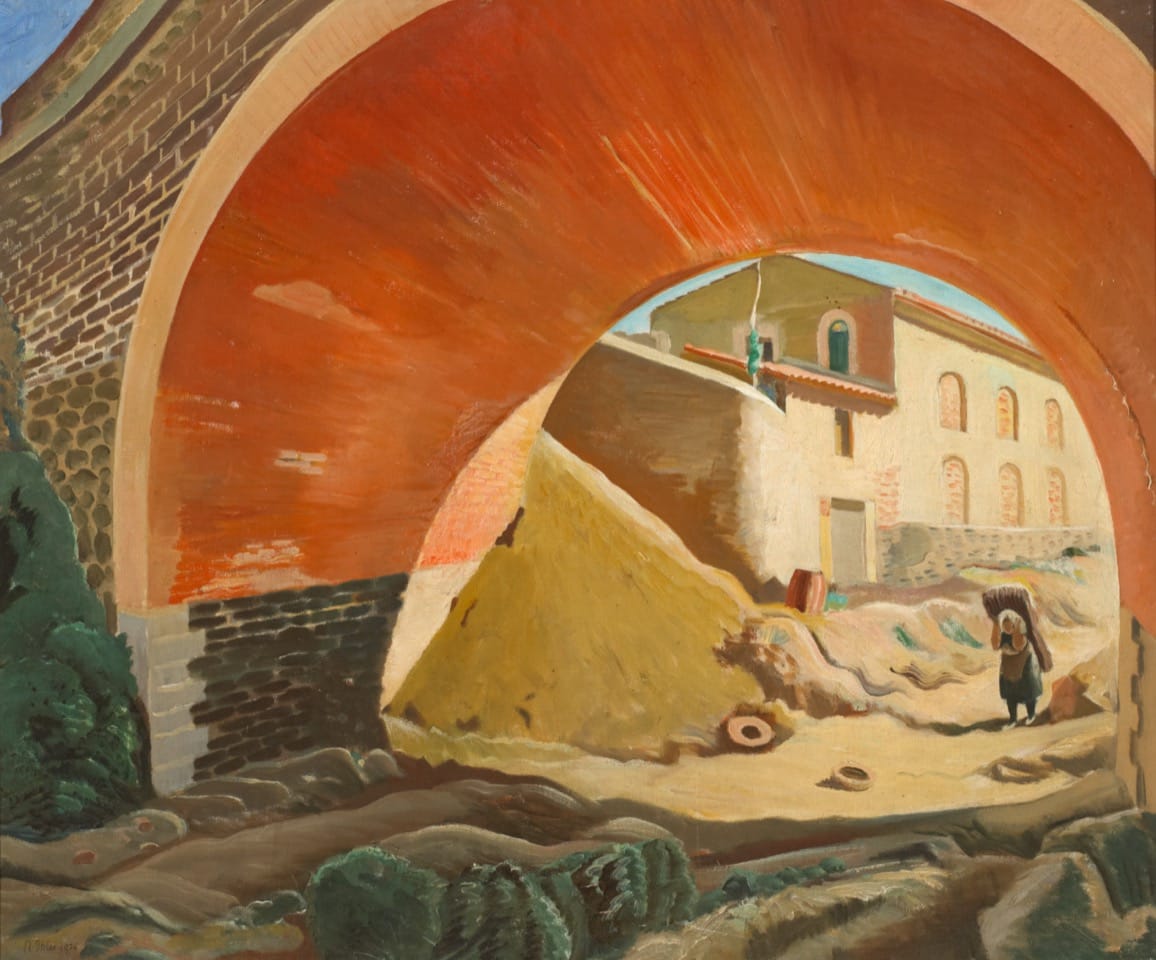 Hereford, although less prolific, stayed even longer. Both men, who had been students together at the Slade, met their wives in France.
In preparation for a book, Rudolph Ihlee:The Road to Collioure, I am still trying to identify the location of some of the pair's landscapes and wonder if anyone can help.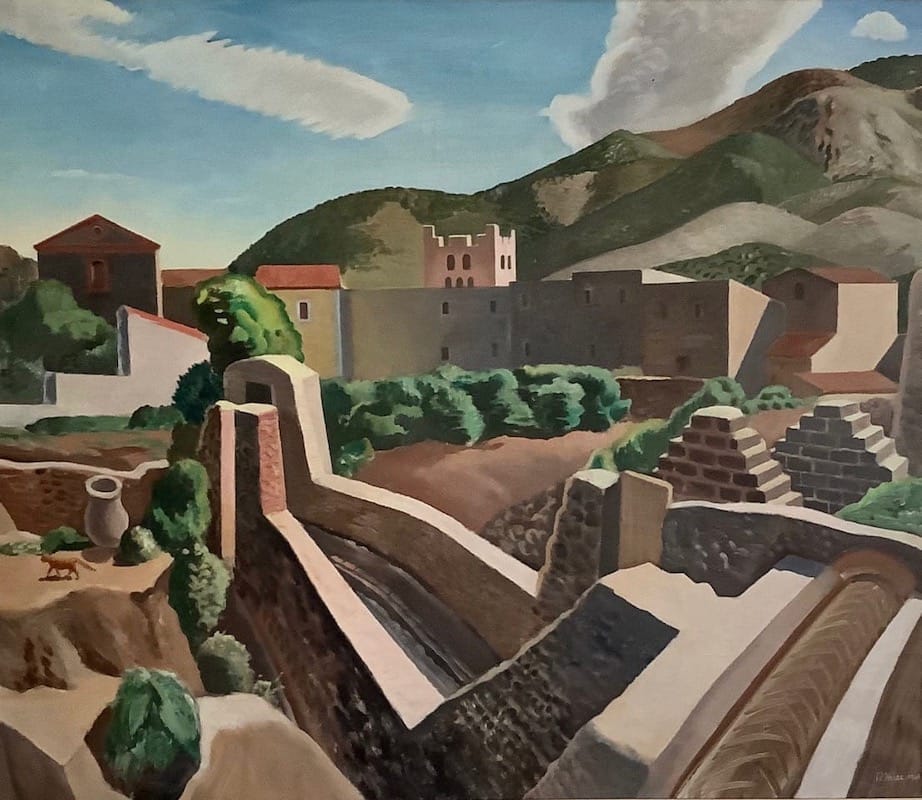 Landscape with Cat, which Ihlee painted in 1926, may be an imagined scene but perhaps someone can recognise an actual place.
Saint- Paul- de- Fenouillet, c1926, by Hereford is even more of a puzzle. Although the title would seem to be self-explanatory, it didn't ring a bell with anyone at the local Mairie.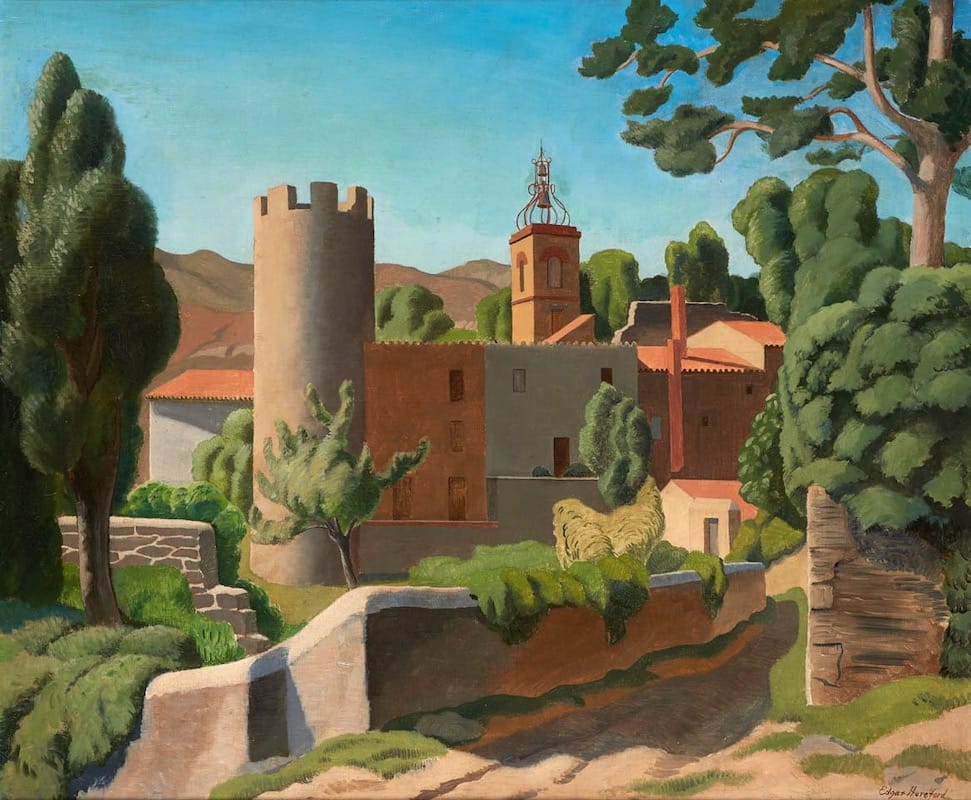 The art publishers Lund Humphries plan to produce the book next year when it's possible some of Ihlee's paintings will be exhibited at the Musée in Collioure. If anyone has any information please contact me on HERE