The Tale of a P-O Love Affair
By Chris Parker
Many readers will know the names of Tim and Chris Parker from our series on Walk the Region, to which they have contributed walks over the past 5 years or so.
This is an account of their love affair with the region over the past 17 years.
Read Part 1
Part II – Return visit
One thing I forgot to mention in the first part of the story is that the current owner of our house is in the military. The house has been for sale on a German website so it is unlikely that we would ever have found it. The owner and his family are moving to La Reunion in June 2003 – his final posting before he plans to leave the armed forces. Because of this, the Acte de Vente will not be until June the following year. Ah well – it's a nice time of year to move in and it gives us plenty of time to sort out finances and make plans. And after all, one of us is still working.
It would be good to see the house again though and get to know the village. So we arrange to fly over for a week in March 2003, arriving via Barcelona. We hire a small car – and we have brought over 2 bikes to leave in our village friend's basement.
There we are in the car rental area of Barcelona airport getting the bikes out of their cartons and preparing to fold down the back seat to put them in the car. Watching us from across the way are an older couple and another lady. They start up a conversation, clearly thinking that we are never going to fit 2 bikes into a Renault Clio! Ah, but they don't know how experienced we are – if you take the wheels off it is no problem!
"So where are you going to?", they ask. "Into France", we reply. "Where exactly?" "Oh a small village, you probably won't have heard of it". "Try us", they say.
We tell them the name of the village. "We've been going there for over 20 years – that's where we are going!" They have caravans on a site just outside the village.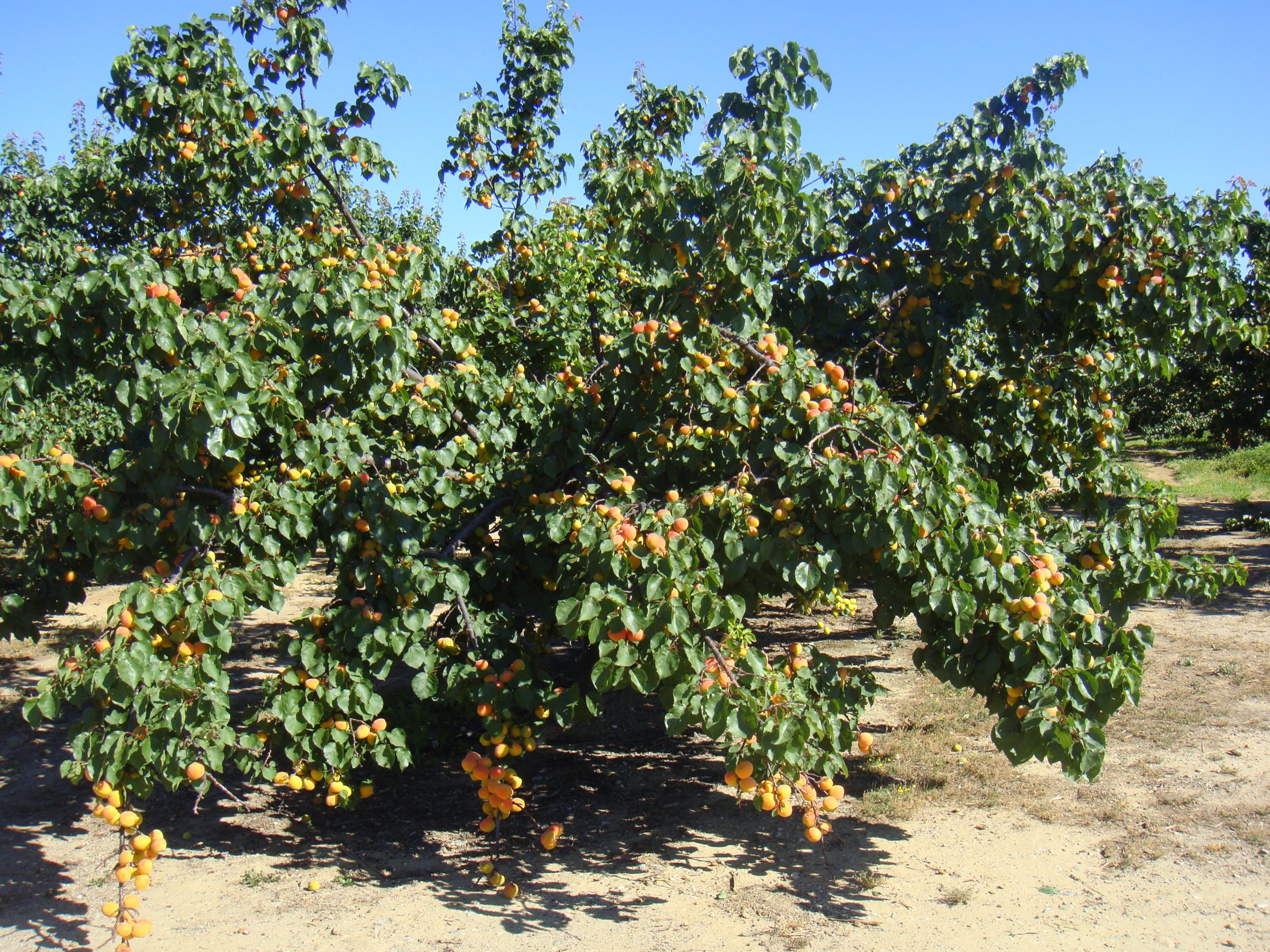 They offer to take the bikes in their Renault Espace but we soon demonstrate to them that we can fit the bikes into the small car, along with the folded up cartons.
"Would you like to come round for a drink tonight and watch Coronation Street?" We don't watch Coronation Street but it is very kind of them so we tell them we will see how the evening goes when we arrive at our gite in the village. (A gite arranged by our village friend again!)
We drop off the cartons at a déchetterie (this was in the days before you had to have a special card) and make our way to the gite.
Later, when we phone to let our new acquaintances know that we won't make it that evening, we find that their hire car broke down and they had to be towed all the way back to Barcelona to pick up another car. In the end they missed Coronation Street too!
During our week in the area we begin to get a feel of what sort of walking it offers, as we are keen "randonneurs", we share time with our village friend and we also share a meal with the current owners of our future home in the P-O. We also visit our "Barcelona" friends (who originate from Derbyshire) in their caravans – 2 other families who come to be good friends.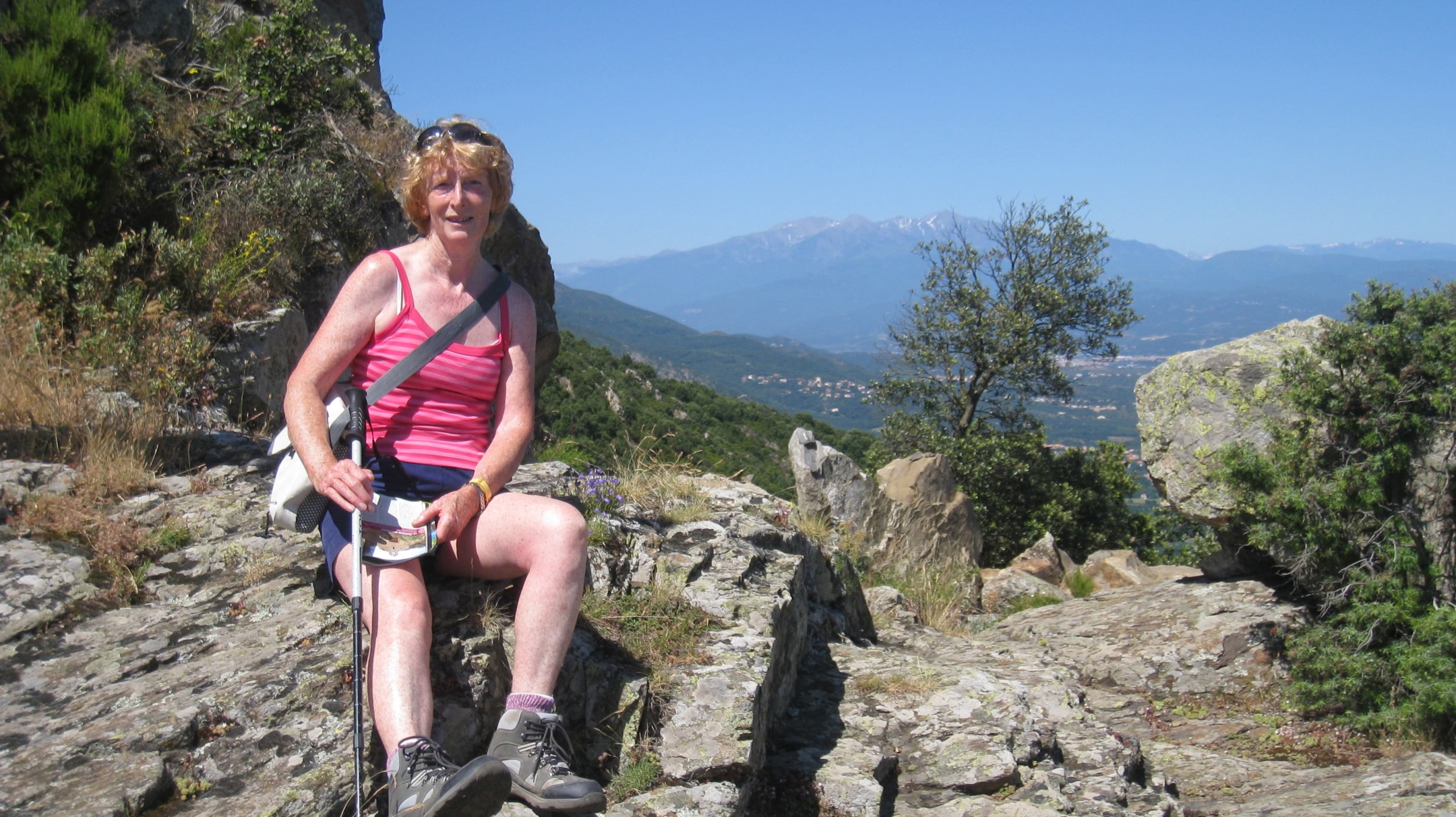 As D day approaches, or "Acte de Vente day", we book to travel over to the P-O with my parents and an aunt. We book a large box of household items into the oversize baggage. Fortunately, we did a deal on some of the furniture in the house so we will all have beds to sleep on and a table to eat at. The owner and family have vacated the house before the day of the Acte and kindly allow us to stay there one night before signing on the appointed day. They also very thoughtfully leave us sets of plastic plates, cutlery and tumblers in case we have nothing to eat and drink from.
Et voila! We are now, in June 2003, the proud owners of a home in France!