Les Historiades at Salses Fortress
---
13th May 2017

-

14th May 2017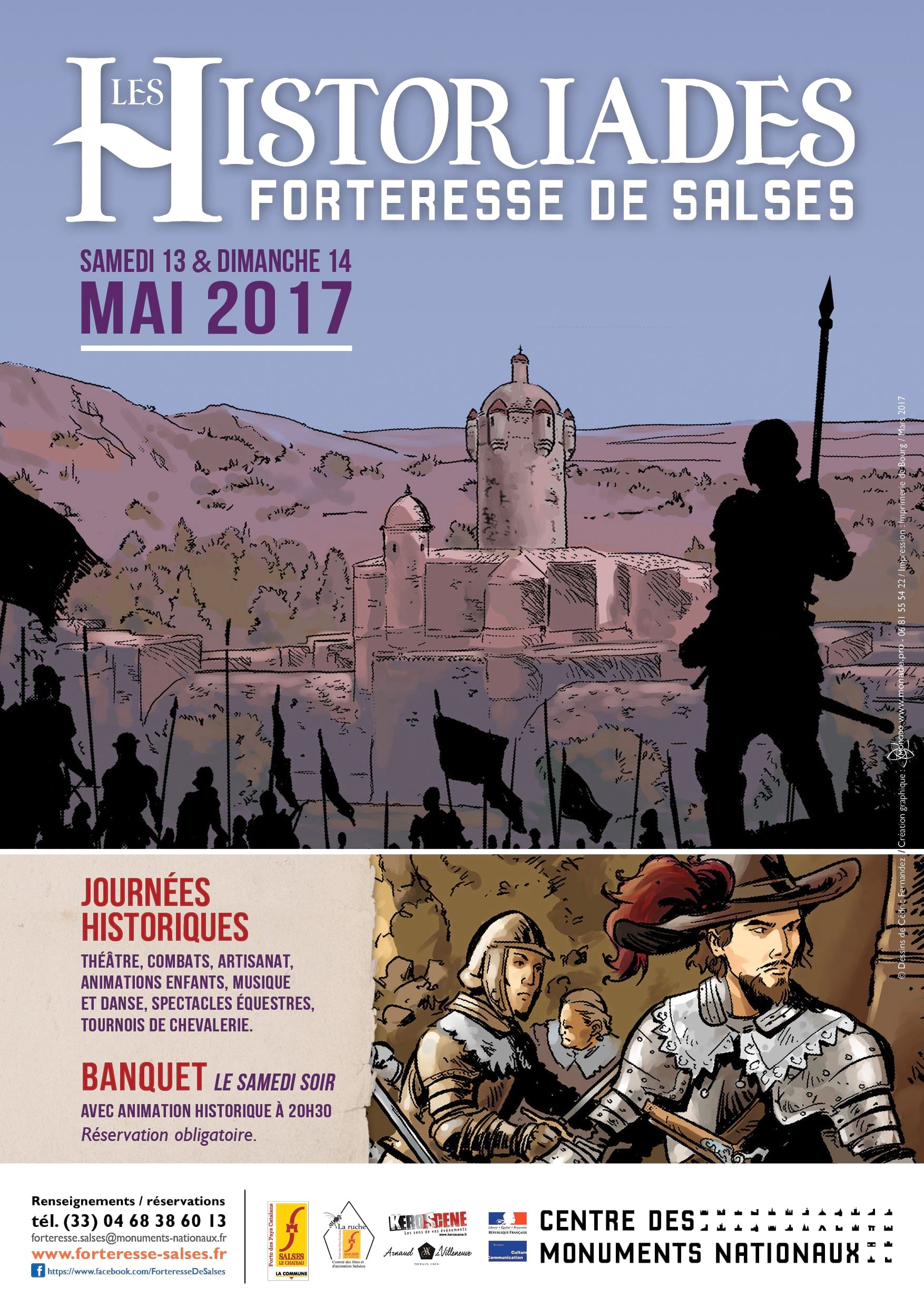 Hear ye' ! Hear ye' ! This weekend, travel back to the 16th century : a time of brave knights, fair maidens and perhaps a dragon, or two !
Recreating the adventure, passion and excitement of the Middle Ages, local history enthusiasts are this weekend inviting both young and old to bring the history of the Forteresse de Salses to life. Discover the magic of this bygone era!
King Aragon's Knights, in authentic costume, will cross swords with the Conquerors of Majorca 3 times a day in an epic battle for glory. Jugglers, dancers, musicians, horse-mounted knights and other entertainers of the kingdom will be on hand to add to the festivities. Take part in numerous workshops and relive the myths of the Middle Ages. For the older subjects, a tavern will be open throughout the weekend.
And this year's main event : an evening banquet in the company of the brave knights themselves. The traditional spit roast will be accompanied by music and entertainment from the court of King Aragon.
Find out more here.
1 day 8€
2 day pass 13€
Free for European under 25s
Banquet
Under 12 years 12€
Over 12 years 17,50€
Reservations essential