Les Déferlantes 2018 Gig Guide
---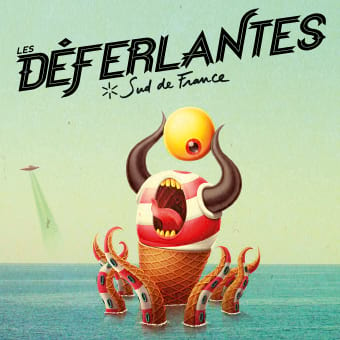 Do you like funky reggae rhythms ?
Do you prefer thumping techno beats ?
Or is it good old rock and roll
That makes you move your feet ?
Whatever your musical preference
Don't miss out on a single song
Use this handy gig guide as reference
And hit the dancefloors all night long.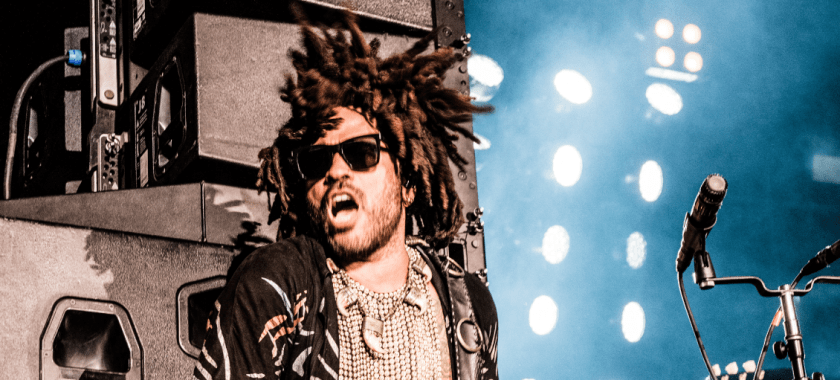 Lenny Kravitz (rock)
A career spanning 3 decades, 40 million albums sold, a regular name at the top of the charts- oh yes Lenny Kravitz is coming to Valmy! Rock, blues, jazz, often all at the same time, the "Kravitz" mix has proven its worth and appeals to audiences of all generations. Spectacular, wild and explosive, this whirlwind of energy pushes the boundaries of music and promises to be one hell of a show!
Listen here.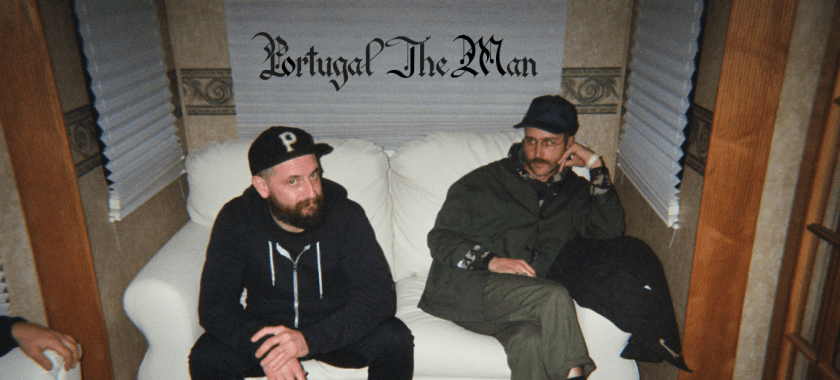 Portugal. The Man (alternative pop-rock)
What's in a name? With this band, it's certainly intriguing, given that they are actually from Alaska! The voices behind the current smash hit 'Feel it still', the duo have an astonishing eight albums under their belts and are well-versed in getting audiences jumping. With one foot in the swinging 60s, the other in a futuristic 3rd millenium, the slightly psychedelic, hugely pleasing pop sound will bring a smile to every face in Valmy.
Listen here.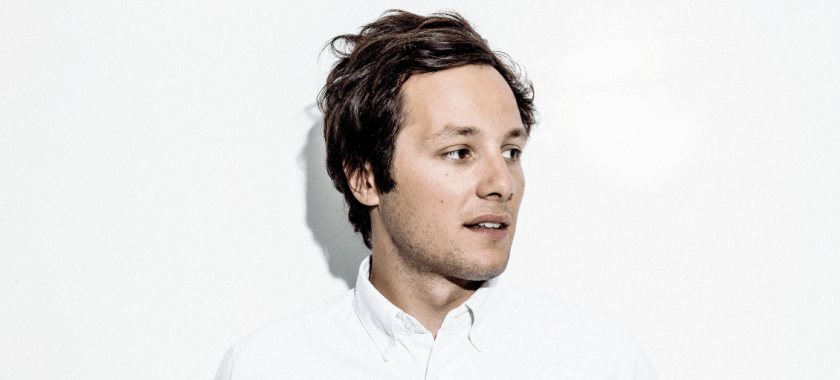 Vianney (pop)
Sparkling eyes, broad smile, universal pop melodies and lyrics that all of us can relate to, Vianney has brought a breath of fresh air to the French music scene. With his simple, tender songs and light, bright energy, this will be a pleasure to behold in the beautiful, sunny grounds of Château Valmy.
Listen here.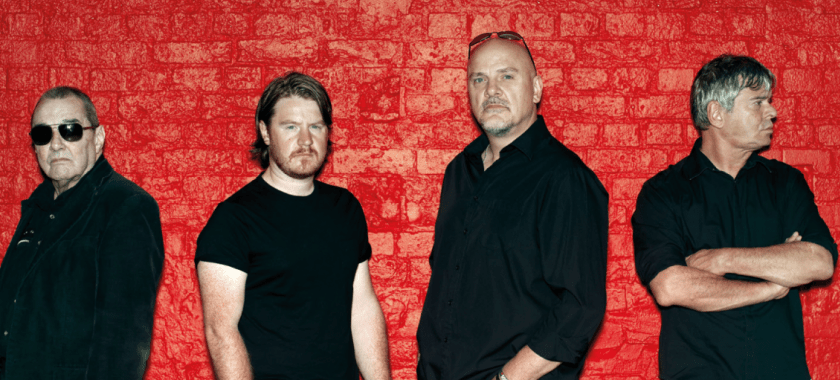 The Stranglers (pop-rock)
As the years go by, changing fashions make and break bands without mercy. However, certain groups have a special kind of magic that sees them transcend musical whims. The Stranglers, a shining star of the 70s, are one such band. 40 years on Valmy is proud to host this iconic British band as they continue to reinvent post-punk, new-rock, jazz, pop, even a little reggae and soul from time to time!
Listen here.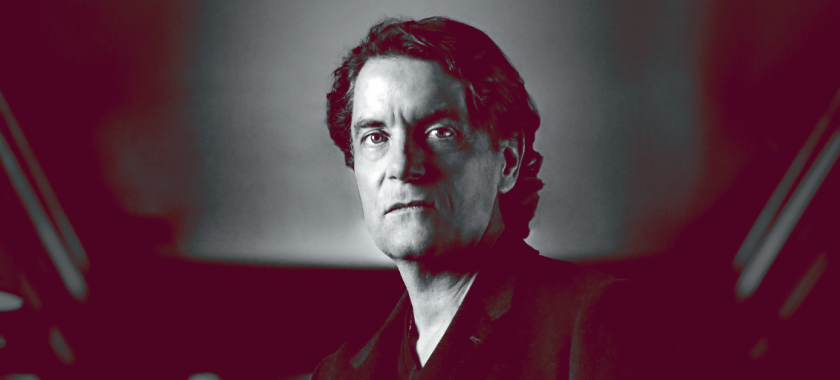 Francis Cabrel (pop)
Legend of the French music scene, Cabrel defies genres, instead sharing with audiences a series of beautiful, poetic moments. Perfectly matching the soft sunset over the grounds of Valmy, this musical great brings a touch of elegance, an air of grace and, of course, his timeless melodies.
Listen here.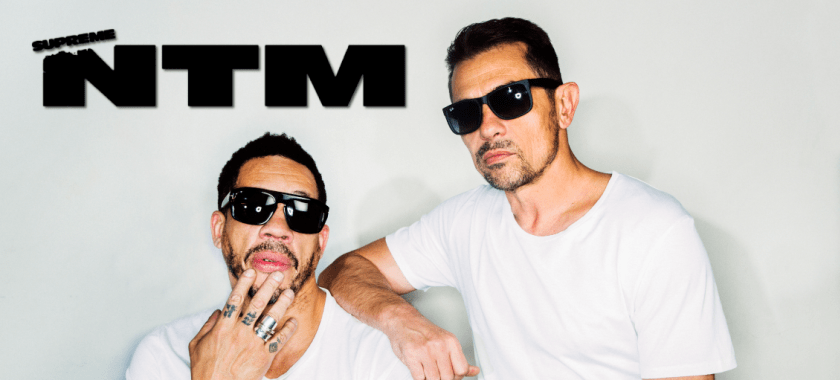 Supreme NTM (rap)
We thought their paths had irreparably split, with each man forging his own path between cinema and music. And yet, on the horizon appears an improbable but hugely anticipated reunion. JoeyStarr and Kool Shen are back, fingers on the trigger, ready to unleash their furious flow of hardcore old-school rap. Valmy, get ready to bounce!
Listen here.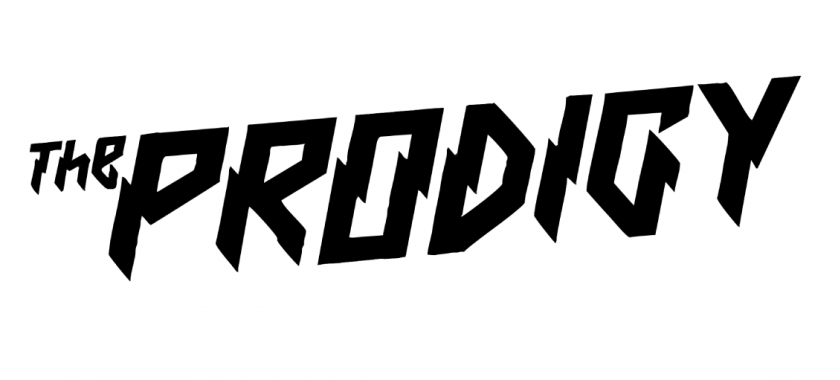 The Prodigy (punk-techno)
Violent, furious, relentless, The Prodigy raise eyebrows, turn heads and ignite mosh pits wherever they roam. Constantly pushing boundaries with their theatrical, underground sound, the British group provide Valmy with primal grunge at its very best.
Listen here.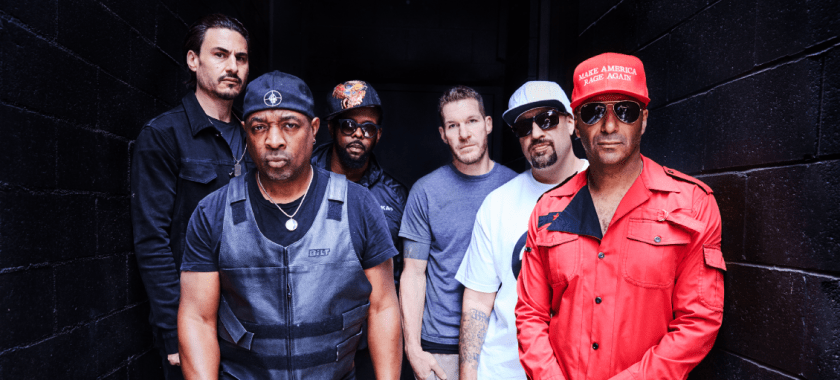 Prophets of Rage (rock-rap)
A surrealist mix of Rage Against the Machine, Public Enemy and Cypress Hill, this amalgamation of musical genius was formed in protest to the 2016 American presidential elections. Their campaign, 'Make America Rage Again', aims to bring the discussion of hatred, racism and injustice into the mainstream. With fists raised, the revolution is sweeping across Valmy.
Listen here.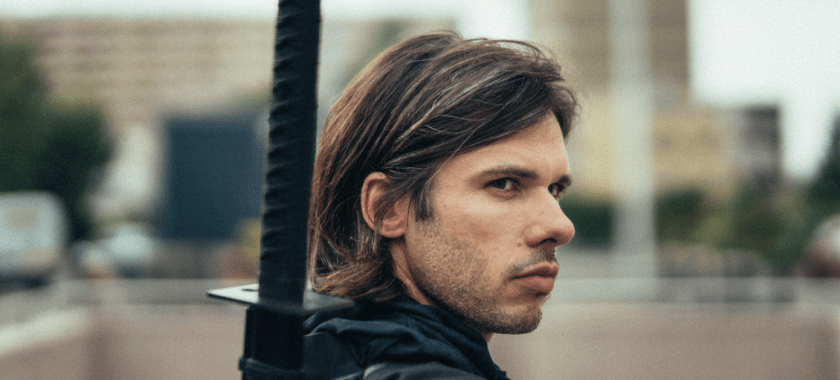 Orelsan (rap)
With his mature, inclusive brand of rap, Orelsan brings audiences together rather than setting them apart. His songs speak of situations to which we can all relate, so it's little wonder he is France's quickest selling artist, going platinum in just one week! So head to Valmy and join the party!
Listen here.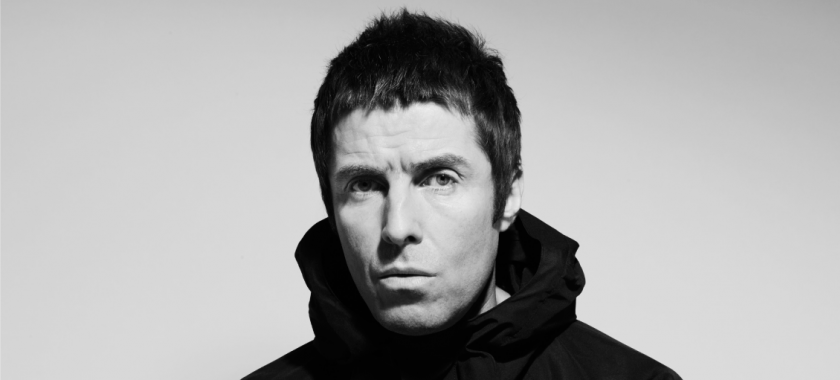 Liam Gallagher (Brit-pop)
From the Mancunian smog of the mid-nineties rose a band so full of swagger that Britain had no choice but to surrender. Their rock anthems were as abrasive as they were unifying, bringing an entire generation together in a stand against the system. Oasis are no more, but the self-proclaimed "greatest song-writer in the world", Liam Gallagher, is back bringing his gritty, authentic, no-frills Brit pop-rock to the stage of Valmy.
Listen here.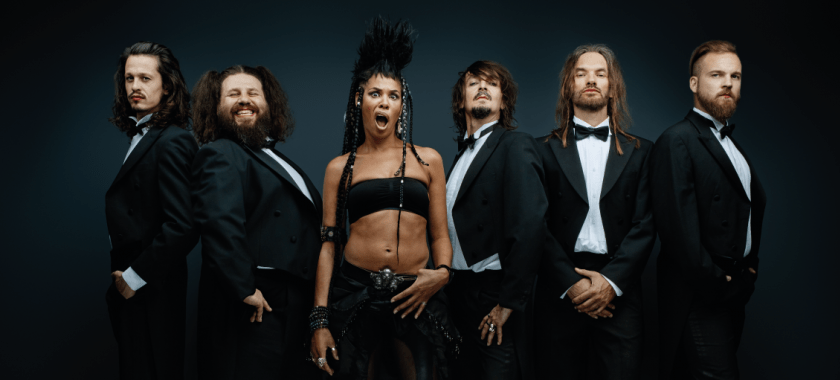 Shaka Ponk (punk-rock)
Are you ready for another dose of Shaka Ponk? Three-time champion of the Valmy stage, this hectic, frenetic mish-mash of sounds comes from here, there, everywhere and nowhere! Enter the punk circus universe where pop is drop kicked by rock, where vintage steam-punk smashes into heavy metal and where anything, yes, anything, is possible!
Listen here.