ABOUT US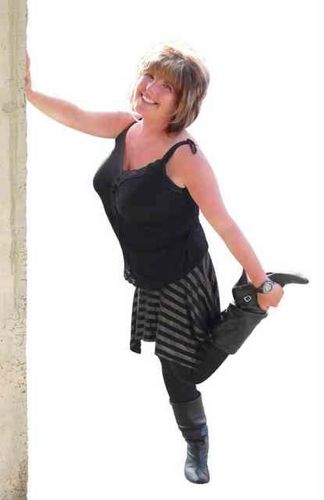 P-O Life was created by Kate Hareng, former Head of French at Guiseley School in Leeds, accompanied by a select team of writers and P-O enthusiasts.
Together, they have created an original and informative magazine, much in demand by the English speaking community; local news, daft jokes, walks, days out, French and English lessons … anything to teach, inform, amuse…
P-O Life a été creéé par Kate Kate Hareng, ancienne enseignante à Leeds en Angleterre, accompagnée par un petit groupe d'écrivains enthousiastes et amateurs des P-O.
Ensemble, ils ont crées un magazine original et informateur, très recherché par les anglophones de la région; agenda fêtes et manifestations, petits trucs et astuces, promenades, sorties, cours de français et d'anglais … tout ce qui peut enseigner, renseigner, faire rire, faire découvrir….