Tentatively out and about with Tony Goodman
Argelès sur Mer
Continuing our program to have a gentle stroll at least twice a week, we drove down to Argeles Port via Canet early in the morning. Plenty of fresh open sky, bird life and joggers around the étang as we drove past. Reaching Argelès, we parked behind the port and enjoyed a brisk walk along the full length of the paved esplanade with its resident photo display. While busy with a mix of generations and activities, mask etiquette was being observed. Pleasingly, the restaurants around the port were busy cleaning and refurbishing in anticipation, we assumed, for the day they can re-open.
Fish curry
Rick Stein's famous mild fish curry with its tamarind tang was on the menu again using fresh dorade purchased directly from a boat at Argelès Port. The fish is available most mornings from small booths set up on the quayside, get there early for the best selection. Look for the Vente Direct sign.
Music jam
We have friends who maintain an apartment in town for the occasional visit to the big smoke. He is a superb guitarist, a professional, so it was an absolute treat to be asked to pack a handful of harps and come over for afternoon tea and an hour or so of jazz and blues standards. Once we had thoroughly entertained the neighbours, we sat down to enjoy pastries from Perpignan's les Halles pâtisserie and proper English strength tea.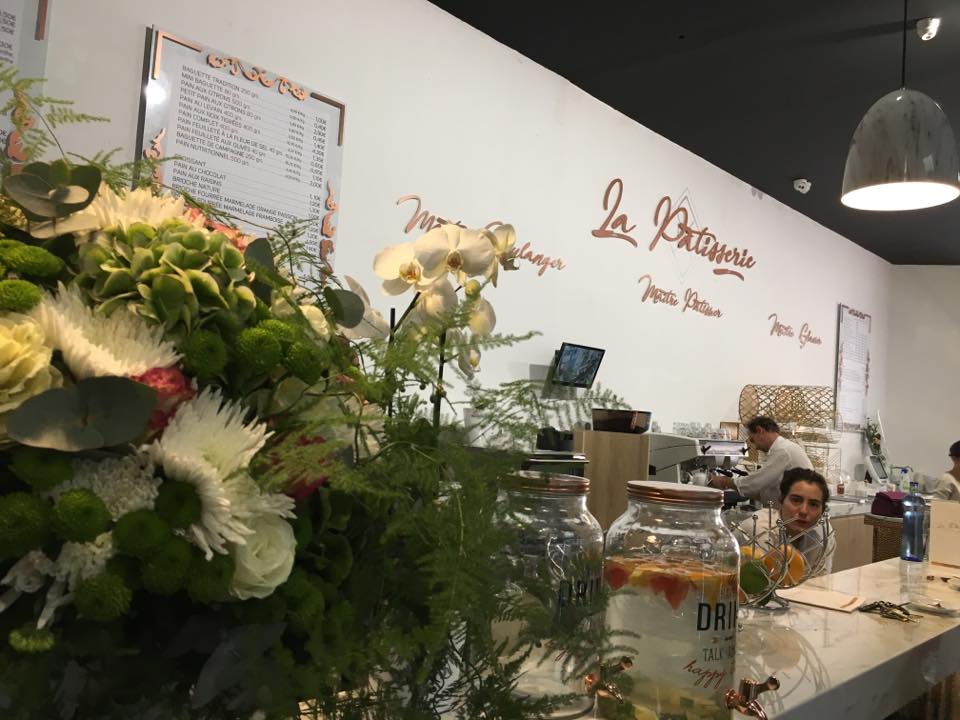 Wednesday opera
The big screen is put to good use most Wednesday afternoons. This week, it was a rather startling Turandot from Barcelona's Gran Teatre del Liceu. The space age avant-garde staging was quite hypnotic. Jorge de León is a very believable love struck Calaf. Lasers galore, robots and a futuristic lightshow provides the backdrop. Great fun, the English sub-titles were useful.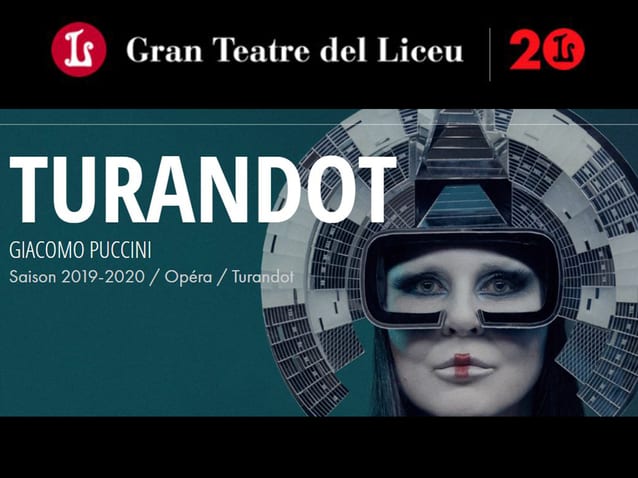 Training Dragons
On a bracing ramble up around Opoul-Périllos, we chanced across Justin Murphy and his family, also taking in some fresh air. A mild-spoken man, as is often the case with champion sportsmen, Justin has returned to Perpignan to pass on the skills he developed playing in both Super League and the cauldron of the NRL. His team, St Estève Catalan XIII (future Catalan and French superstars), competes in the Elite One Championship. Well worth watching, most matches are available live on the Catalan Dragon website.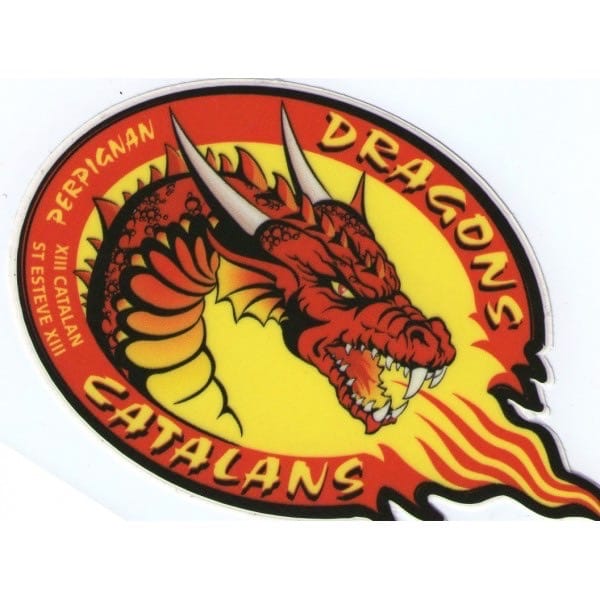 Chicken Dijon
Chicken thighs cooked with paprika, white wine, cream and Dijon mustard.
Season one large or two small thighs per person, lightly flour and fry in olive oil with a knob of butter. Set aside when still slightly pink.
Drain the pan until it has around two tablespoons of oil. Add half a finely diced onion and a few lardons, fry for a few minutes before deglazing the pan with a splash of good quality white wine. Add a tablespoon of mild paprika, a solid dollop of Dijon mustard and perhaps more wine then simmer to produce a sauce that nicely coats a spoon. Be brave with the mustard, the heat and the paprika will take the edge off it's bite.
Return the chicken to the pan and allow them enough time to finish cooking and the sauce to reduce further. Just before serving add two or three tablespoons of cream. Plate up by carefully ladling some of the sauce on a plate, place the chicken on top then ladle a spoonful of sauce on top of the chicken before sprinkling with grated Tomme des Pyrénées. Serve with a modest fluffy mound of mash potato and market fresh peas. Accompany with a good solid white wine, something like Lafage's Grand Curvee Blanc.