Les Halles Vauban
NOW OPEN
The long-awaited €1.5 million project is set to be unveiled in the centre of Perpignan. The Halles du quai Vauban, a privately-funded covered food market, will bring together 24 vendors, with flavours from all corners of the world.
Originally set to open in time for Christmas, that is to say, last Christmas, the beleaguered project has had to overcome some fairly substantial administrative obstacles (vive la France!). Also overrunning its interim deadline of March 2017, the latest projections will see the Halles finally opening some time next month. Fingers crossed.
If the structure itself is still to be finalised, the businesses and vendors set to occupy the 400m² space are chomping at the bit, with many contracts signed, sealed and delivered many months ago.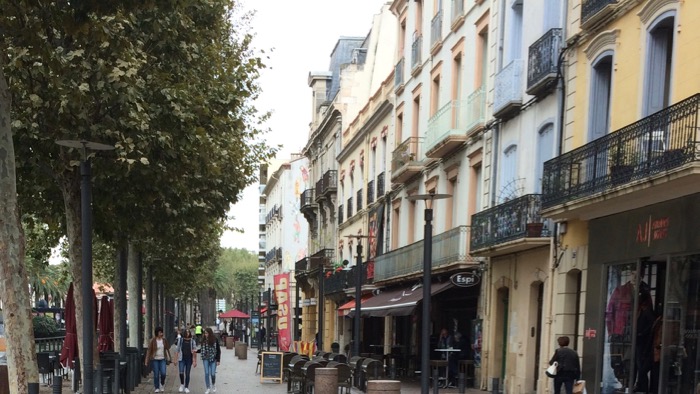 Prepare your taste buds for a round-the-world sensory adventure, including:
♦ Charcuterie and tartare
♦ Ma Coop (fruit and veg)
♦ Fromager Moralès
♦ Wines from l'association des vins du Roussillon
♦ Famille Laurent (mushrooms and truffles)
♦ Foie gras et duck products
♦ Brochettes
♦ Fish and seafood
♦ Japanese cuisine and sushi
♦ Lebanese cuisine
♦ Italian cuisine
♦ Olives, spices and dried fruits
♦ Maison Mauviel (waffles, crêpes, cooking utensils)
♦ Fleuriste Agathe (florist)
♦ Bar Le Petit Moka.
♦ Corner bar (half inside, half outside, ideal for tasting market produce)