1940: When sea front became war front
---
At the Musée moderne of Collioure the latest exhibition, Le front de Mer, Canet, Collioure and Banyuls, 1940 takes an unwavering look at history, like the great black eyes which dominate the drawings of Victor Brauner.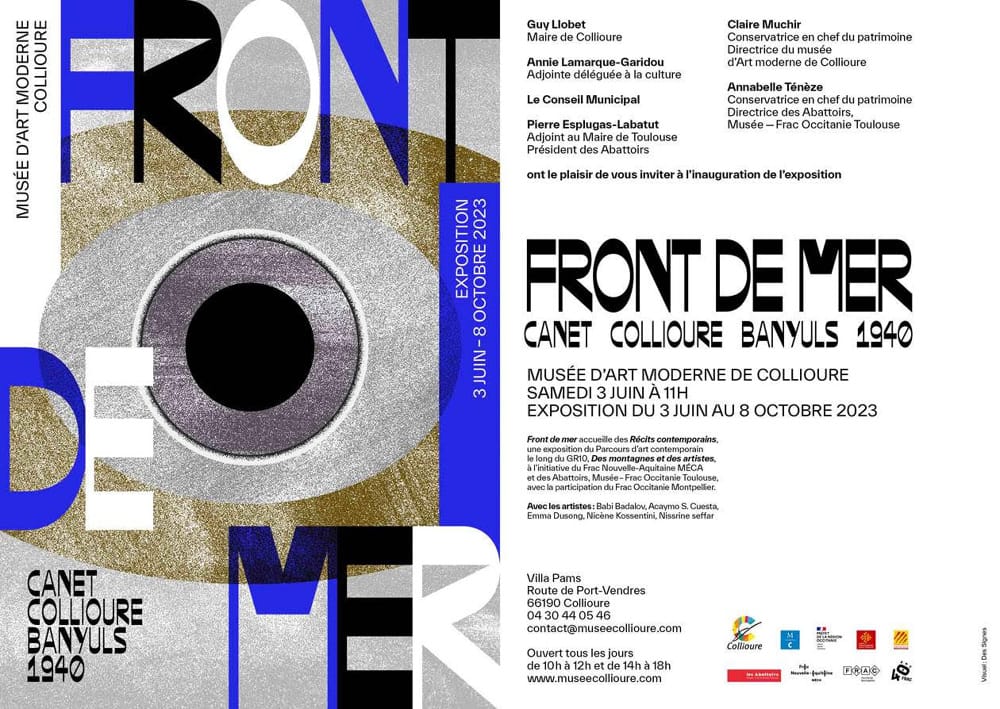 When in June 1940 the German army occupied Paris, a number of artists fled to the safety of the free zone in the south.
Some found refuge in Canet and formed a group of surrealists whose tortured visions are the perfect reflection of their shattered lives. Their collective drawings of women and flowers were inspired by André Breton, the father of surrealism. Breton's portrait by Brauner features his great white and piercing gaze. Espinoza's Visage intégralement boutonné is reminiscent of Daliesque distortion – what first appears as a landscape is in fact a profile.
Collioure is pictured as a bucolic paradise in Raoul Dufy's tapestry and as a haven of peace in Albert Marquet's delicate watercolour of the port. Rolande Déchorain, however, suggests something more sombre in use of black shadows which prevail over the people in the street.
In Banyuls, Dina Vierny, Maillol's muse and model, helped many refugees pass the frontier from Banyuls into Spain. With her distinctive crown of braided hair, she is represented in two portraits by Brauner, one on paper and one on stone.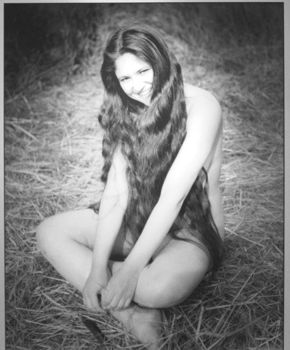 The human drama being played out in Europe troubled the peaceful waters of the Côte Vermeille. The sea front became a war front where the arms where pen and ink, palette and paint.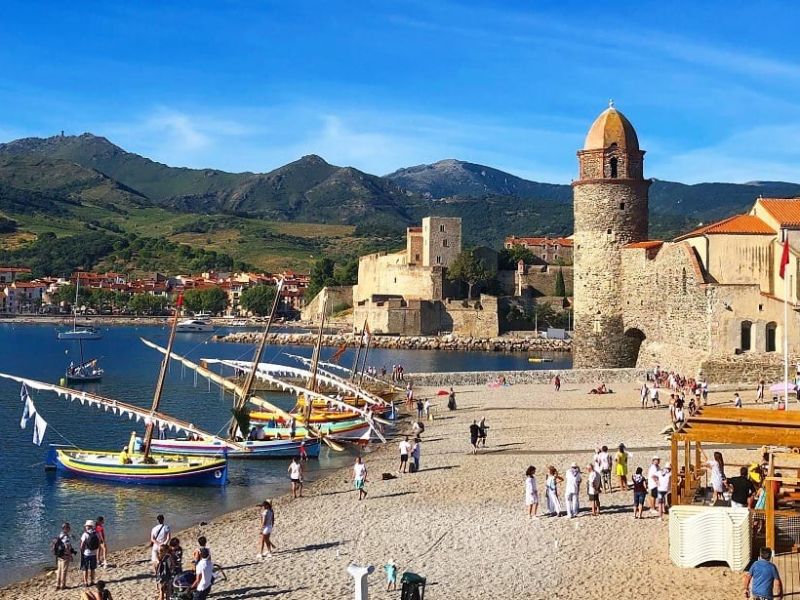 ---
The exhibition runs from 3 June to 8 October 2023. Please note that guided tours in English are available Tuesdays and Thursdays at 1630.