Automne Musical en Vallespir
---
1st November 2019

-

17th November 2019

|

15€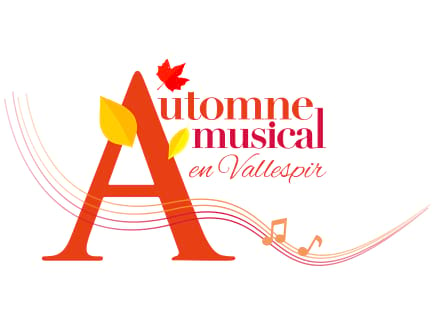 Automne Musical en Vallespir
Celebrating its landmark 10th successive edition, the renowned Automne musical en Vallespir (Amuvall) festival continues to promote and celebrate the best in regional, national and international music.
Organised by Musiques et Voix en Pays Catalans, the festival is a collection of 12 superb concerts by professional musicians across the 10 communes that make up the
Communauté de Commune du Vallespir.
Artistic director, Christian Papis, shares his particular passion for classical singing and opera but also brings together a range of other genres and styles.
During the festival, why not tie in the concert with a visit to the Musée d'art moderne or the Musée de MúSIC in Céret? And perhaps a little apéro or a meal in one of the many great bars and restaurants across the Vallespir.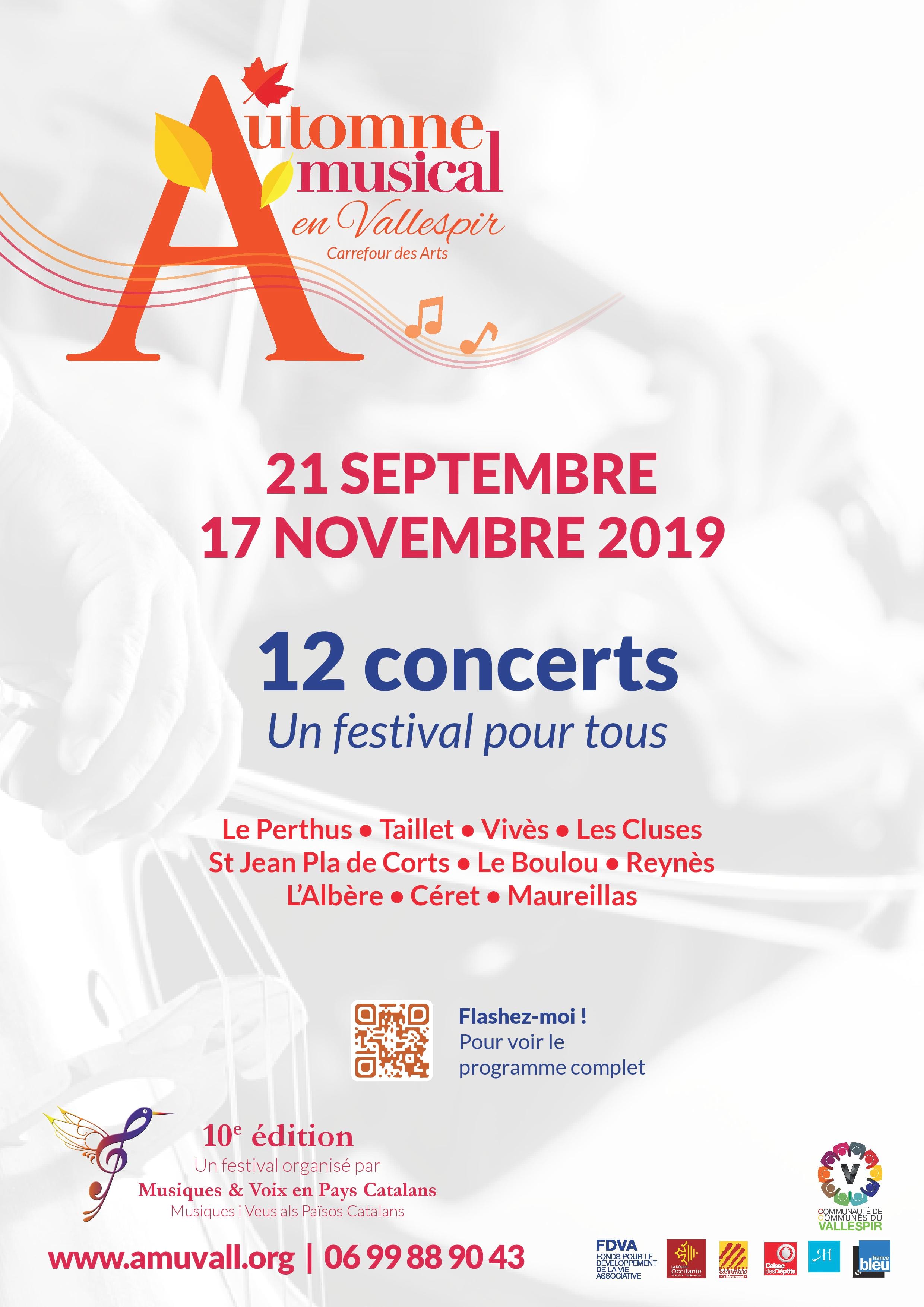 As featured in POL N° 61 (autumn 2018)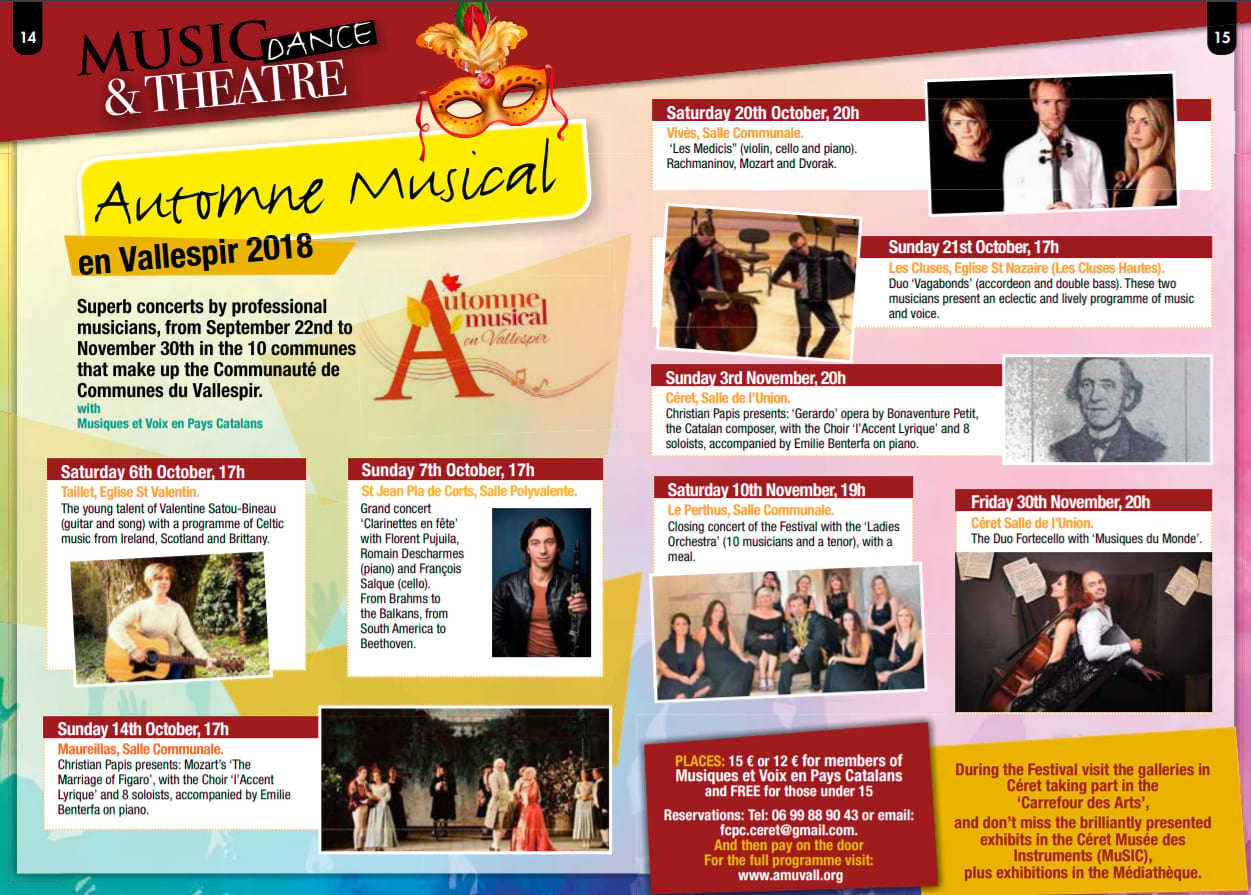 Full price admission: 15€
Members: 12€
Free for under 15s 
Payment on arrival but reservations recommended
Call 06 99 88 90 43
Email fcpc.ceret@gmail.com
Visit the website for more info.