Automne Musical en Vallespir
---
1st October 2020

-

8th November 2020

|

15€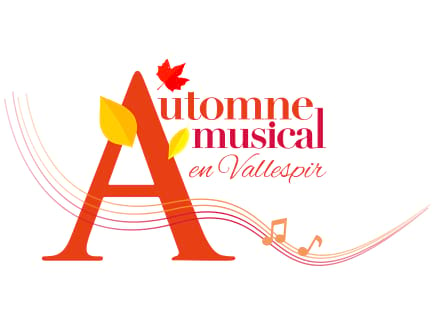 Automne Musical en Vallespir
Firmly established on the P-O musical calendar, now into its 11th successive edition, the renowned Automne musical en Vallespir (Amuvall) festival continues to promote and celebrate the best in regional, national and international music.
Organised by Musiques et Voix en Pays Catalans, the festival is a collection of 10 superb concerts by professional musicians across the 10 communes that make up the Communauté de Commune du Vallespir.
Artistic director, Christian Papis, shares his particular passion for classical singing and opera but also brings together a range of other genres and styles.
During the festival, why not tie in the concert with a visit to the Musée d'art moderne or the Musée de MúSIC in Céret?
And perhaps a little apéro or a meal in one of the many great bars and restaurants across the Vallespir.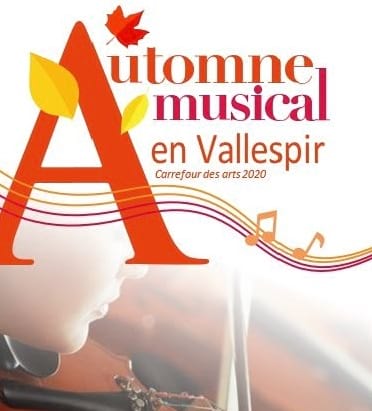 "Formule Pergolese"
Book tickets at the same time  for the two concerts featuring works by Pergolese (18th Oct & 11th Dec) and get a reduction of €6 (members) or €7 (non-members).
Just add tickets for both concerts to your basket in the same transaction, and the discount will be applied automatically.
Become a member
Join the association for just 20€ per person or 30€ per couple and get reduced prices for ALL of the festival's concerts. Contact the team for more info.
New in 2020
Integrated on-line booking in English with numbered seats and downloadable tickets, leaving an empty seat between each household group in respect of Covid 19 security measures.
Full price admission: 15€
Members: 12€
Free for under 15s 
Payment on arrival but reservations recommended
Call 06 99 88 90 43
Email billets@amuvall.org
Check out the website for more information
As featured in POL N° 68 (autumn 2020)