Art: Ari Hantke at the Galerie Marianne, Argelès
---
28th July 2016 at 08h00

-

17h00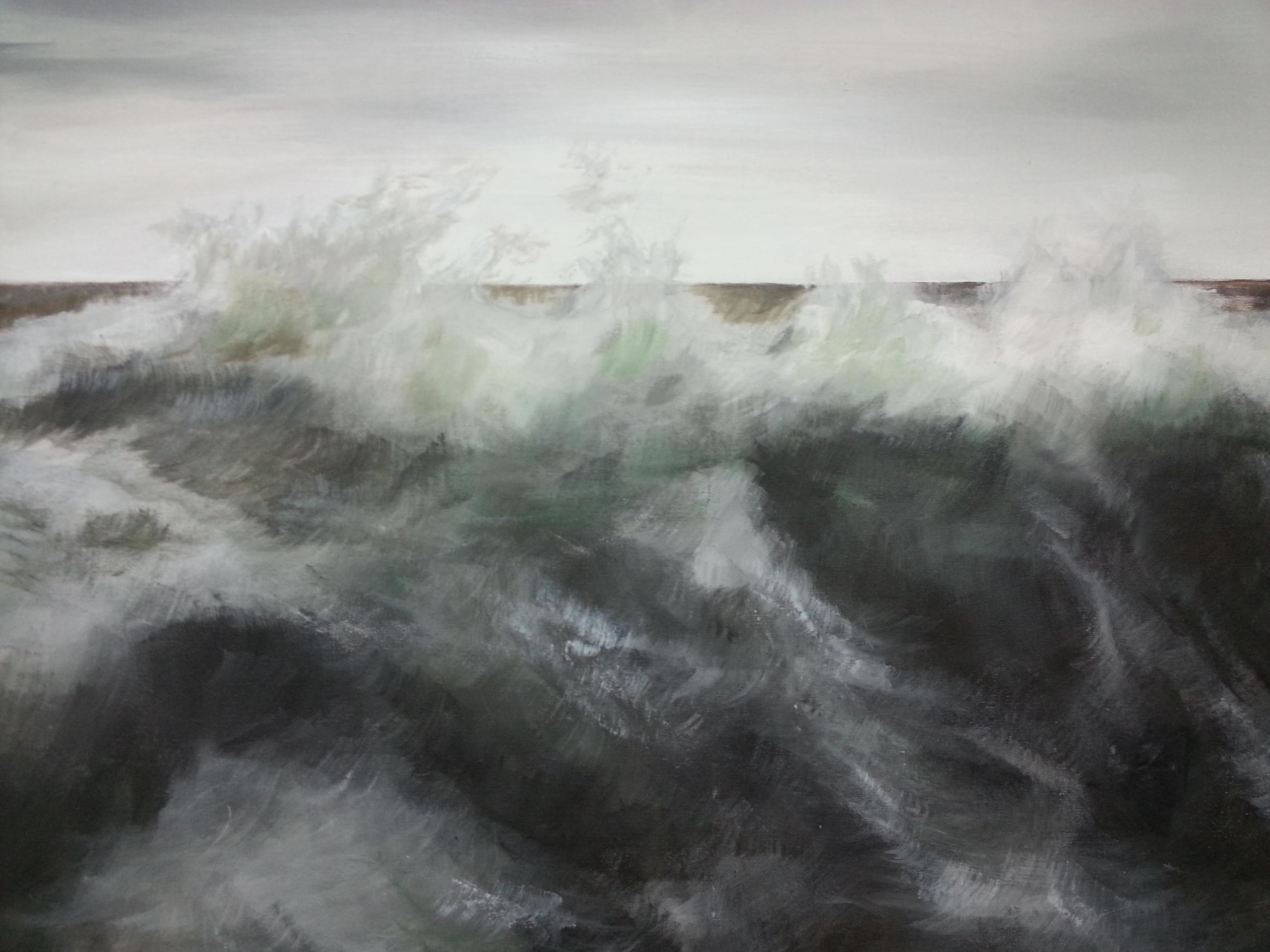 Paintings & Photos by Ari Hantke
Galerie Marianne, espace Liberté ; rue du 14-Juillet (village centre, Argelès)
FREE ADMISSION
Until Saturday 6th August 2016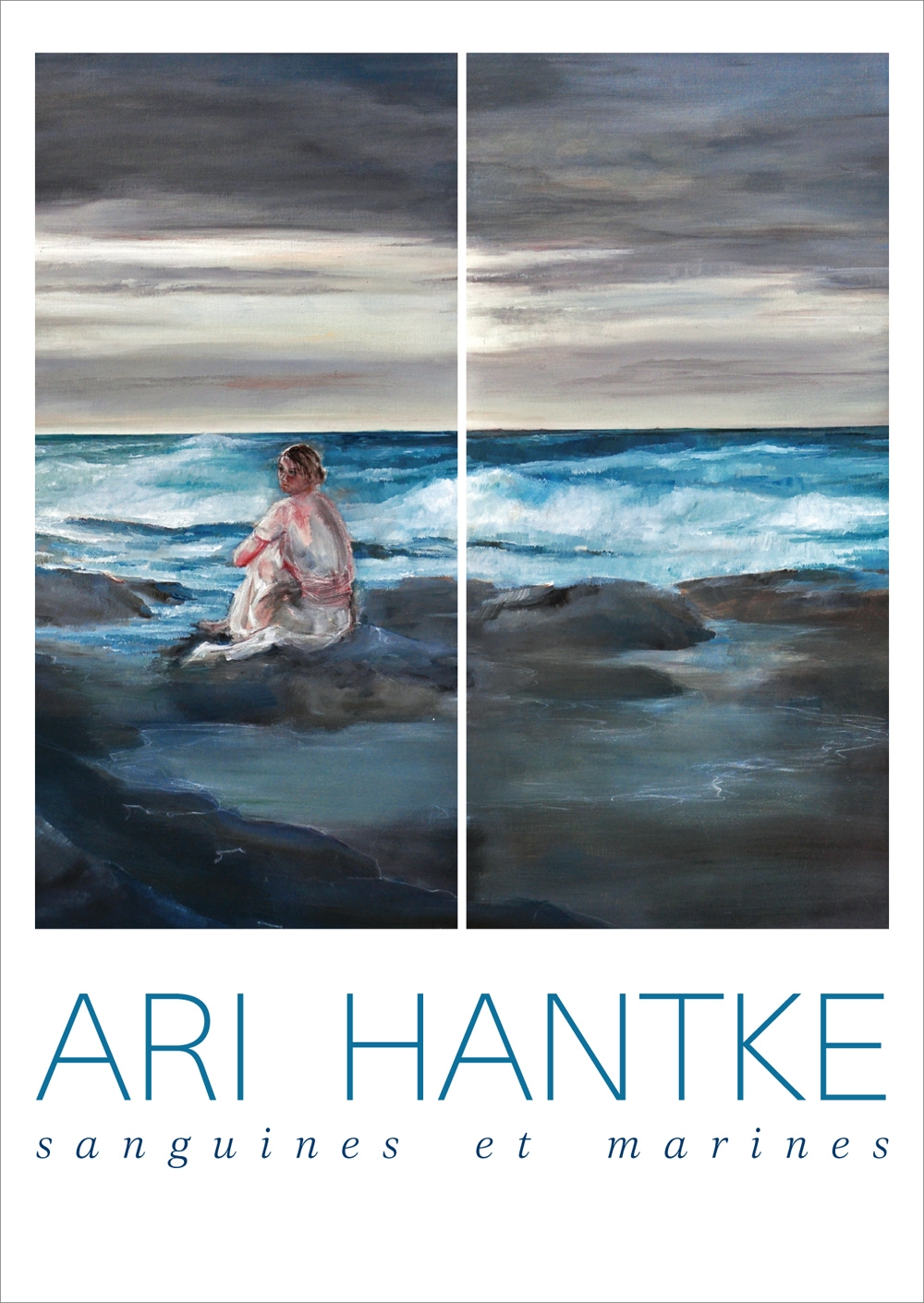 Whilst looking for a film location, German producer Ari Hantke came to Port-Vendres. It was love at first sight…
A couple of years later, he decided to leave the film business behind and settle in France. It is therefore small wonder that Ari Hantke's second exhibition at the Dome in Port Vendres focuses once again on adopted home, with acrylic paintings, water colours, drawings and photographs offering unusual views on the sights and everyday life around Port-Vendres harbour.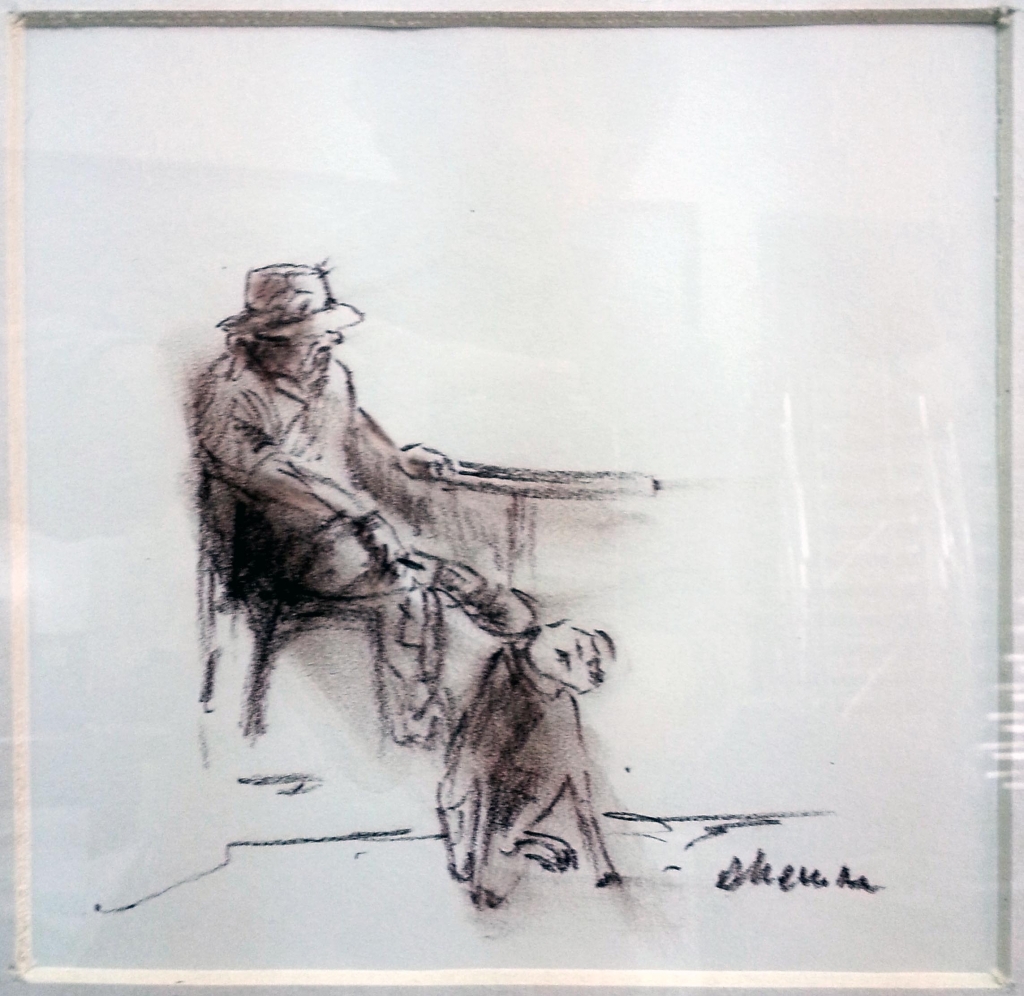 Before Ari Hantke settled in Port-Vendes, he studied Architecture and Fine Arts in Munich. On leaving university he was snapped up by Von Branca, a top German architect and put to work on a major project that lasted six years…
He switched to movie making, working for Constantin Costa-Gavras, Claude Zidi, Edouard Molinaro and Jean-Jacques Beineix. For his 2004 film The Ninth Day by internationally renowned director Volker Schloendorff (The Tin Drum), he was awarded the German Film Award 2005 for Best Production Design.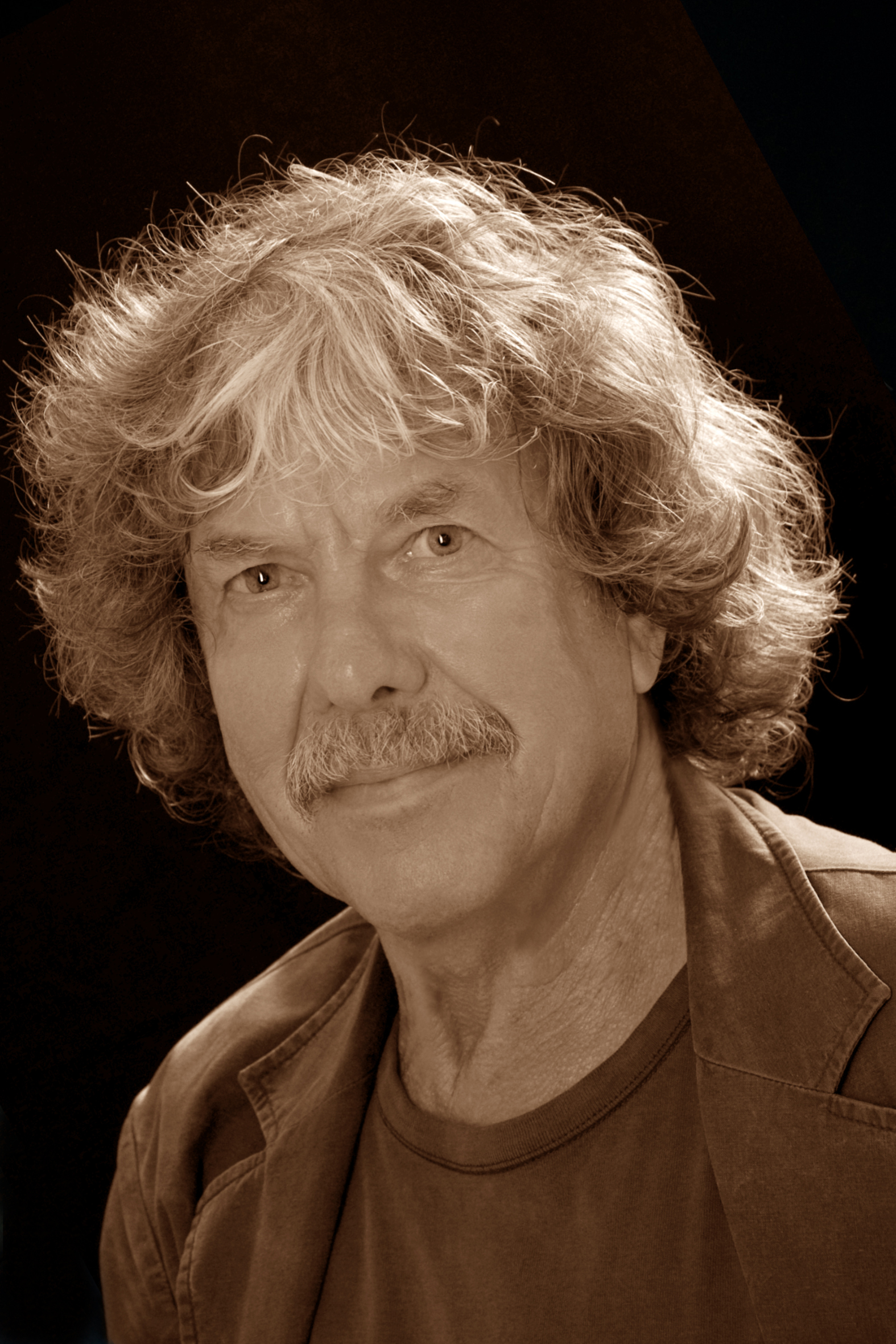 When Ari isn't painting, he is busy in his Port-Vendres architect's office, realising building projects, alterations and renovations. And sometimes, he can also be found playing guitar and singing with Pierre Leberger at the Bistrot du France, 21 Quai Forgas, in Port-Vendres. Go along to listen, sing along, or take your guitar or other instruments and have a jam!