International Sheepdog Trials, Osseja
---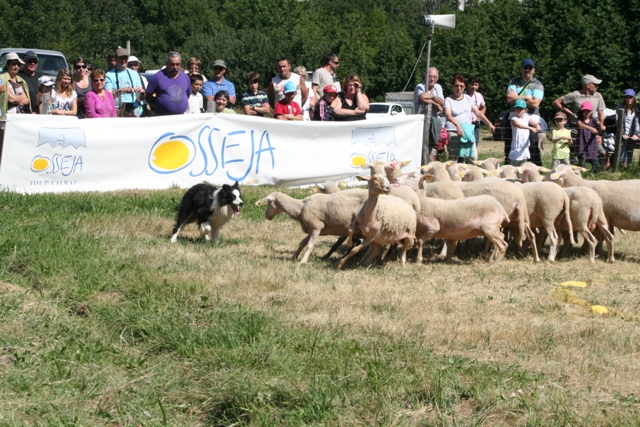 Concours international de Chiens de Bergers
(International Sheepdog Trials)
This contest, an absolute joy for animal lovers, actually dates back to 1948, and was created to show up the skills required and the great bond that is formed when man and dog work together as a team on a daily basis.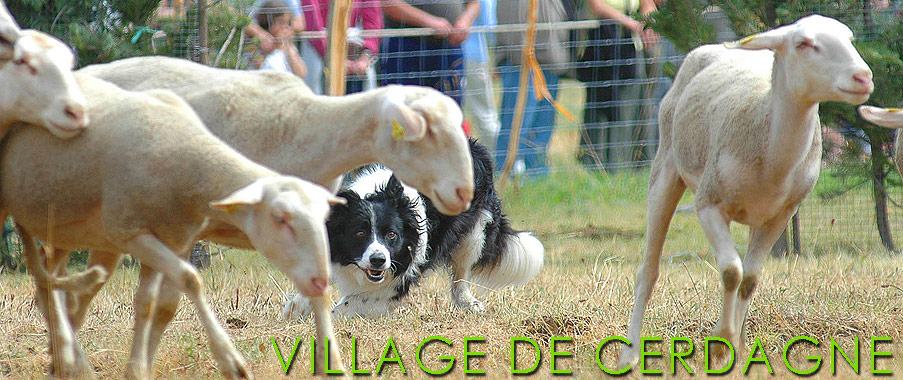 As well as the blessing of the shepherds and their herds, and the competition itself, there will be sheep shearing, demo of dog searching for survivors, a market of regional products, weaving workshop, various crafts, castellers, food and music……
Osseja itself is a working village renowned for its healthy climate and invigorating air. It is one of the stops for le petit train jaune, and if you're getting a bit hot under the collar down here on the plain, this would be a great family day out, in cooler climes.