Christmas Carol Service, Vernet-les-Bains
---
Event Navigation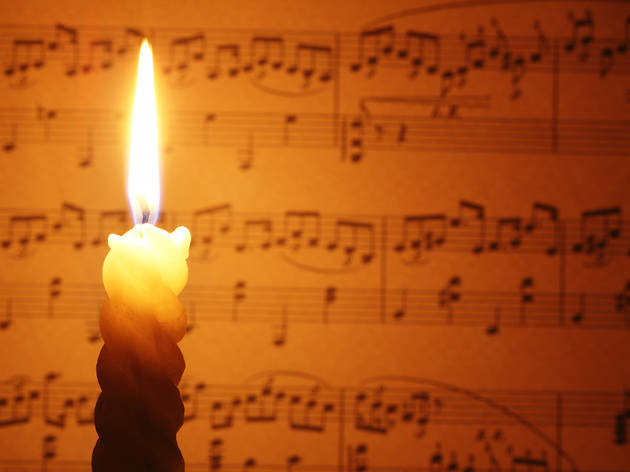 St.George's Vernet les Bains are holding their annual Carol Service on Thursday the 12th of December at 5.30pm.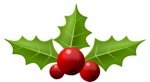 There will be traditional Christmas Carols in English and French, Christmas readings and afterwards mulled wine, mince pies and other goodies to eat as well as fellowship of the best kind.
Do come and join us..
There has been an English church in Vernet-Les-Bains for a hundred years, founded by the likes of Rudyard Kipling and others.
Over the years, St.George's, the only Anglican church in the PO, fell into disuse but it has now re-opened, not only as a place of worship for the British community of the area, and any none British who would like to join, but also as a cultural centre, for the benefit of the Vernet community and area as a whole – French and expats of all religions and nationalities.
The church is on Rue de Temple and is near the casino. Come along and join us.