CHARITY VIDE GRENIER, Pezilla-la-Rivière
---
Event Navigation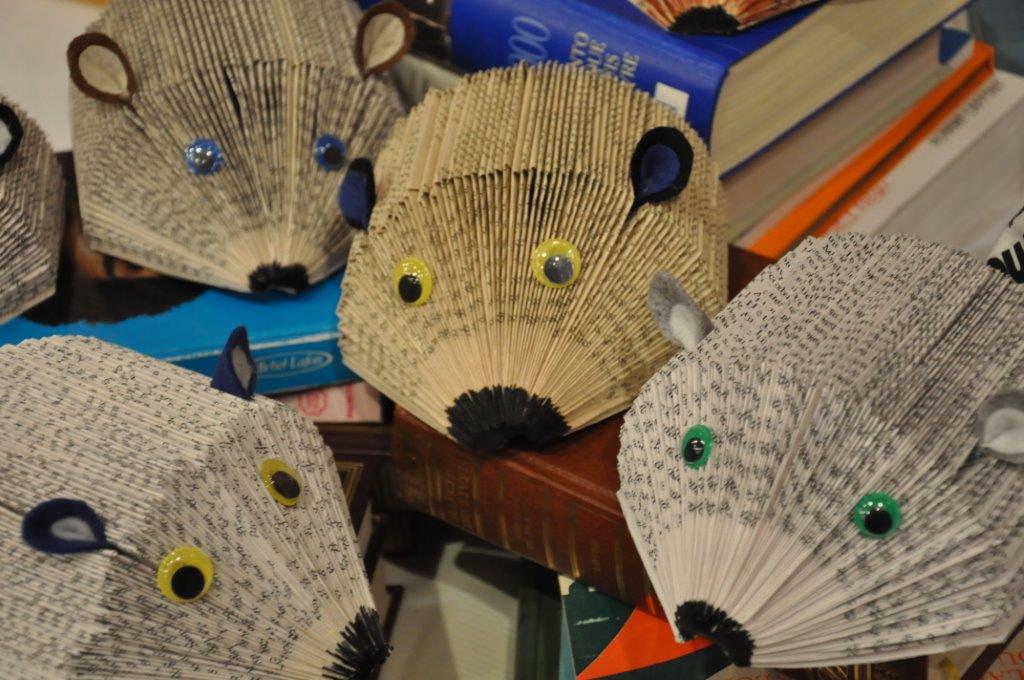 THE TRADITIONAL CAR BOOT SALE ORGANISED BY THE ASSOCIATION PEZILLA SAY WILL TAKE PLACE ON SUNDAY 1ST OCTOBER
Since 2007 we've been organising this annual event at the Parc des Sports, Pezilla-la-Rivière. Every year, thousands of visitors attend.
This year we've reorganised our site ( one mustn't get stuck in a rut!). To avoid getting caught short by poor weather, which unfortunately does happen here occasionally, we have 'plots' or 'emplacements' inside the sports hall and outside on the car park.
Excellent food is guaranteed with the traditional" Grillade Catalane", chips, cheeseburgers, sandwiches, ice creams, crepes and of course at the bar a beer pump plus all the other popular soft drinks.
English is spoken fluently .
The charity works in close collaboration with the Mairie of Pézilla la Rivière, to raise money for its projects in the village of Say in Niger, West Africa.
Here are a few photos of the Youth Camp that we "subventioned " ( subsidised) this summer. They're planting trees.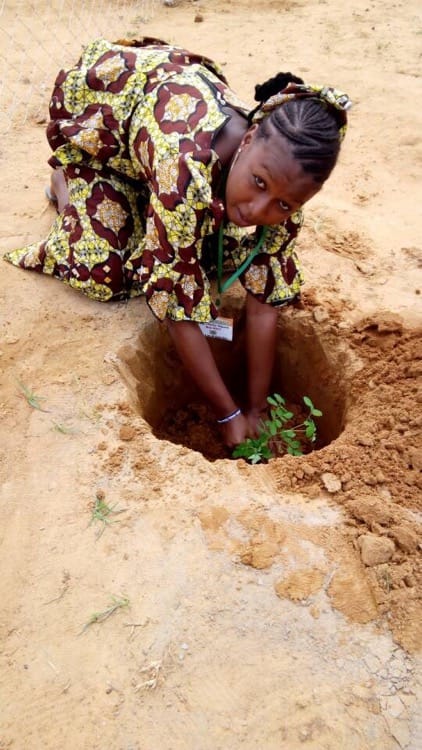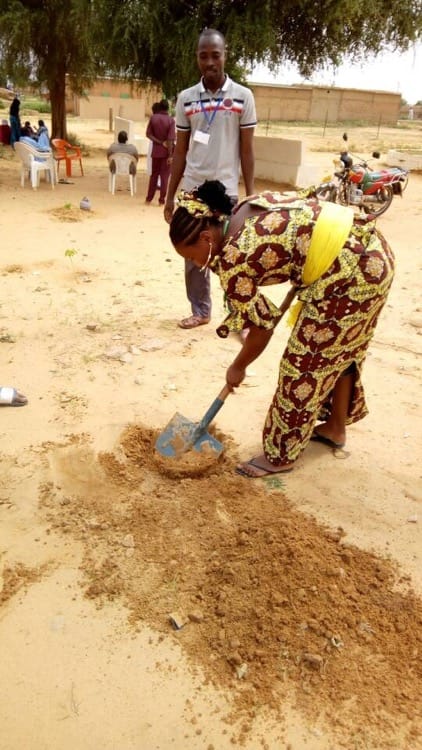 The Pézilla Town Hall is an official partner with the « Coopération Décentralisée », grouping many towns throughout France who are twinned with partners in Niger.
SO IT'S ALL FOR A GOOD CAUSE.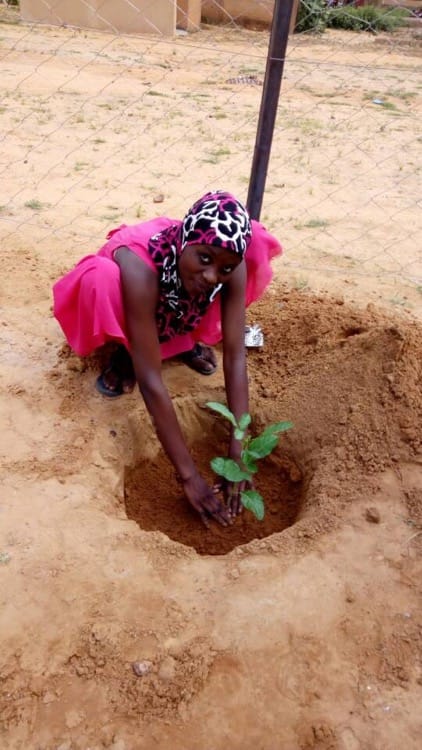 To reserve a table, or donate items ,telephone ………….
0632796865 (English speaking)
0468925188 (English speaking)
or email : associationpezillasay2@orange.fr
Thanks in advance for your support.
Margaret Billes.