CSF Autumn Open Meeting
---
13th October 2021 at 09h45

-

14h30

|

25€
Event Navigation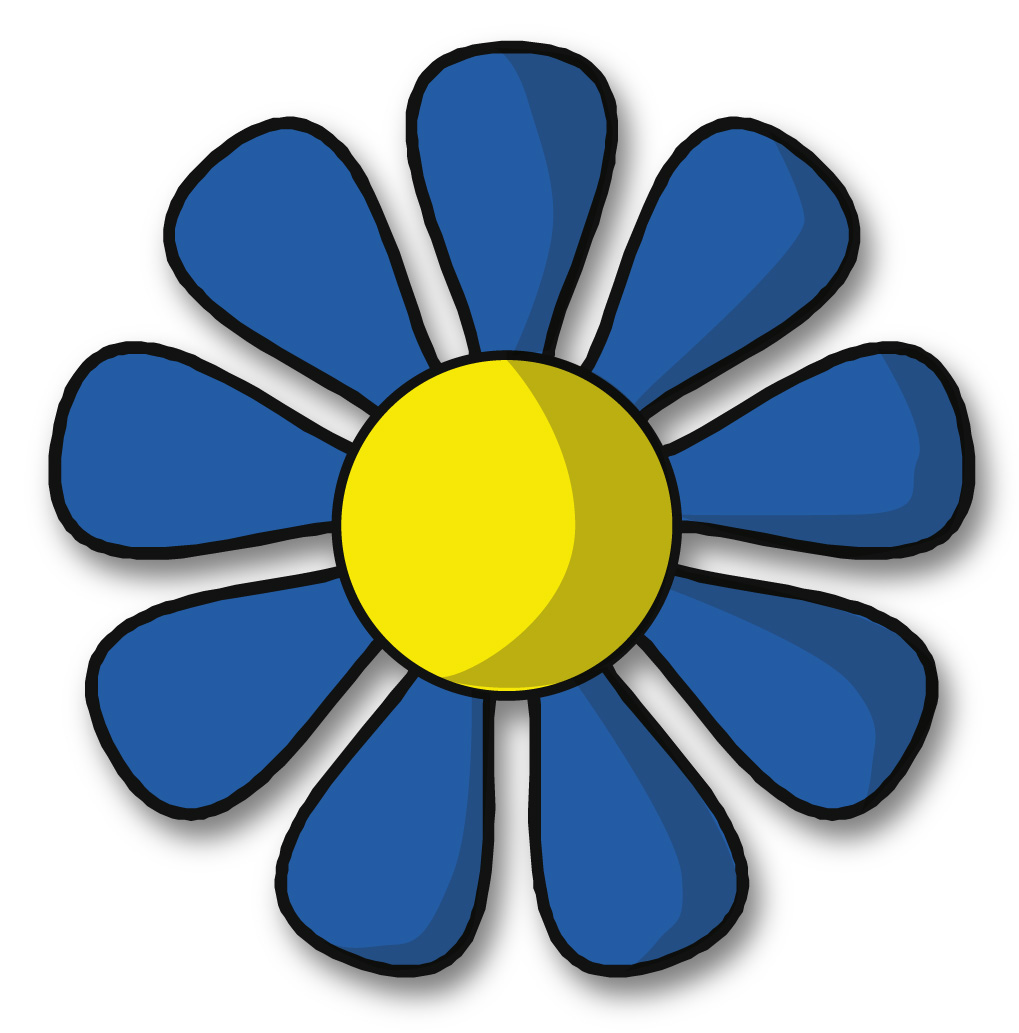 CSF Autumn Open Meeting
By Diana Eastaff
It gives me enormous pleasure to invite you to our Autumn Open Meeting.
As most of you know, this is a meeting we normally have every year. It's an extremely informal gathering where the venue is carefully chosen so that we can spend as little time as possible getting there and make the most of our time being there, altogether. It's a social occasion.
It's always good to know what CSF have been up to over the past year, especially when it's been so difficult to meet up. Certainly there have been fewer events but Cancer Support France never stops rumbling along. You only have to look at our national website to see that. Indeed, our support has been more important than ever over the last 18 months.
Coffee and juice will be ready for your arrival at 9.45 and our meeting will start at around 10.15, with a brief update on all the CSF news.
Our main event of course is a talk from our speaker. We are very pleased to have with us Charles Van Oudenhove who is a doctor in the Palliative Care Mobile team in Perpignan Hospital where he has been working for the last twenty years.
He and his team go wherever they are called in the P-O, hospitals, clinics, retirement homes or to people's homes – helping doctors and nurses give the best palliative care possible.
The venue is Hotel Le Mas des Arcades in the Porte d'Espagne area of Perpignan (840 Av d'Espagne, 66000) and is on the roundabout opposite Darty. There's plenty of parking space.
Lunch will be around 12.15. This is a three-course meal which includes a glass of wine. It is €25.
There is a choice for each course, plus a vegetarian option for the main course. Take a look at the menu below and please let me know your choices; if there are two of you, please put a name next to each choice.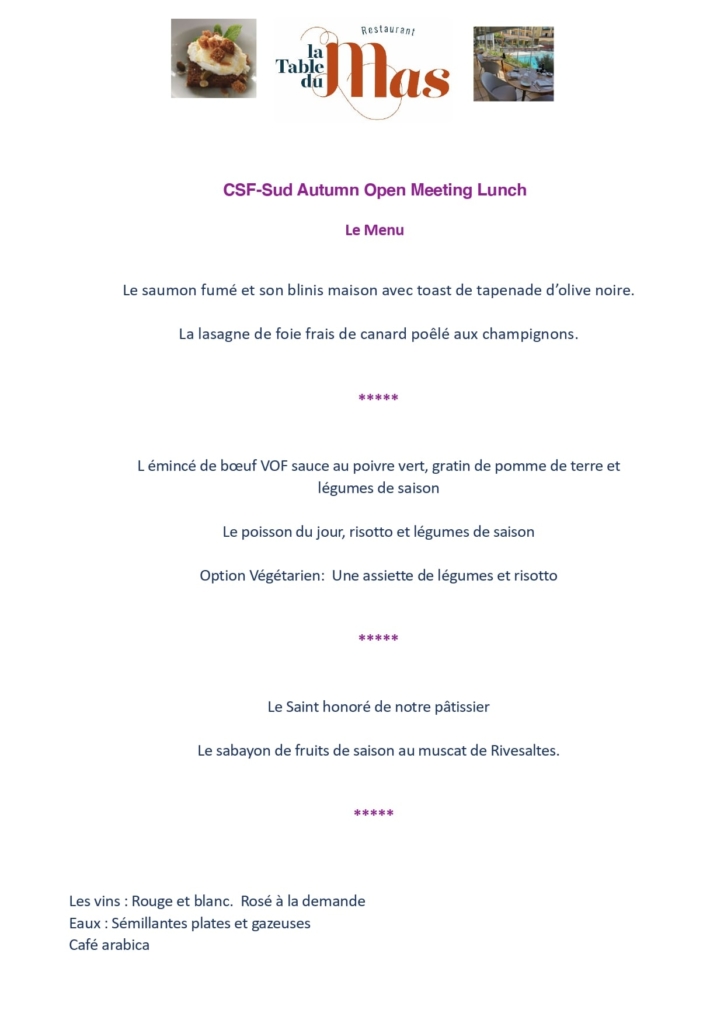 The hotel has assured me that they have taken measures to ensure that distancing rules are observed in the meeting room. This room would normally take 40-50 people and we are limiting our numbers to not more than 30.
All guests must of course show their Pass Sanitaire. Masks are to be worn at your own discretion.
I'm sure some of you will have questions in your mind about coming to this meeting. If you have, do let me know and maybe I can give you some reassurance and a little encouragement. It's open to everyone so you can come along with friends if you wish. Remember, we are limited to 30 people so please reply as soon as you can.
I really hope you can join us and I look forward to hearing from you very soon.
Diana Eastaff