CSF NEWSLETTER: MAY 2016
---
15th February 2016

-

17th February 2016
Event Navigation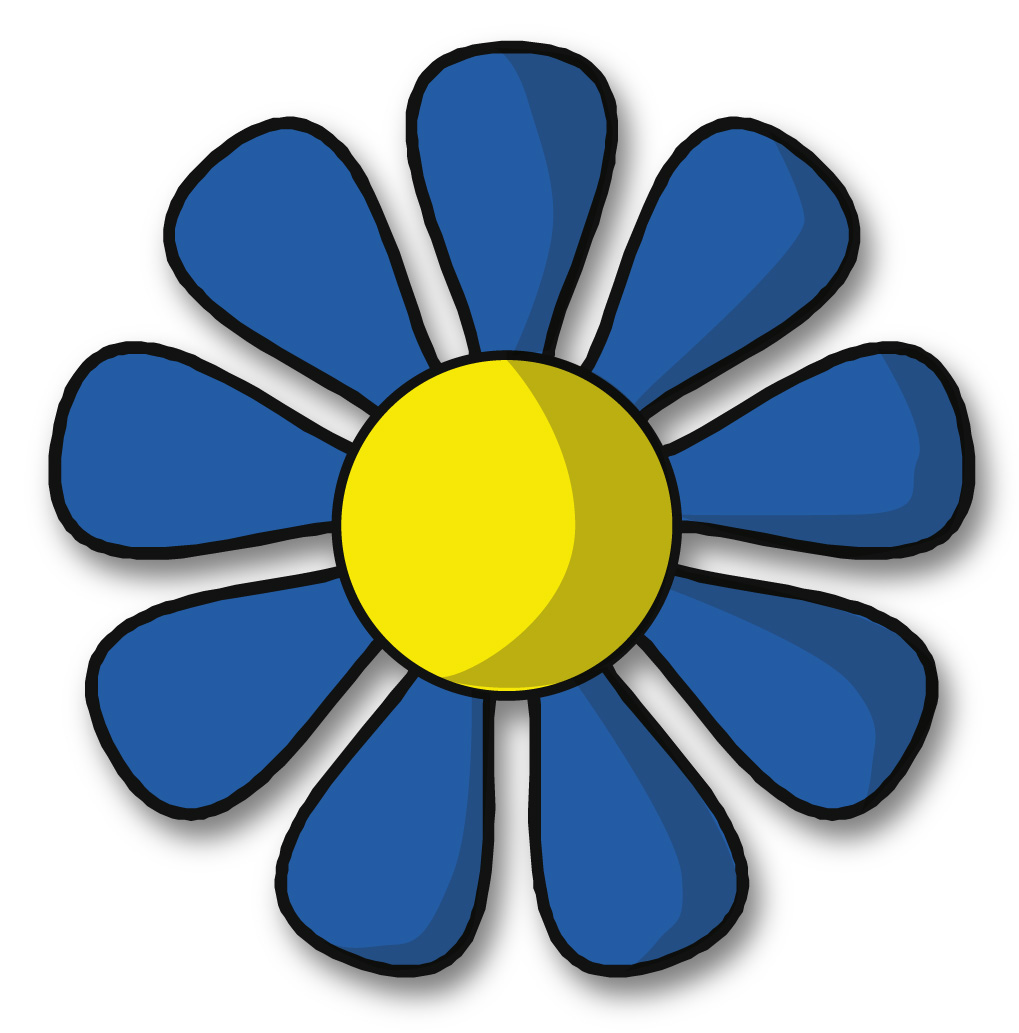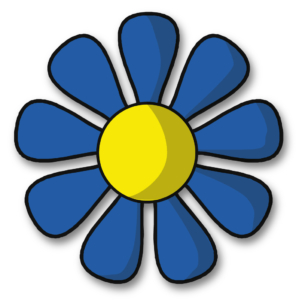 Hello Everyone
Hello Everyone
There's quite a long time to go until Midsummers Day. Traditionally the 24th June but often celebrated around June 21st, this year it's the 20th June, 2016 being a leap year! So, we shouldn't expect warm, sunny days just yet, even here in the south of France. Recently there have been some days when we could get the barbecue out and pretend it's August. Evenings when we've been tempted to get on the bike and cycle down to the bar at the beach for a drink. On the whole though there's a cool breeze every so often and if we look up at Canigou we can see why. So cast not your clouts and as you walk among the vines and the forests, marvel at the greenness of everything, the wonderful wild flowers everywhere and, by the way, have you noticed how many different varieties of grasses there are at this time of year?
Back to business:
Last month some of us met Wiebke Pausch at our annual lunch in Perpignan. She talked about Mindful Self-Compassion. Briefly, it's a form of self-help therapy which teaches us cope when we're struggling with feelings of inadequacy, despair, confusion, and other forms of stress. « Be kind to yourself » is one of the phrases I remember but please do take a moment to look at her website www.wiebkepausch.com and learn more about it.
You might be interested to know that Wiebke has put together a course, in English, which will be in Perpignan (venue to be confirmed). I've attached the flyer. Let me know if you have trouble opening it.
The course will run from 17 May to 5 July, every Tuesday 17h30-20h30.
There is also a Retreat which is on Saturday 25 June, 10h-14h.
Writers Required!
The new CSF National Press Office has established a list of publications across France. The Press Office has started to contact these publications with a view to having national advertising for CSF. This would save costs for all associations. Naturally, this will be done in agreement with local associations to ensure that there are no crossed wires.
CSF National is looking for people who are prepared to write articles for these publications as the need arises.
Do we have any journalists/copy writers, either existing or "would be », who'd like to be involved?
If you're out there, we need you. Why not drop Penny a line (sud-president@cancersupportfrance.org) and she can further enlighten you.
Our Drop Ins this month are as follows:
Wednesday 4 May – Céret – 10.30-12
Pablo's Bar in the Place Pablo Picasso. Do come to the bar and have a coffee, browse through the books and chat to friends and members.
Monday 16 May – Laroque – 10.30-12
Our Book Exchange is at the Café des Artistes. Please bring your paperbacks, CDs and DVDs. You can buy a coffee and take two books. You can also meet CSF members and have a chat. Bring friends and family – everyone is welcome.
Wednesday 18 April – Ille-sur-Têt – 10-12
Lizzie's Kitchen 16 Route de Prades
Drop In to Lizzie's Kitchen at 16 Route de Prades Tea, coffee and cakes will be on offer as usual.
********************************************************************************************************************************************************************************************************************************
DATES FOR YOUR DIARY
Sunday 4 September At Home Caixas
Penny and Frank will be welcoming us into their home once again.
12-17 September The Canal Entre Deux Mers Cycle Ride
The Canal Entre Deux Mers Cycle Ride will be from Bordeaux to Toulouse, leaving Bordeaux on the 12th September and arriving in Toulouse on the 17th September.
We are looking for volunteers and participants for the event which will be taking place in connection with Activity for Life events on 18 September. If you would like to take part, help or support our riders on the 17th September at the Toulouse finishing line, please contact Hazel Turner sud-secretary@cancersupportfrance.org
If you need more inspiration take a look at the CSF Canal du Midi Cycle Ride Facebook page.
Sunday 18 September Activity for Life
Re-named to include every activity you can think of from tiddlywinks to tossing the caber, this day of fun and fund-raising is starting to sound very promising indeed!
As you know CSF Languedoc have been running an event for the last 6 years under the title Walk for Life and they have raised money and awareness for cancer on a grand scale. Now CSF wants to take up the baton nationally and extend it to all 13 CSF associations throughout France on the same day.
Please make a note of the date and think about whether you would like to take part or whether you could help in the organisation of this event here in the P-O.
Saturday 15 October Autumn Ball Bages
We always enjoy this annual event and last year was particularly successful. It's a splendid evening of fund-raising with prizes, music and dancing and of course our band, Zircon who have been booked again for this year! Don't miss it – you've had plenty of warning – put it in your diary.
Diana Eastaff
[/vc_column_text]
[/vc_column][/vc_row]