Fête du Racou – Argelès
---
Event Navigation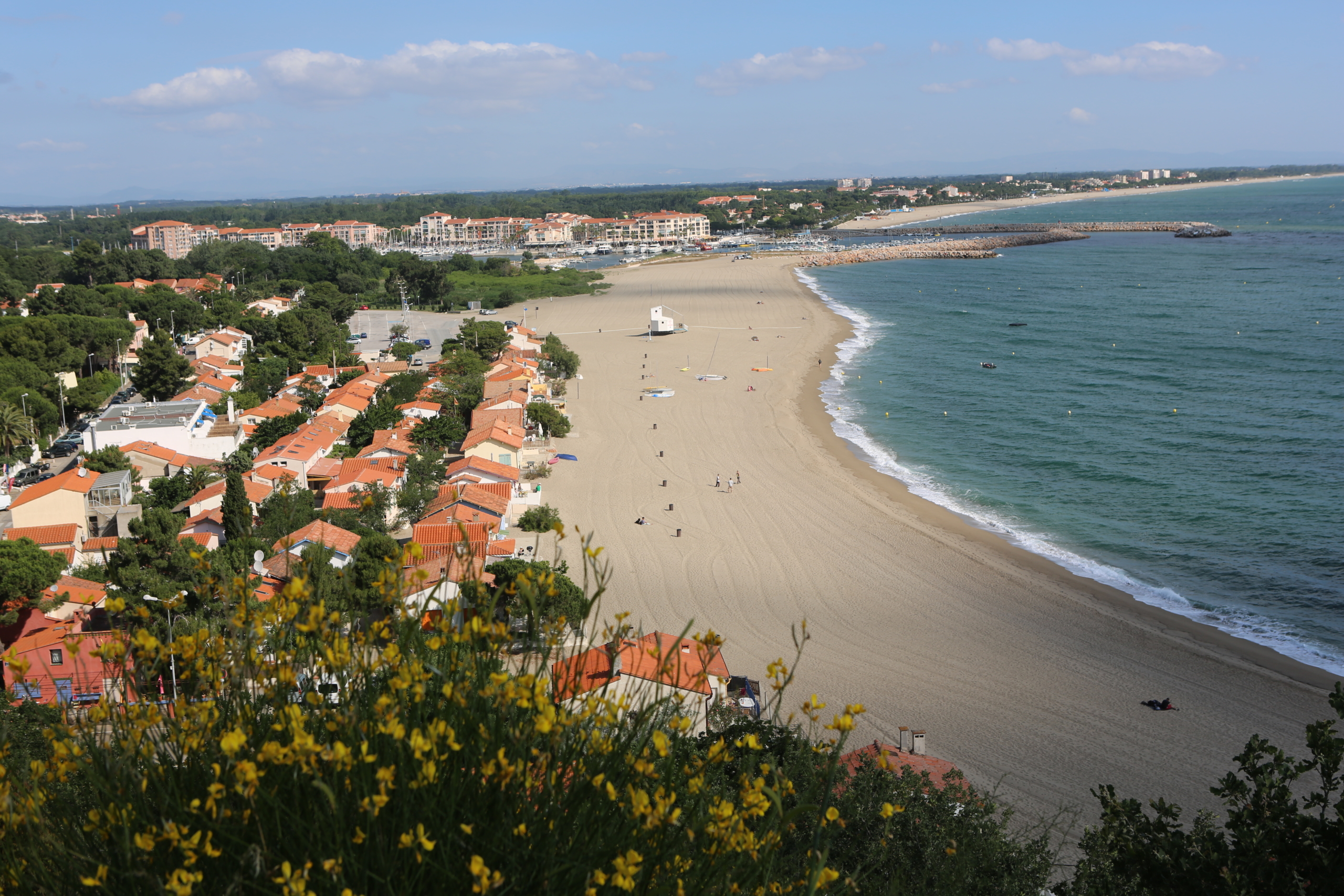 Fête du Racou
This annual festival on the Racou beach, including swimming race for all, is a great family day out.
Le Racou is a firm favourite with both locals and visitors.
While many neighbouring coastal towns have been developed to host the growing number of tourists, le Racou still retains its traditional seaside resort feel.
Stroll down the "main street" and find saucy postcards, buckets and spades, shabby chic bars and cafés, a tiny boulangerie full of local treats…
You can also find traditional fish and chips at le Racou Beach Snack – they come highly recommended by P-O Life readers!
Then cut through the renovated exile huts to the soft sandy beach and the sparkling blue Med.
Find out more about le Racou's history here.
Fête du Racou
Each year, the town celebrates the summer season with its annual fête. It's a relaxed, family affair with entertainment and games, music and dancing, a swimwear fashion show and the main event: the swimming race!
So join the party from 2pm on Friday 22nd July!