Jazz à Juhègues – Traditional Jazz Festival
---
16th July 2021

-

18th July 2021

|

20€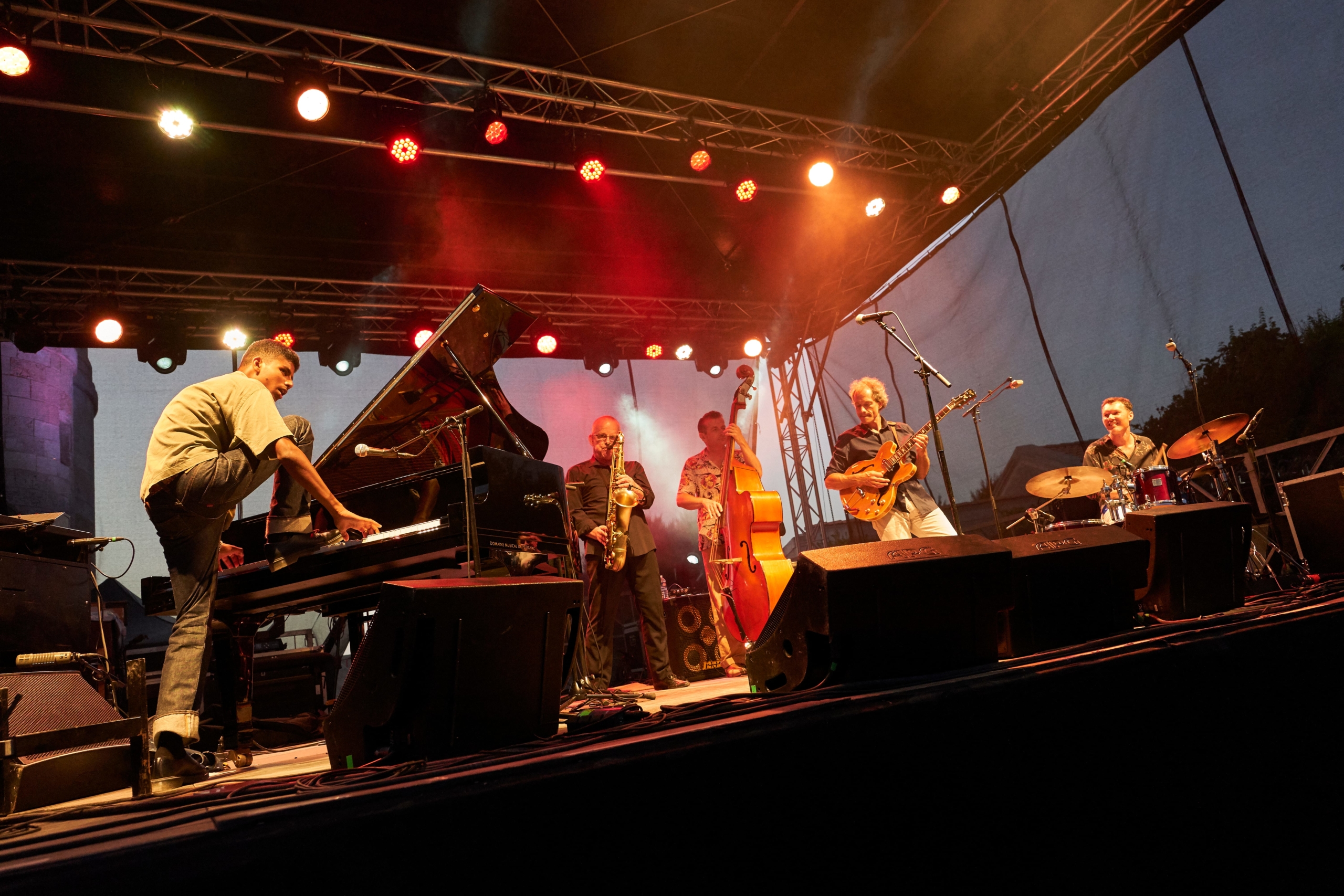 The relationship between Torreilles and jazz is a well established love story. As early as the 1930s, the village's enthusiasm for the ground-breaking genre was so great that villagers joined musical forces to create the "l'Exotic Jazz" band. They introduced generations of Torreillans and Salanquais to this new, rebellious sound, straight from the United States.
At the dawn of the 21st century century, the "Jazz à Juhègues" festival was born. In the beautiful, historic grounds of the Chapelle de Juhègues, festival-goers can enjoy the very best in traditional jazz, performed by internationally-renowned artists.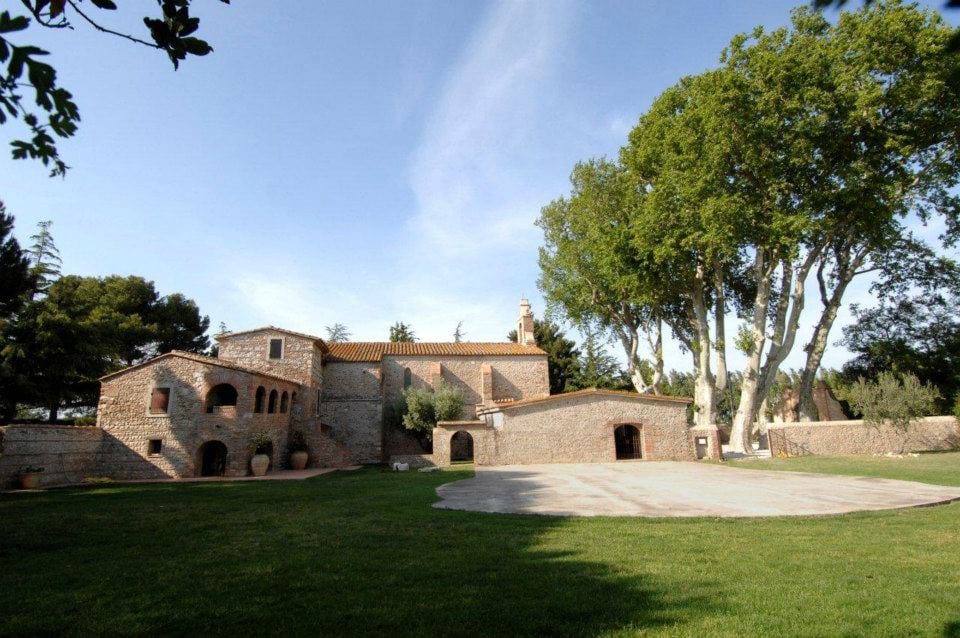 La Chapelle
The Juhègues site is a veritable heritage jewel. Composed of a chapel dedicated to the Virgin Mary, a hermitage, beautiful gardens and various out-buildings, the site extends over several hectares and has been magnificently restored in recent years.
Under the shady leaves of its century-old plane trees, the Théâtre de Verdure is an enchanting open air venue.
And once the sun goes down, this intimate setting offers a unique opportunity to enjoy great musical performances under the starry sky.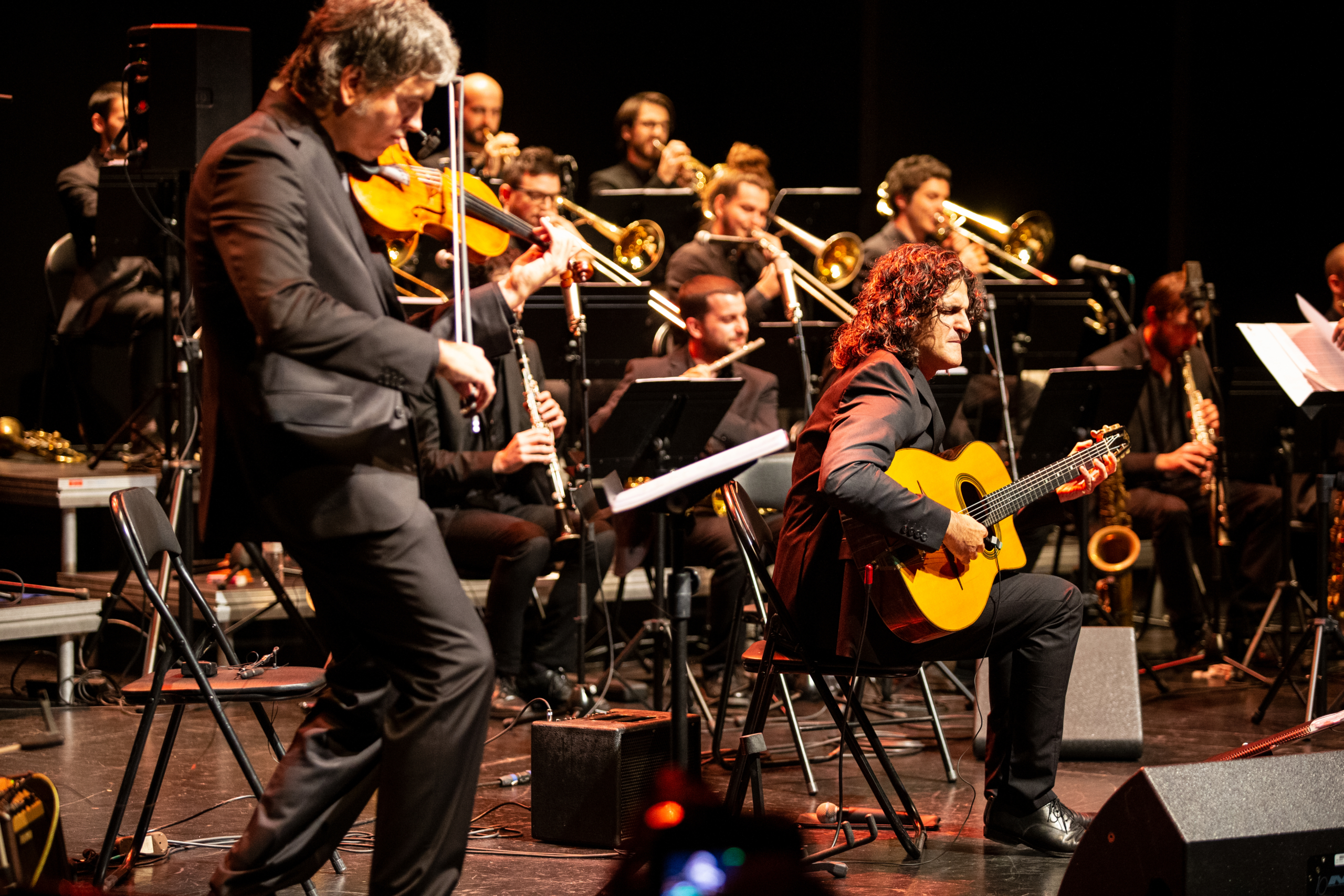 Programme
Friday : Nirek Mokar & his Boogie Messengers
Saturday : JP Bimeni & the Black Belts
Sunday : The Django Orchestra
1 concert 20€ advanced booking / 25€ at the door
3 day pass 50€
Book your tickets at the Office de Tourisme
Tel: 04 68 28 41 10
Email: info@torreilles.com
Website: www.torreilles.fr
Address: Le Cube, place des Souvenirs d'Enfance, 66440 Torreilles