Matinée Gourmande, Terrats
---
Event Navigation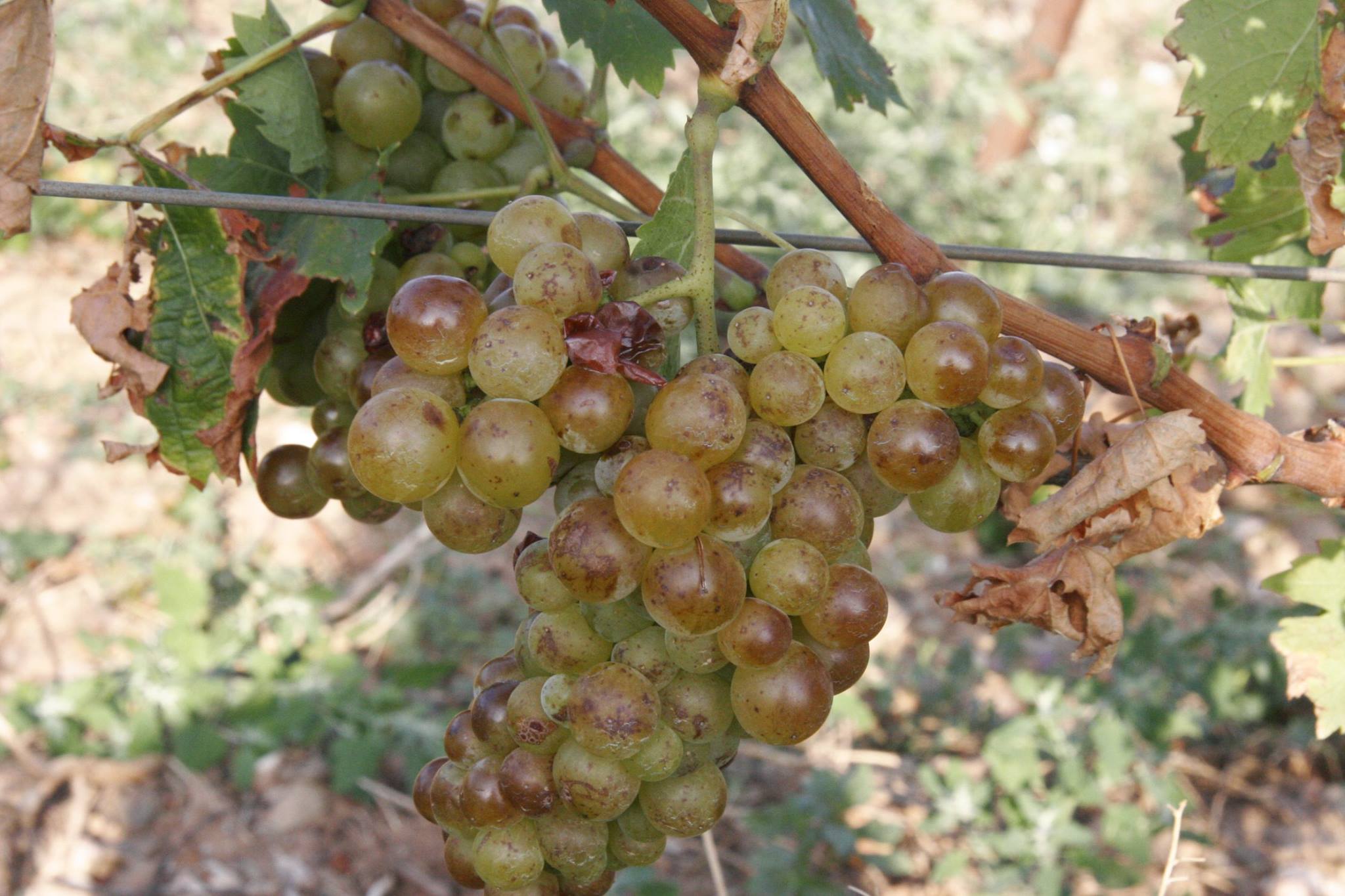 Saturday 22nd October
Matinée Gourmande: a morning of gastronomy and oenology
Legend has it that in the South of France, back when Barcelona was but a prairie, an enchanted town named Mirmanda flourished on the banks of the River Canterrane. This special site was the domaine of faeries, and only a few enlightened shepherds could see the town. These chosen few cultivated the land and grew rich from its bounty.
Today, Terrats is still a land of plenty and the Terrassous Vineyard invites you to take part in a morning dégustation. Leaving the Caveau de Fourques at 9am, participants will be given a guided tour of the vines and surrounding countryside. Then to business, with a Catalan BBQ, cheese tasting, and speciality desserts, accompanied, of course, by the finest of the vineyard's own wines.
10€ per person (under 12s go free). Limited places so reservations are essential by Thursday 20th October.