OPEN DAY – British degree in Perpignan
---
Event Navigation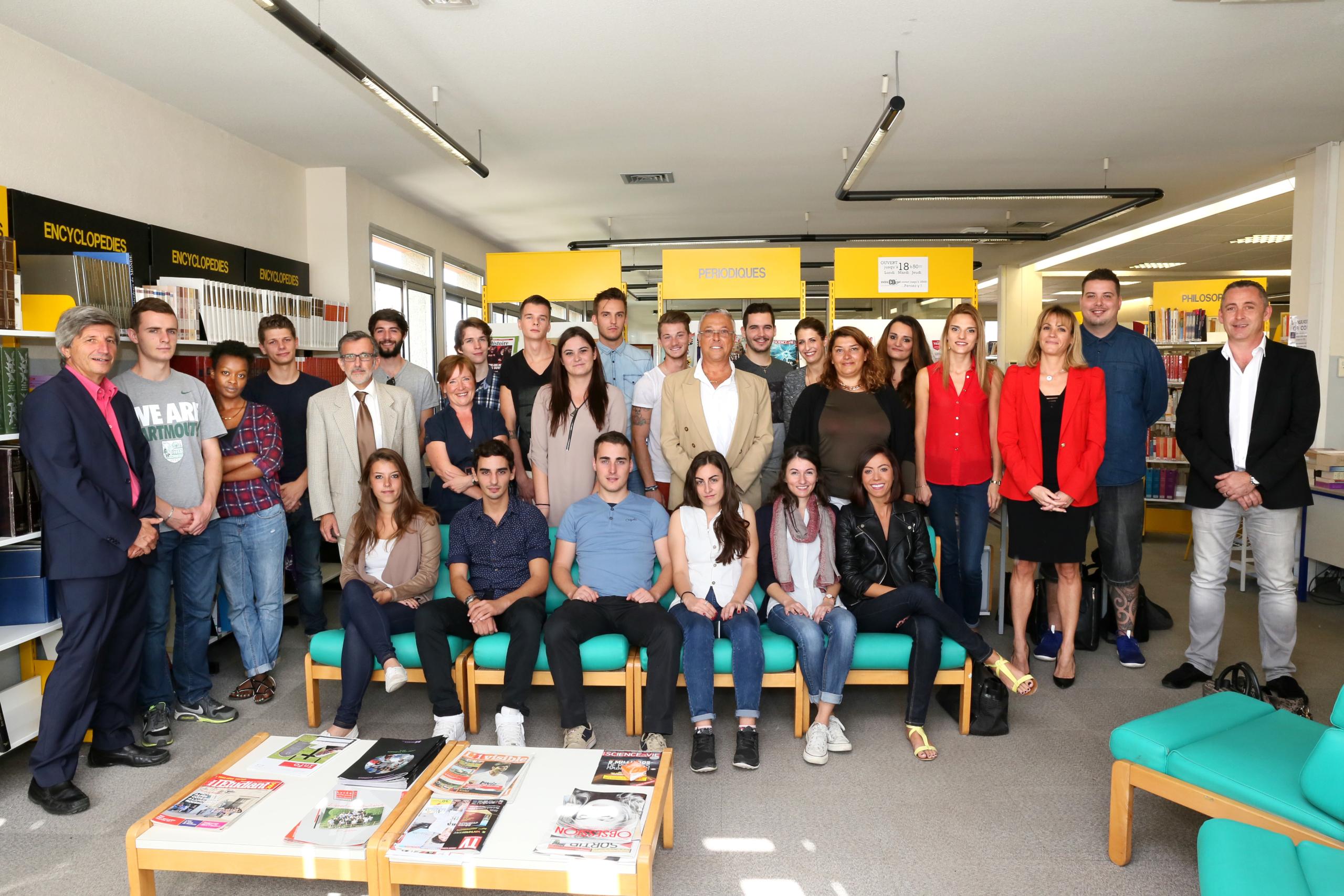 Studying for a university degree requires hard work and commitment – but having the Med and long sandy beaches on your doorstep, and the ski slopes of the Pyrenees within an easy car ride, just makes that hard work a little easier to swallow!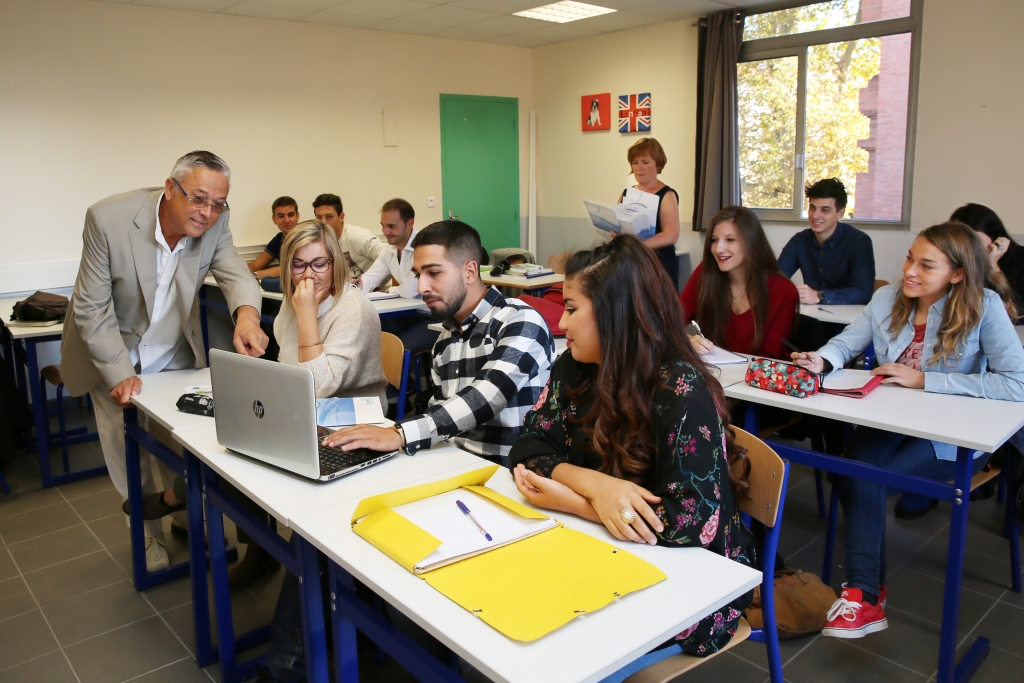 Notre Dame de BON SECOURS is a private Lycée in Perpignan offering a British degree in Global Marketing or International Hospitality & Tourism, in partnership with the London Campus of Coventry University. Both courses are taught by English–speaking lecturers (many who are in industry) and provide a unique opportunity for English speakers to obtain an internationally recognized degree, opening up many more carrier options for work both at home and abroad, including the chance to go on to do a Masters or an MBA. Anyone with the equivalent of BAC + 2 may apply, equivalent to 2 years of higher education post A–Level or 120 points under the European Credits Transfer System (ECTS)
What a great way to learn or perfect your French, have fun, adventure and excitement in an exotic environment, whilst studying in your own language. In fact, the course's high success rate, with the majority of students passing first time with honours, rather speaks for itself.
And that's not the only advantage of studying at Notre Dame de BON SECOURS:
Tuition fees for the same course at the London Campus of Coventry University are currently 1

0

,000 €, compared to just 4,300 € in Perpignan

.

UK

u

niversities tend to be large and impersonal, whereas the smaller Notre Dame is able to offer a more personal, 'homely' learning environment.

The course is run by an international team of experienced professors and guest lecturers who offer the very highest standards of tuition, resulting in a 100% student pass rate.

General living costs are far cheaper in Perpignan than London.

Did I mention the Med, the beaches, the ski slopes…?
Find out more at www.bonsecours66.com
In conjunction with Coventry University London Campus and RenaSup (the network for higher education in France)