Piano and Operatic Recital
---
Event Navigation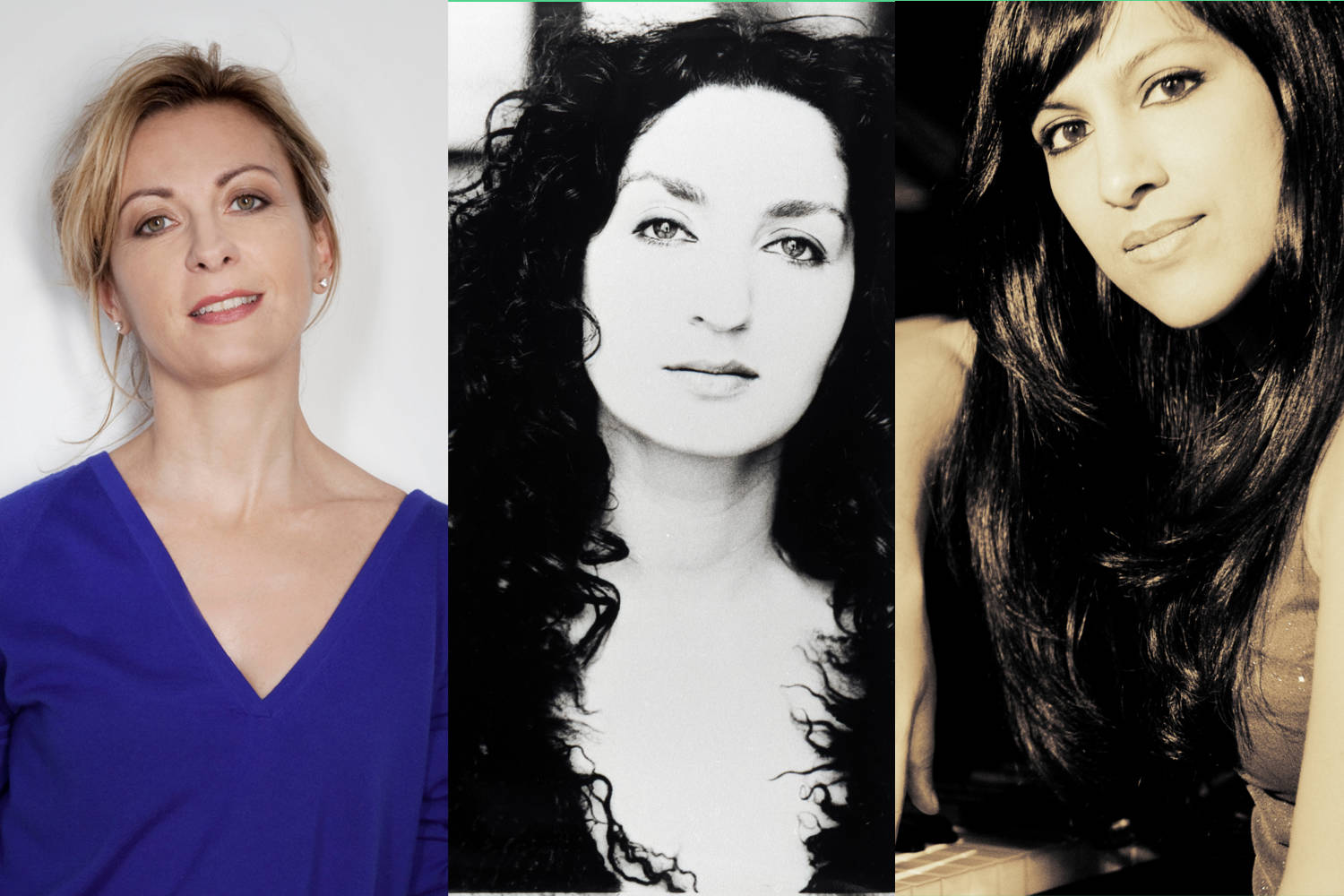 The postponed recital origi

nal

ly scheduled for Friday 3rd June, will now be held on Friday 17th June

and

will be the last grand finale for the Théâtre de l'Archipel.

The magnificent collaboration between

Natalie Dessay, Stella Grigorian and Shani Diluka

promises to be a fitting end to a spectacular season. These three inspired and inspirational women create a classical experience as sensitive as it is original ; described

in the Swiss national press as

« miraculous ».
Covering Russian romantic greats and French operatic composers, the evening will offer audiences the very finest in classical music. Nathalie Dessay's soprano voice will light up the Perpignan stage for the first time whilst regular theatre-goers will recognise pianist Shani Diluka from a 2014 recital of Beethovan and Berlioz. Mezzo-soprano Stella Grigorian perfectly fuses her nuanced style to complete an organic, harmonious sound.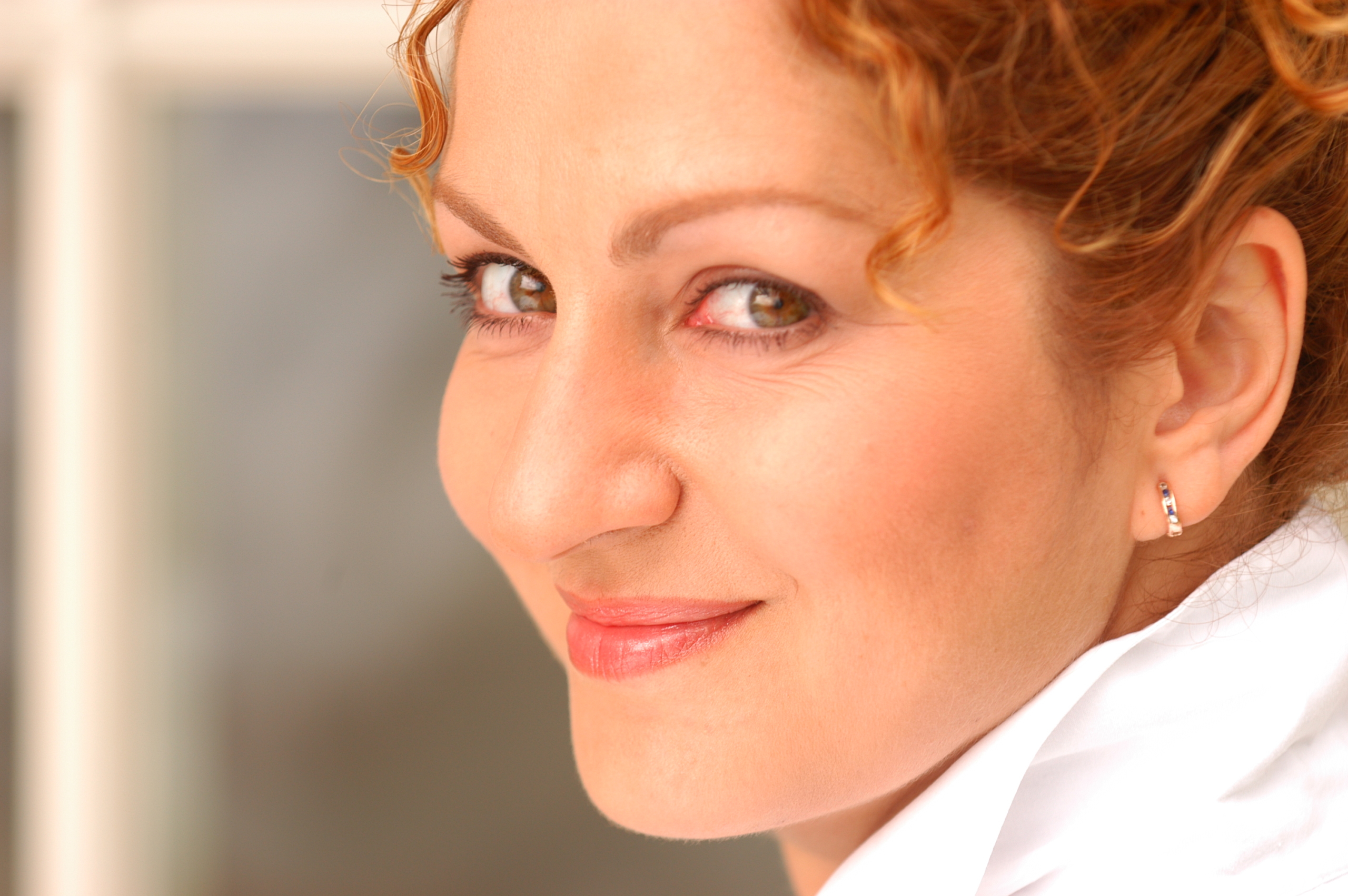 Performing pieces by, amongst others, Tchaïcovski and Rachmananov, the artists will interpret 11 Russian pieces in their opening repetoire before passing onto French operatic composers, including Fauré, Chabrier and Massenet. Performing at times solo, then in harmonic duos, then all together, Dessay, Diluka and Grigorian express masterful technique, astounding precision and virtuoso versatility.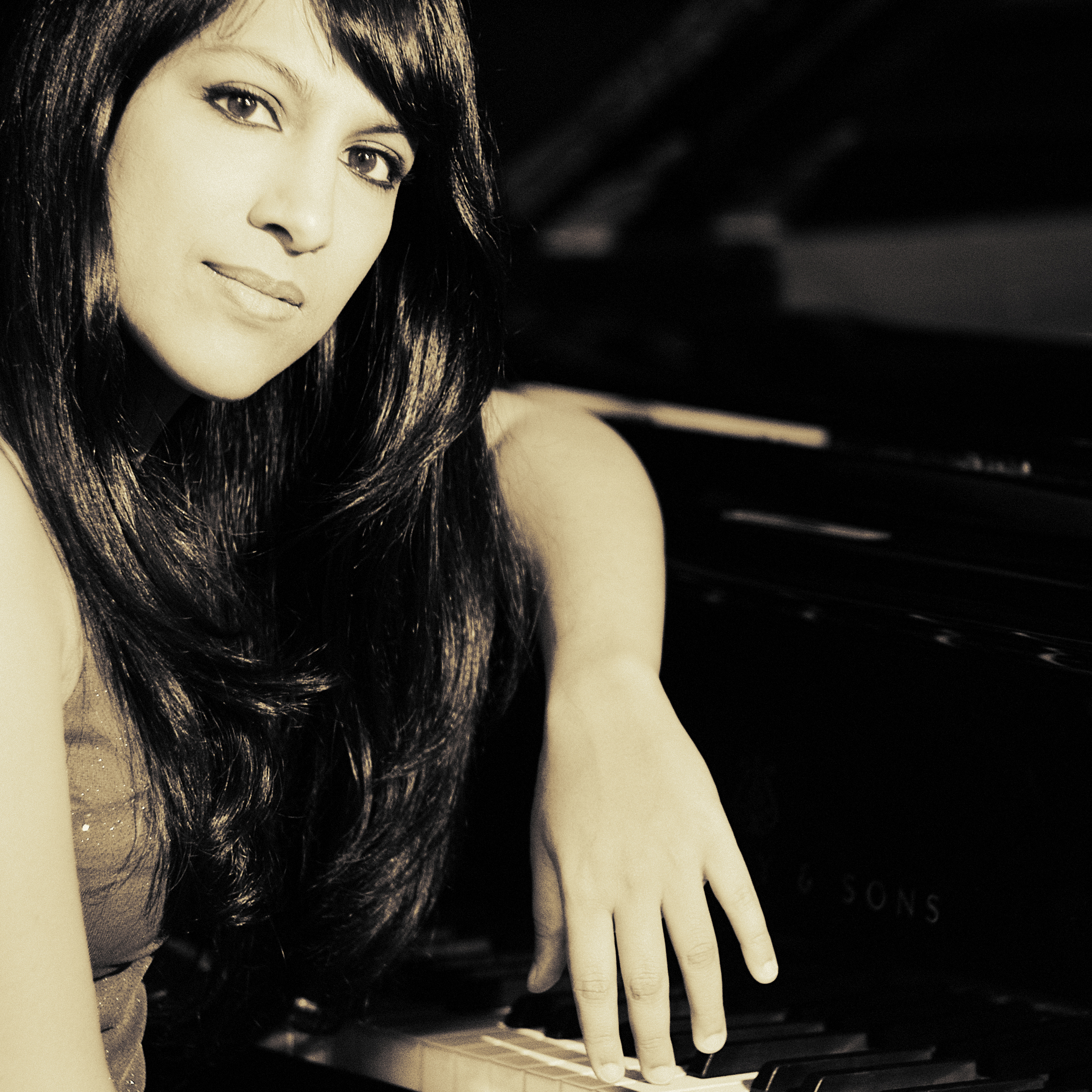 The Théâtre de l'Archipel is also hosting a cocktail and concert evening on Saturday June 25th where audiences will be given a preview of what's to come in the 2016/17 season. Find out more about both shows and book your tickets on the theatre website or call the ticket office on 04 68 62 62 00.