Randonnée de vignes en caves
---
19th October 2019
|
15€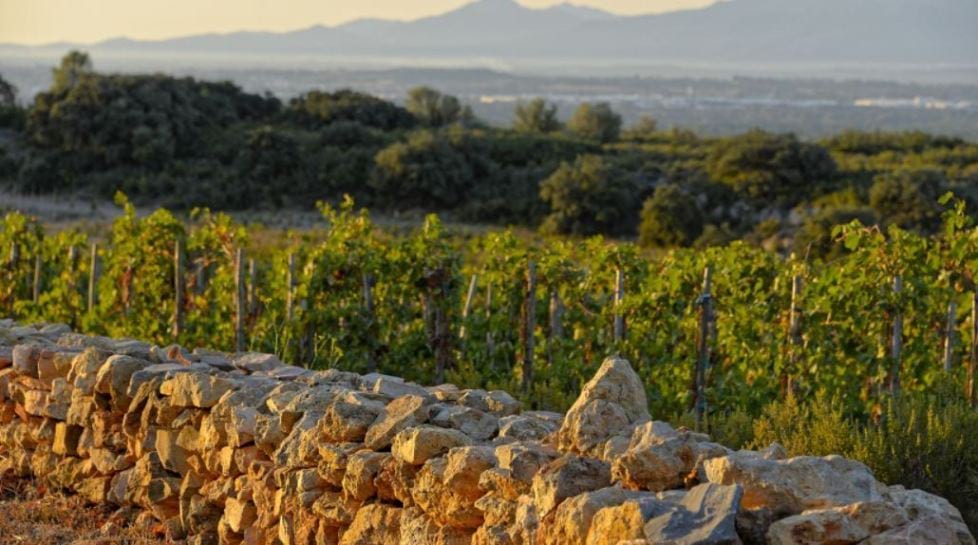 Randonée de vignes en caves
Twice a year, in spring and autumn, with the sun shining but without the crowds, the office de tourisme, Perpignan Méditerranée Tourisme, organises a guided walk through one of our region's many vineyards.
This time the rendez-vous has been set for the vineyards around Baixas, nestled in land between the two major rivers: la Têt and l'Agly.
At a pinnacle moment in the wine producers' year: les vendanges (grape harvest), enjoy a 2 hour guided walk through the vines, discovering the traditions and innovations of the trade. Learn about the region's rich heritage and, of course, sample the wares!
Your effort will be well rewarded with a tasty apéro of terroir produce and wine. Sip and nibble with the sparkling sea to one side, the dusky mountains to the other- perfection!
This intimate affair is limited to just 15 places so make sure you book your places early to avoid disappointment (adults only!).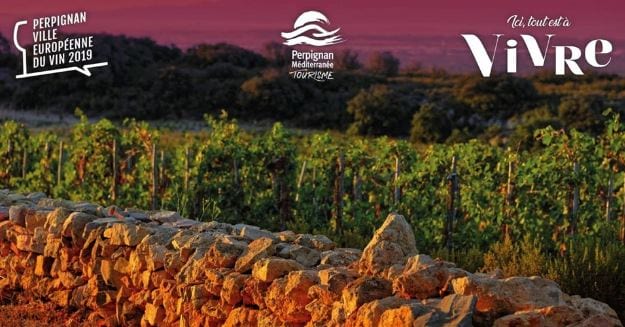 For info and reservations: