Salon du Modélisme, Perpignan
---
3rd June 2017

-

4th June 2017
Event Navigation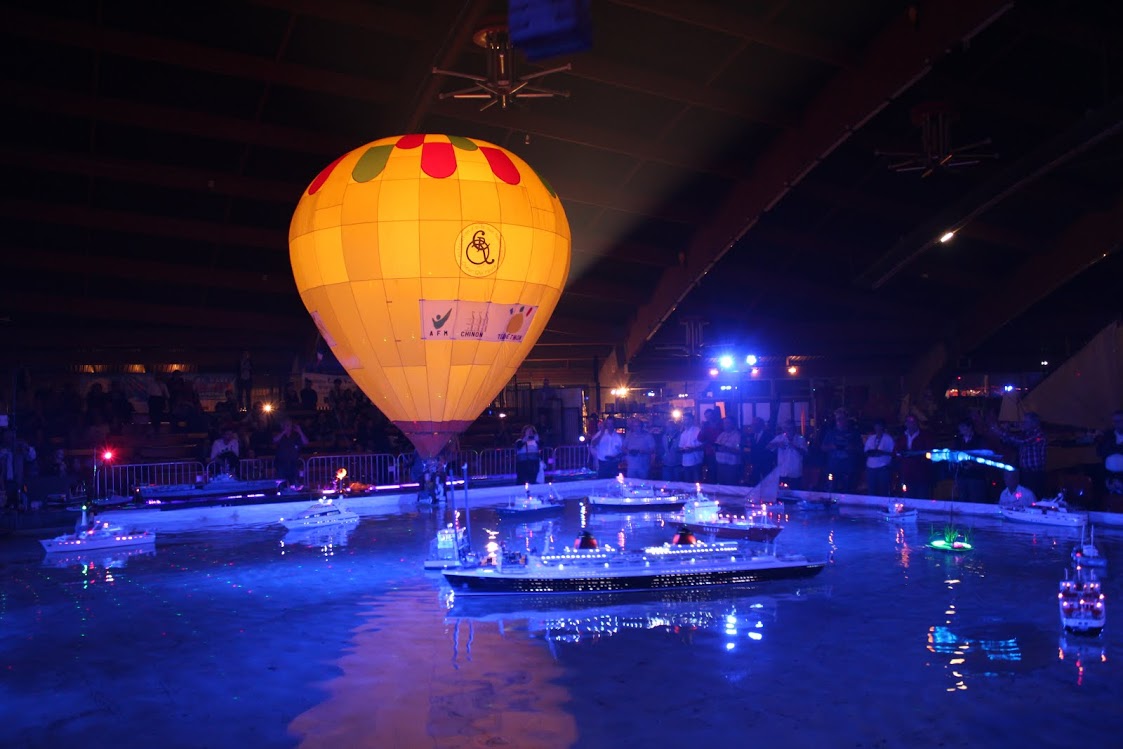 Scale models, Drones, Robots, professional stands, animations, demonstrations, workshops, sales of models and accessories.
Saturday evening a 1.5 hour son et lumière spectacle using over 50 flying models, from birds to planes to spaceships.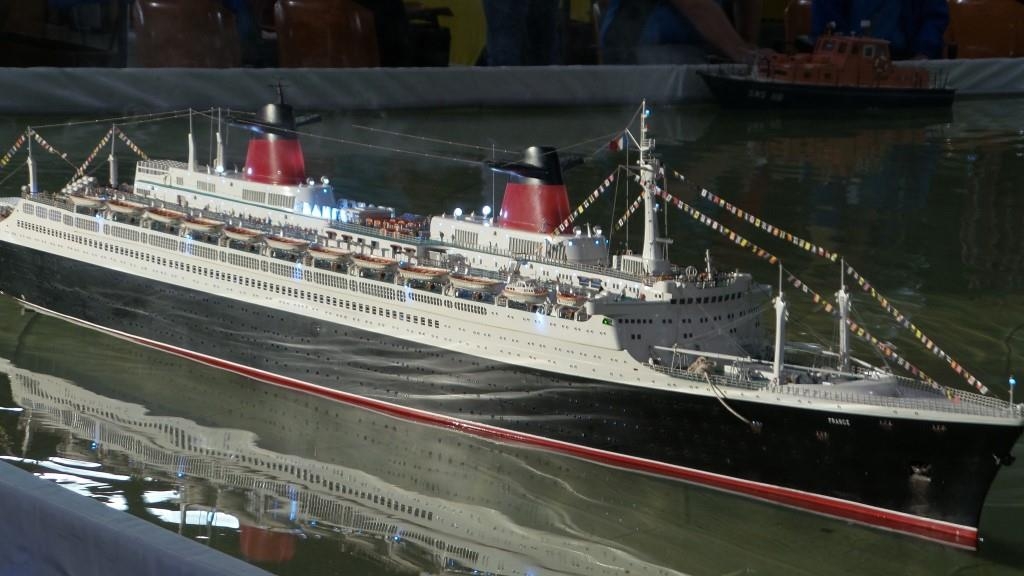 Set over 15 000 m2 of exhibition space, this scale model salon will fascinate both connaisseurs and amateurs of all ages. The salon is split up into 15 different spaces as follows.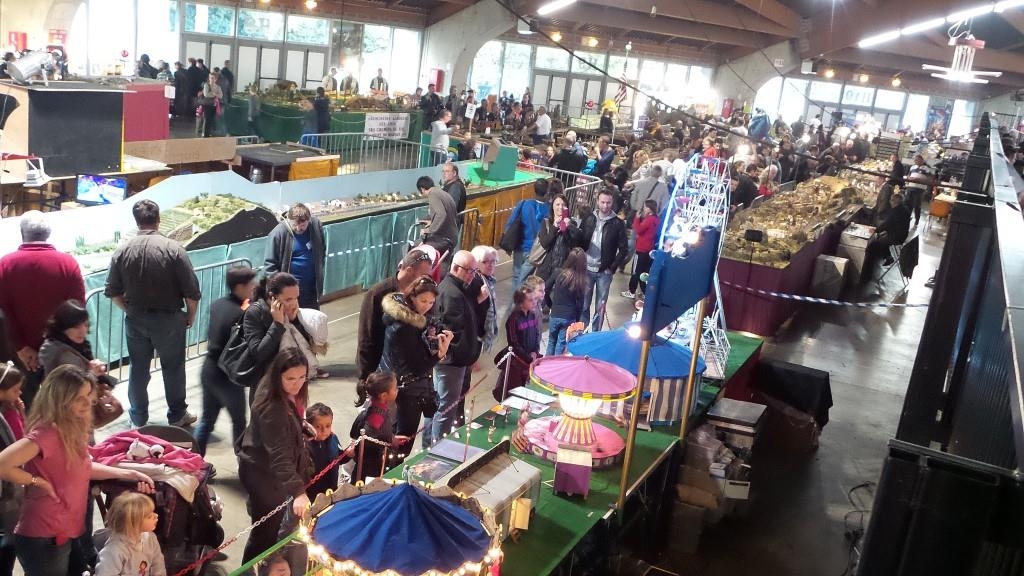 > Espace naval : pool of 150 m2, non-stop entertainment (baptisms, demonstrations of all kinds, pyrotechnic show, night show ….), underwater demonstrations with video broadcast on a giant screen.
> Espace aéromodélisme : flight demonstrations over 1000m2 indoors.
> Pyrotechnic shows. exhibitions all day long.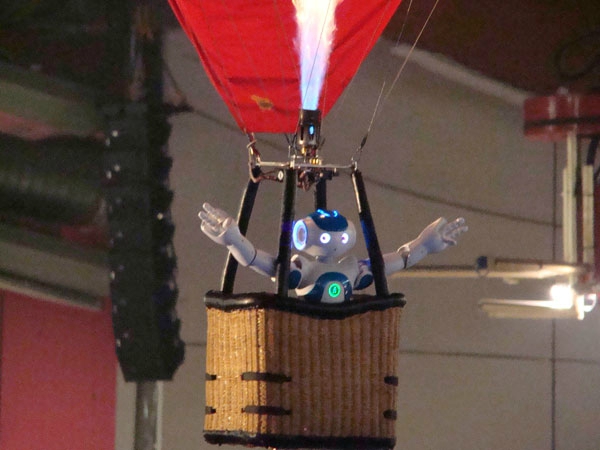 > Espace ferroviaire : presentation of rail networks ondifferent scales..
> Espaces autos : several indoor and outdoor tracks (4×4, Speed, Drifts …) over 1500m2. The electric cars Indoor Championship will be held on Sunday 28.
> Espace camions : a giant track for trucks and other construction machinery on a 600m2 surface.
> Espace crawler which will delight 4×4 fans with an off-road course.
> Espace maquettes, figurines et dioramas : dozens of designers present workshops for visitors and a prize for the best creation by a member of the public.
> Espace Lego : the most popular exhibition amongst the kids … but adults love it too … A 400m2 area, thousands of lego bricks available to make your own creation!
> Espace drones et robotique : fabulous demonstrations of drones and robotic systems in partnership with IMERIR. Advanced humanoid robots Ultra will be presented for the first time. Colleges and technology classes will also present their achievements!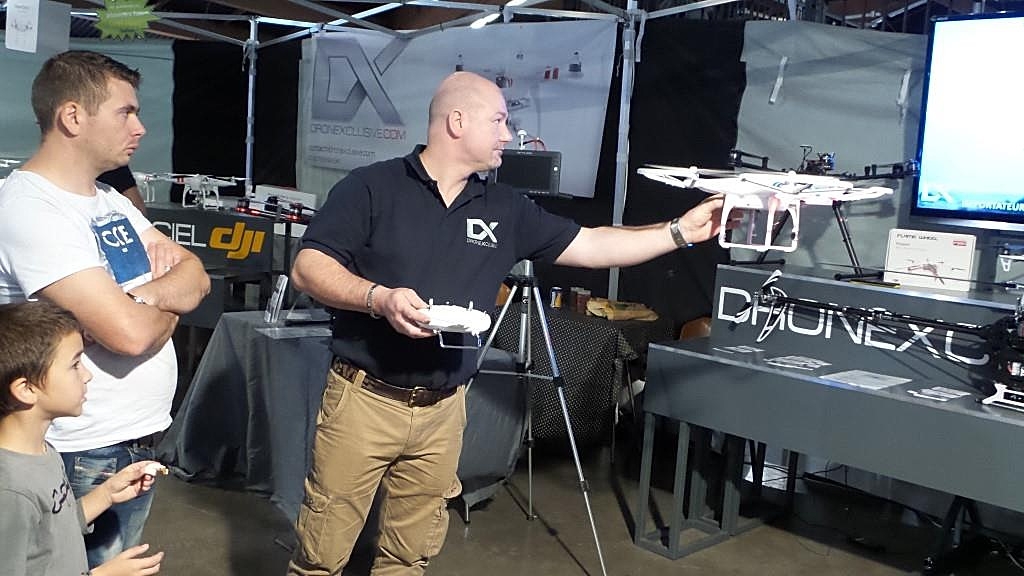 > Espace Armée de l'Air et présentation de matériel aéronautique : present for the first time exceptional aviation equipment thanks to the participation of Turbomeca and "Ancient Wings" of Toulouse.
> Espace ateliers : build your own model and develop it. Various workshops for aircraft construction and kites for young audiences. Also present flight simulators.
> Espace Air Soft : Try this little known activity.pour découvrir et s'essayer à cette discipline mal connue. Shooting range supervised by qualified instructors.
> Espace professionnel : 28 professional stands of model with model, robotics, 3D printers and all the accessories necessary for model building.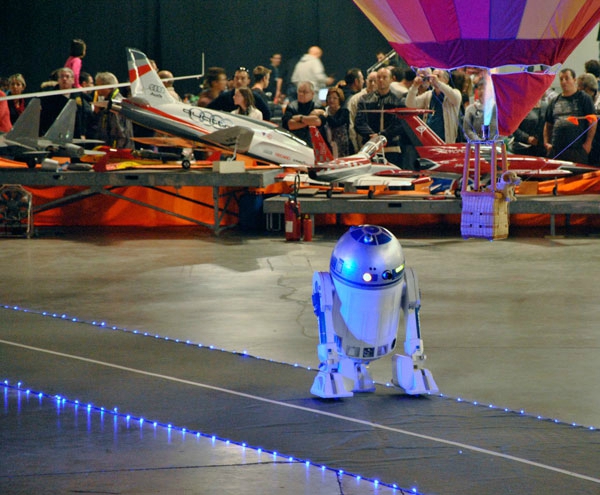 ALSO…..
> The "Frères CHAIX" present magical air shows!
> A giant track for 'voitures thermiques'
> A StarWar and science fiction area
> Demonstrations of drones FPV Racer. Come and see this amazing new development
LOOK OUT TOO FOR ….
Saturday eve show …. "Le Rêve d'Icare".