SCIENCE FICTION AND FANTASY IN AMÉLIE
---
12th March 2018

-

1st April 2018
Event Navigation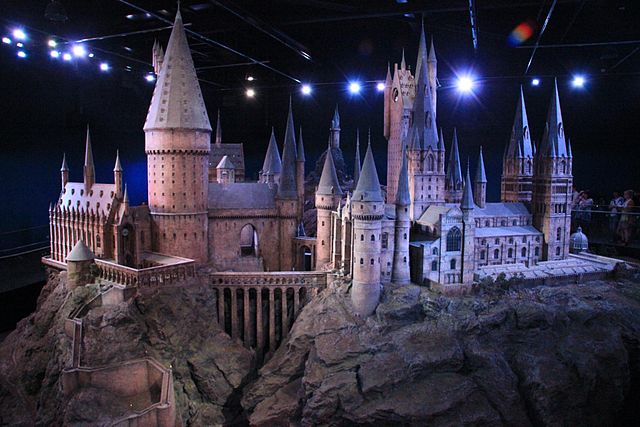 G
Science fiction, fantasy and Steampunk
Association Science Fiction Fantastique Amelie
THIS YEAR'S THEME: HARRY POTTER AND FANTASY ANIMALS
Sci-fi fans won't want to miss these two days of fantasy. Surprised you should not be if you come across Yoda, Darth Vader, Luke Skywalker, Kylo Ren in Amélie Easter weekend! Or this year, you could bump into Harry Potter himself….or Hagrid and Crookshanks !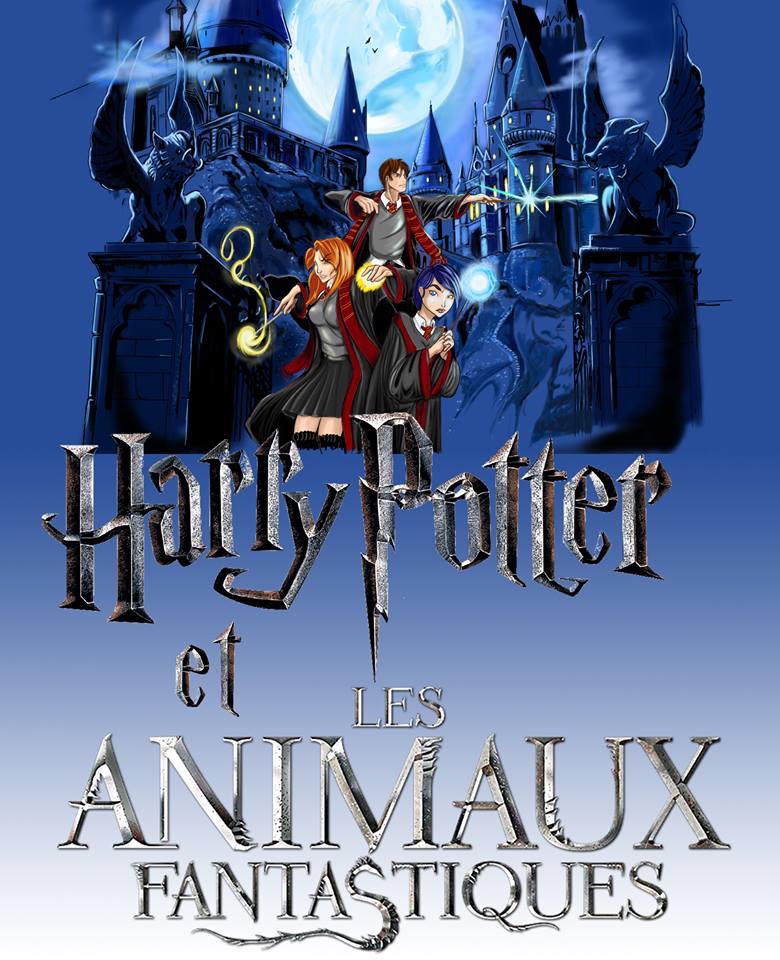 In past years; there have been actors from Star Wars: Alan Flyng, Pam Rose, Paul Markham, and Ken Coombs, time to chat with film professionals who worked on Harry Potter, game music composer James Hannigan, Lady Vador (the only female Vador in France) Philippe Bringel (designer Steampunk for the region) and robot R2D2!
Last year, there were more than 40 stands with Props mémorabilia, Stargate network, L'univers de l'âge de Cristal, les FX Predator, Lady Vador, combat arena with fight scenes set up by the école de Kung-Fu,Luan Kung fu Shaolin, des défilés de Cosplay, du combat de sabre laser with Armadag, a lecture on the future, various film screenings….
This is the 6th convention of its type in Amélie, and the only one this far south, and it will be full of fantasy, literature, music, products, collections, collectors, and strange people wandering around in fancy dress. Not to be missed!
MORE INFO
ASFA (association science fiction amelie)
5 Impasse de l'Oratory
66110 Amélie les bains France:
www.asfa@free.fr