World Clean Up Day, Argelès sur Mer
---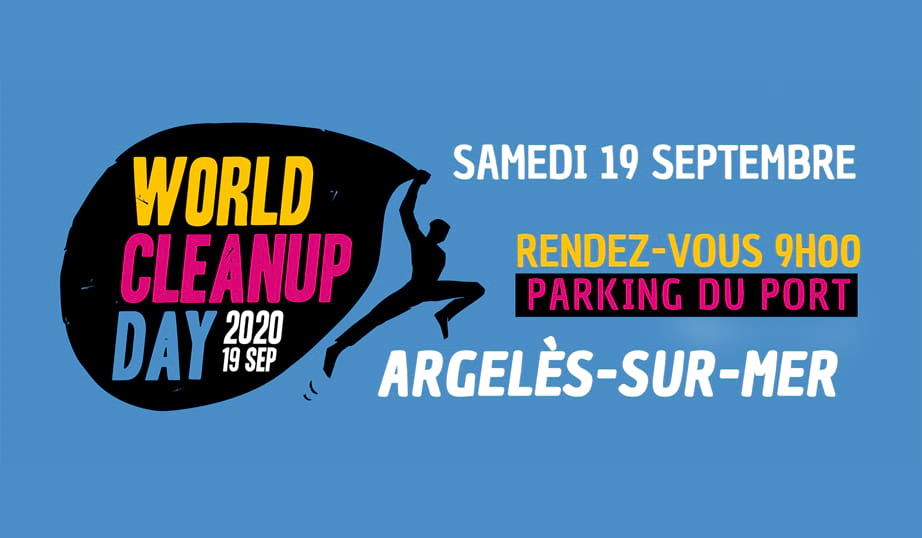 World Clean Up Day, Argelès sur Mer
World Clean Up Day is a global anti-plastic event aimed at cleaning up our planet and raising awareness. Millions of volunteers will participate in events in 180 countries in a massive, global effort to clean up the planet.
If everyone makes a small effort locally, the global effects will be mind boggling and there's plenty of options to get involved here in the P-O.
Argelès sur Mer will be hosting 4 clean up events across the commune, all meeting at 9am at the port carpark.
Port seawall, in front of Argelès Photo Nature, with mask and snorkel!
Bed of the river Abat
Bed of the river Riberette.
Bed of the river Ravaner.
Bring your gardening gloves, your mask and a bottle of water and be part of the global movement to Clean up the World.