French Presidential Elections 2022
Brexit may have put paid to a number of readers' local and European votes, but many readers, British and otherwise, have taken the plunge and acquired French nationality.
Whether you'll be exercising your right to vote, or following as a spectator, here's a breakdown of the political what's what and who's who.
Key dates
There are not yet any official candidates, only individuals who have stated their intention to run. These individuals are currently trying to secure support, each needing the backing of 500 elected representatives (mayors, deputies, senators, councillors etc.) and funds for the upcoming election campaigns.
Friday 4th March
This is the closing date for candidates to register themselves in the race. It is also the deadline for voters to register on the electoral roll, so if you're planning on voting, don't wait too long!
Friday 11th March
The official list of candidates will be published by the Conseil constitutionnel, following verification of their eligibility, their 500 supporters, and of course, that their dossier is complete … et oui, c'est l'administration française!
Monday 28th March
The official election campaigns are launched, with parties hitting the road, and our screens to secure as many votes as possible. There are strict rules to ensure equal air time for each candidate.
Sunday 10th April
The first round of the presidential elections. Polls close at 8pm. All but the two candidates with the most votes will be eliminated.
Sunday 24th April
The second round. The two candidates from the first round go head to head. All eligible voters, regardless of who they voted for in the first round, can vote again.
Friday 13th May
Unlucky for some? This is the very latest that the office can be handed over to the newly elected president.
Find out more about the election process here.
The front runners
Outgoing president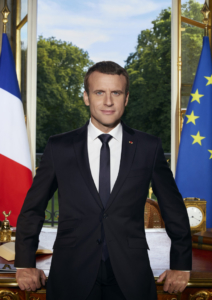 Emmanuel Macron, the face of la République en Marche, still has not confirmed if he will run in the upcoming elections, although the press are certain he will announce his standing next week.
With a background in banking and finance, Macron was Minister of the Economy, Industry and Digitalisation before becoming President at the 2017 elections.
A centrist, left- or right-leaning depending on which paper you read, Macron is a staunch supporter of Europe and wants to stimulate French economy and industry to regain independence.
Despite his unconfirmed status, he's the bookies' favourite to reach the second round.
Marine Le Pen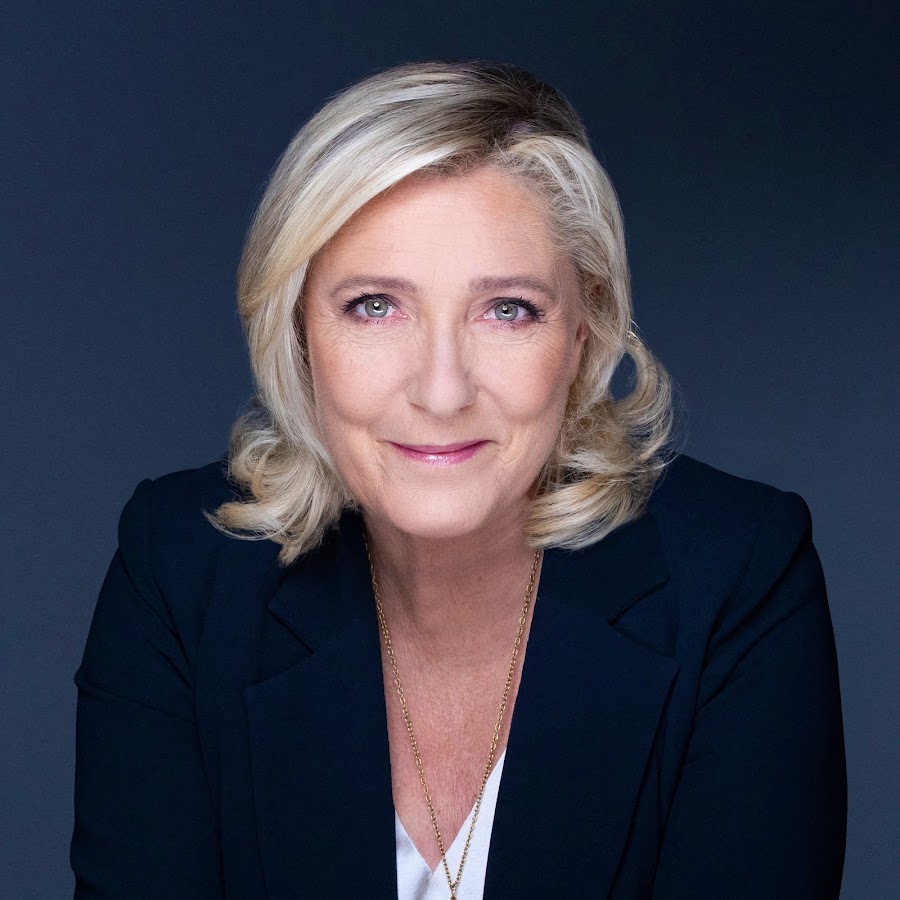 The unsuccessful second round candidate in the 2017 election, Marine Le Pen is running for the third time. Representing the far right Rassemblement National, born of her father, Jean-Marie Le Pen's Front National, she has attempted to overhaul the party's reputation, and has made grounds, particularly in the Pyrénées-Orientales.
Le Pen's manifesto promises, among other things, to organise a referendum on "uncontrolled immigration", eradicate Islamist ideologies from French territory and reduce VAT from 20% to 5.5% for energy products.
As was the case in 2017, polls predict Marine Le Pen will make it to the second tour again this year but she faces direct competition from the other far-right candidate, Eric Zemmour (see below).
Valérie Pécresse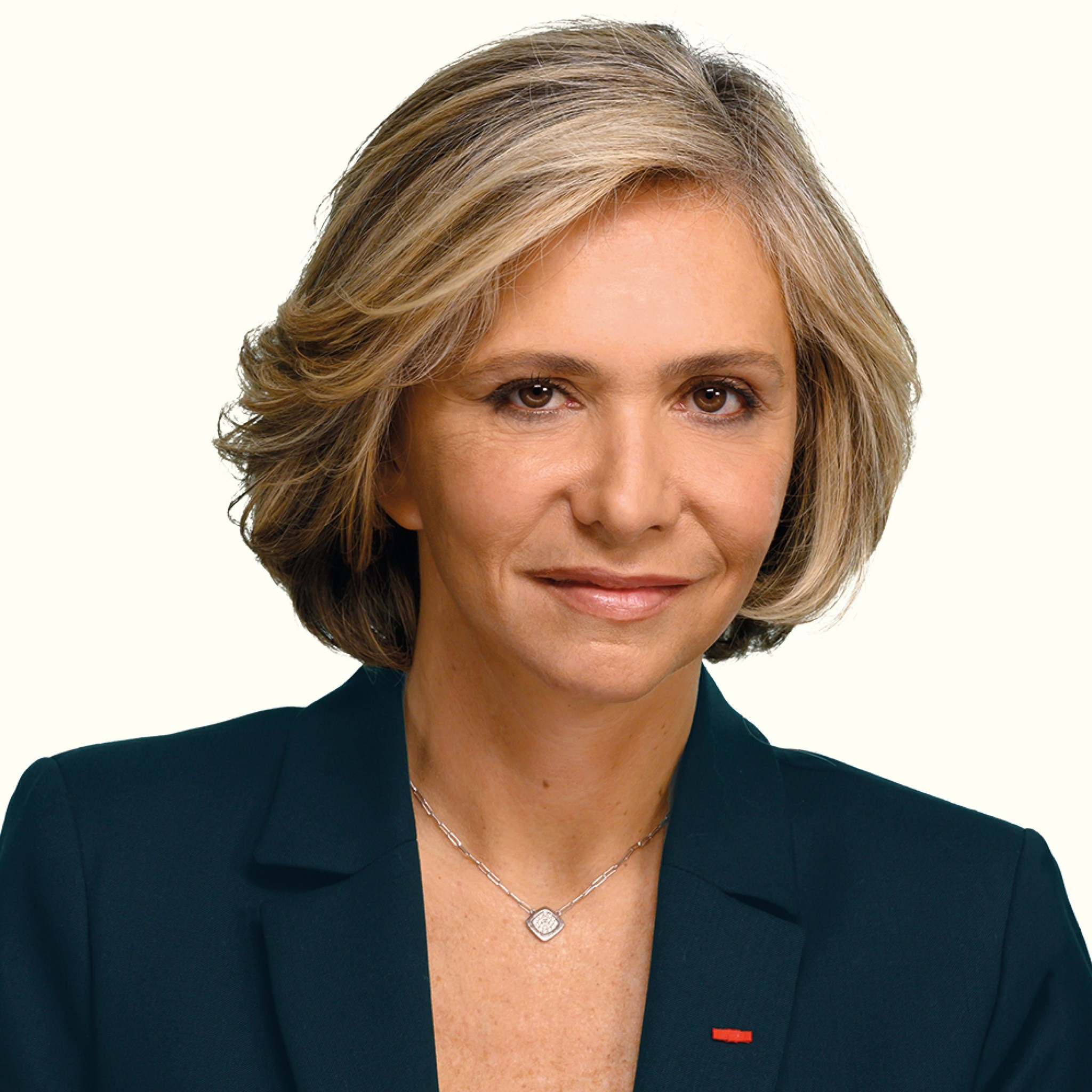 The first woman to ever stand for Les Républicains, Valérie Pécresse follows in the footsteps of De Gaulle, Chirac and Sarkozy. Previously Minister of Budget and Minister of Higher Education, she now embodies a "liberal right" and claims she is "two thirds Merkel and one third Thatcher".
Jostling with Le Pen between second and third place, depending on which poll you read, Pécresse is currently Présidente of the Ile de France region, the most populated region in France. Nevertheless, she's fighting to attract voters away from the more extreme right candidates and the outgoing president, Macron.
Pécresse pledges to protect, liberate and bring together, stopping violence, modernising the justice system and freeing the state from bureaucracy and over-indebtedness.
Eric Zemmour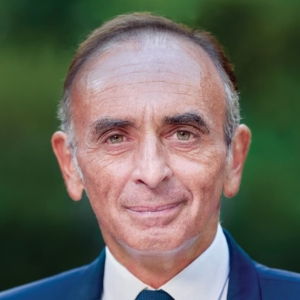 The second far-right candidate is hot on the heels of Pécresse and Le Pen, sitting just 1-3 % behind them in the polls. The head of the new Reconquête party, Zemmour is an experienced political journalist and author. He has been frequently tried for his controversial statements, with convictions in 2011 for incitement of racism and in 2018 for incitement of hatred towards Muslims.
A self-proclaimed "gaullo-bonapartist", he promises to defend national interests and promote the greatness of France. He defines this as bringing immigration under control, improving public education and securing French independence in terms of defence and economy.
Jean-Luc Melanchon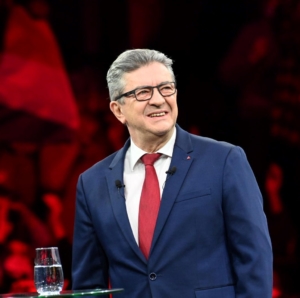 At 70 years of age, Jean-Luc Melanchon is an old-hand in politics. During the 2000s, he was a minister of the Parti Socialiste and has also been an EU deputy, a French deputy and a senator. Standing as head of his own La France insoumise party, he calls himself a "republican socialist" with the ambition of bringing together the left.
A supporter of the Gilets jaunes movement, Melanchon's manifesto is entitled "a common future" and proposes moving to a 6th Republic for a more stable and fair parliamentary system. He would organise the separation of the state from finance, forbid media control by millionaires, establish a Citizen's Initiative Referendum to replace elected officials and guarantee the freedom of conscience and religion by applying secularism (laïcité).
But don't make up your mind yet, next week we'll give you more information about the outsiders!