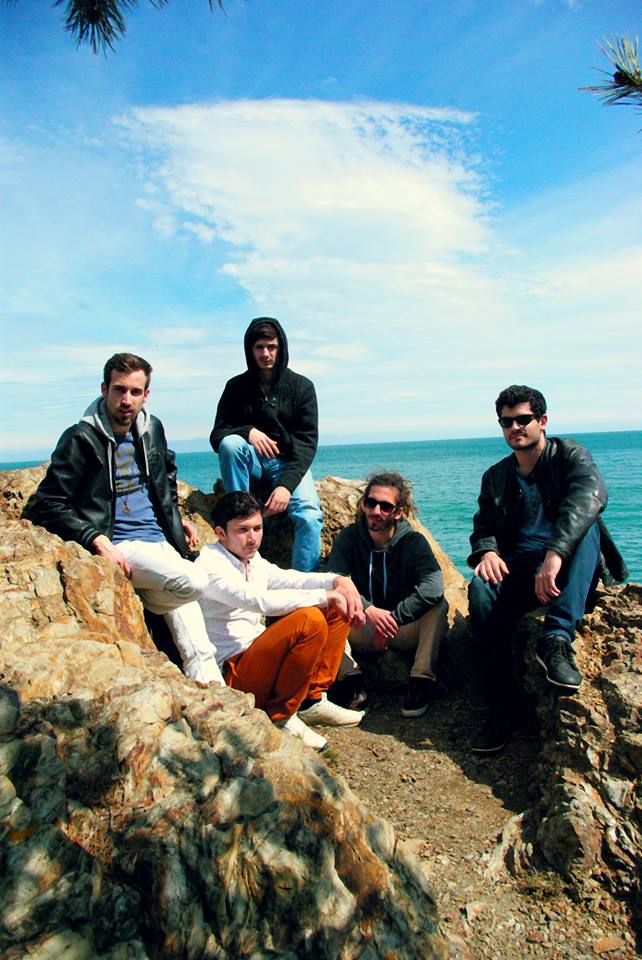 Starting out by simply playing on the beaches of Banyuls, for no other reason than a love of music, the band is imbued with a humility and openness that remains even now. The laid back, easy reggae vibes perfectly encapsulate the crystalline blue sea and sunny beaches of our region.
Before long, the 2 busking buddies, Julio and Ludo, found themselves invited into the surrounding bars and restaurants, performing to locals and tourists who quickly recognised their talent. As gigging became less of a hobby and more of a career, the guys decided they needed an office to work from. So they dug out and renovated their cave (wine cellar), creating a fully-functioning, if a little ghetto, studio. And thus the band was born.
In a fortuitous coincidence, in 2013, the Conservatoire de Musique Actuelle de Perpignan ran a reggae workshop for the very first time. Despite their obvious talent, Julio and Ludo's acceptance into this prestigious music school was far from a forgone conclusion and the boys had to fight to secure their places. Over an intensive couple of months, under the supervision of Department Director Alex Augé, Ghetto Studio evolved and grew into the 5-piece format we see on stage today.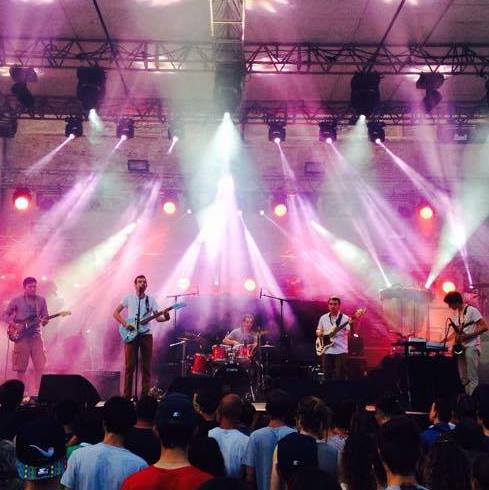 A favourite addition to local event line ups, the band have performed at Ida y Vuelta, El Mediator, Eté 66 and in venues from Montpellier to Valencia. Each year, their audiences grow in number and this year will be no exception. Although an April Fool's post gave rise to the belief that the band would be touring Laos this summer, south-east Asia's loss is our gain and Ghetto Studio will in fact be live and in residency at Wantilan, Argelès-sur-Mer, throughout the summer.
And of course, on the Scène Pression Live Stage at les Déferlantes! Topping the competition for local talent hosted by the University of Perpignan back in March, the band will be performing on the festival's opening night. Sharing the lime-light with reggae-greats Tryo and Patrice, the boys are no stranger to rubbing shoulders with their heroes. Having played alongside Asian Dub Foundation and Sinsemelia, they were also invited back stage at this month's Main Verte Festival, meeting Dub Inc and other internationally-renowned artists.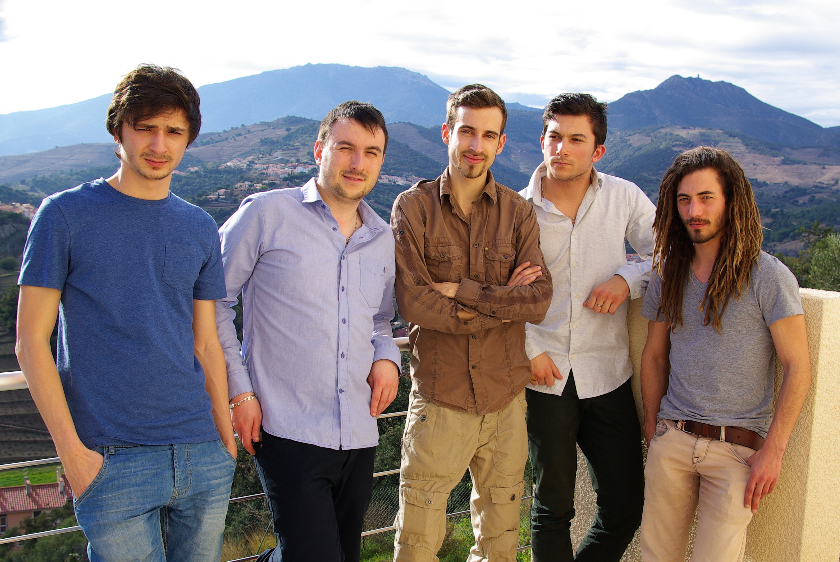 But the boys are not mere musicians; they are also important cultural ambassadors for Catalonia. Lead singer, Julio Leone, has been writing and singing in Catalan since he began performing. During his time at lycée (college), his teacher recognised his potential and put him in contact with Joan Paul Giné. Also known as Père Figueres, this father-figure to Catalan culture asked the band to collaborate on an album with his own artistic collective. Ever since, the band have enjoyed a mutually beneficial relationship, contributing to 2 further albums and securing a place at Ida y Vuelta 2015.
I'm sure as Anglophones abroad, readers of PO Life have, at one time or another, experienced a sense of alienation; a sense of conflict between our mother tongue and that of the dominant culture around us. Julio, however, circumvents this issue : Born from a French father and a Catalan mother, in an area seeped in a rich and diverse cultural heritage, he's not French, he's not Catalan, he's not even a hybrid of both. He is firmly and proudly Roussillonnais.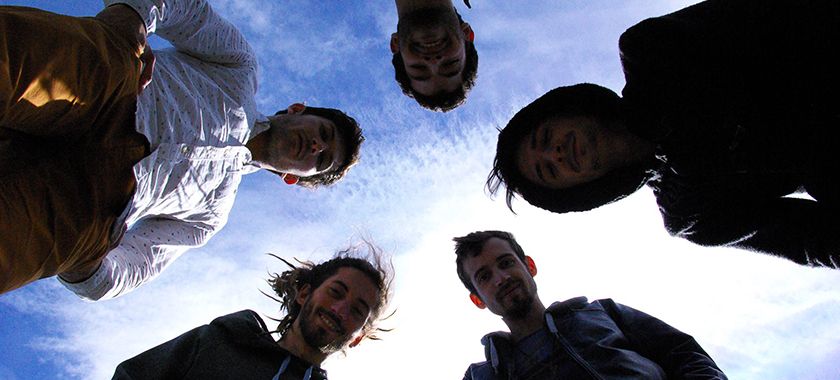 Proud also now to represent this unique identity on an international stage, mounted just a stone's throw from the beaches of Banyuls, where their journey began. Julio, Ludo, Benjamin, Cédric et Sylvain will be serving up their home-grown, sun-ripened reggae on Thursday 7th July.
Get a taste of the action here.