AND HERE IS THE NEWS…
….

a quick glance at the latest local news with Caroline Manson
Busy weekend for police – and drug dealers
On Friday 8th the drug squad raided the HLM Bétriu near Place Cassanyes in Perpignan and questioned a 17 year old youth in possession of 32 doses of cannabis. Later they returned and arrested a second dealer carrying a 100gram pack of cannabis resin. This person was also in possession of a key, which was discovered to unlock a small room in a disused building where over 600 doses of 'grass and resin' were stashed. At 11.30pm the police surveying the residence Les Oiseaux watched a transaction between a resident of Bompas (who was in fact banned from frequenting the building and the area) and a young dealer who had previously been arrested. He was arrested again. At 4am on 9th November, following a tip-off from the Argeles police, the drugs squad and canine brigade followed a 'go-fast' arriving from the D914 and crossing Perpignan. The vehicle was blocked in the area of Les Platanes and the occupants ran away but the passenger, a 33 year-old from Nimes was caught. 31 kilos of cannabis resin were discovered in the car boot. On the night of the 10th, police witnessed a drugs deal in the HLM Champs de Mars and despite a 'hostile crowd' managed to arrest the 2 dealers who were carrying 26 doses of cannabis and 445 euros in cash. A few hours later a very similar scene was enacted and the police recovered 64 doses of cannabis and 820 euros in cash.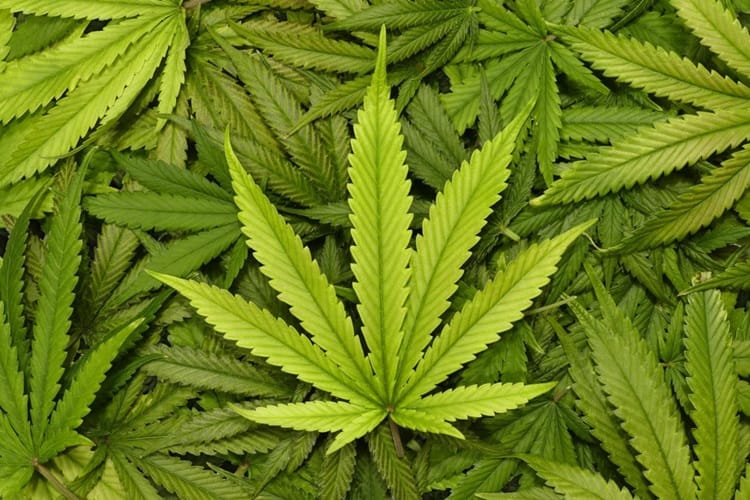 Fire ravages Hotel Col, Puymorens
Firefighters had an almost impossible task on Saturday 9th when fire ravaged the disused Hotel. At nearly 2000metres above sea level and in freezing cold conditions, 50 firefighters really struggled. The cold was so intense that the water pumps froze, and a large tent was built to allow the firemen some shelter from the 90kmh wind. Investigators believe the fire was started by squatters lighting a fire to warm themselves.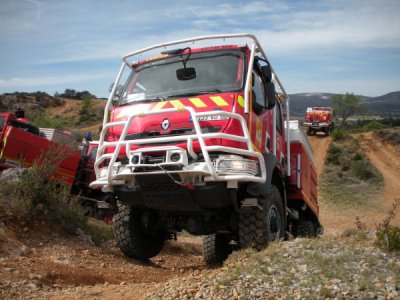 Driveway tarmac scam
Perhaps a familiar story for those of us who used to live in the UK but apparently this is a new 'scam' in France, particularly here in the Pyrénées-Orientales and the Aude. Workmen with an Irish accent have been approaching customers offering to tarmac their driveways for a very cheap price as they say they have asphalt left-over from another site. They demand instant payment and often having covered a larger area and for a larger sum than initially proposed. Clients then discover that the work is shoddy and the tarmac does not hold.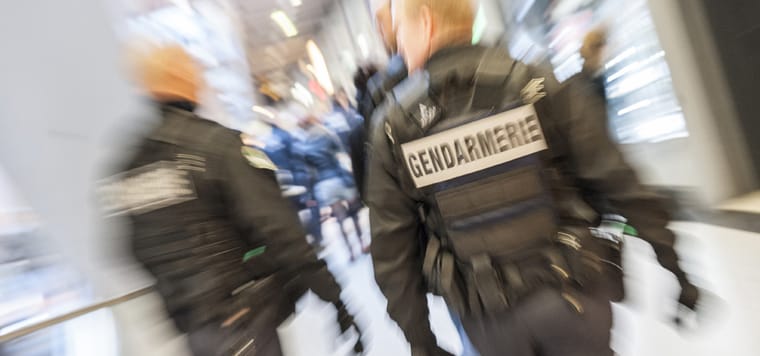 One year anniversary of Gilet Jaunes
Around 700 Gilet Jaune protestors demonstrated in the streets of Perpignan on Saturday, to 'celebrate' their 1 year anniversary. They marched peacefully from Perpignan to Porte d'Espagne where they then blocked the roundabout for some time.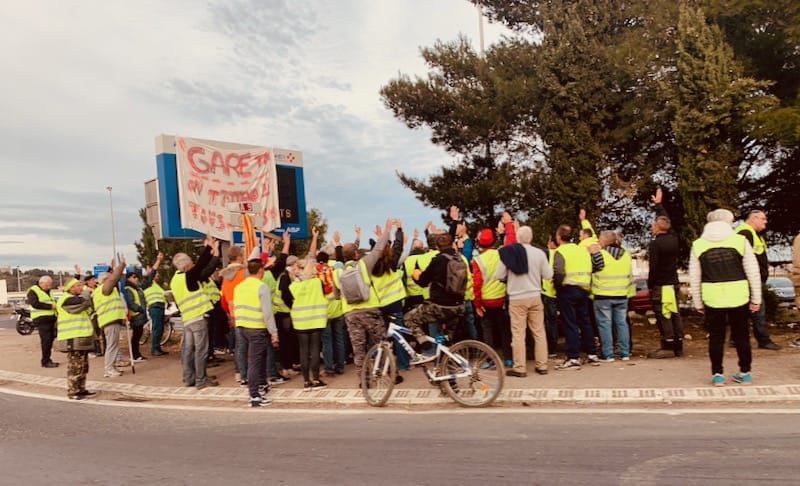 Mystery explosion in Maureillas
Firemen were called to a shed fire on the side of the D618 near Les Bruyères campground last Friday evening. Witnesses described 'a great explosion, like the sound of a bomb' followed by orange and white smoke. The cause of the explosion and is still under investigation.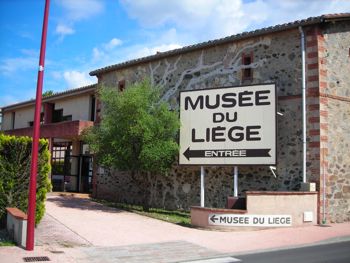 And finally ….
Be very careful when booking a B&B as there is now one in Estagel that caters for rather different tastes. According to the The Independent it is run on a '50 shades of grey' theme and specialises in BDSM aficionados. The owner says that he has many clients with reservations arriving every week, including famous sportsmen and comedians. He says it is a very discreet guest-house which also offers classic guest rooms so local residents are not surprised to see customers arrive late….