AND HERE IS THE NEWS…
….

a quick glance at the latest local news with Caroline Manson
---

Men arrested for over 20 robberies in one night
Four men were arrested last Tuesday for a series of crimes committed in the space of a few hours. On December 13th they travelled to Villeneuve-de-la-Raho in a stolen car, and committed more than 20 thefts in two lotissements, they also broke into the homes of other victims and stole 2 cars to make their getaway. One was found in Cabestany and the other was found burnt out in Canet-en-Roussillon. Three men are in prison awaiting trial, while the 4th member of the gang, a minor, is to attend juvenile court.
---
Homophobic attack on Perpignan couple in Spain
A Gay couple in their 40s were enjoying a holiday in Torremolinos last week when they were violently attacked when leaving a nightclub at 3am. The group of 4 young men armed with knives beat them and threw them to the ground – and made it plain that it wasn't their valuables they were after but just to attack their sexual orientation. Following treatment at the local hospital for a broken shoulder and multiple bruises, the couple have returned to Perpignan, but have filed a formal complain at La Jonquera police station.
---

Police chase in Perpignan
A 32 year old man from Toulouse, considered to be 'dangerous' was spotted by police in the Bas Vernet district of Perpignan. A car chase ensued and the fugitive drove through red lights, took roundabouts in the wrong direction and repeatedly hit the officers' car with his vehicle. He eventually tried to escape on foot near Polygone-Nord but was arrested. He had disappeared from Toulouse on 31st December having broken his parole conditions having been released from a 10 year sentence for an armed robbery in which a tobacconist died.
---

Medal for volunteer firefighter
Benoit Doiteau, a volunteer firefighter from the Mayenne, was on holiday in Canet-en-Roussillon last July when he saw a burning car on the side of the road, with a person trapped inside. Despite the flames he managed to extricate the driver via the passenger window, just before the vehicle exploded. The Minister of the Interior is awarding him the Medal of Courage.
---
Success story for Ethiopian Migrant
At the age of 15, Mudasir and several friends fled Ethiopia and ended up in the Calais 'jungle' – from where he was sent to the reception centre at Sainte-Marie. At first he didn't speak a word of french but spent his days running along the coast, and quickly became passionate about racing. He joined an association, is now in an athletic club where he regularly competes and has broken several Occitanie records. He now speaks french, works in a sports shop and his ambition is to return one day to his country to show his family all his medals.
---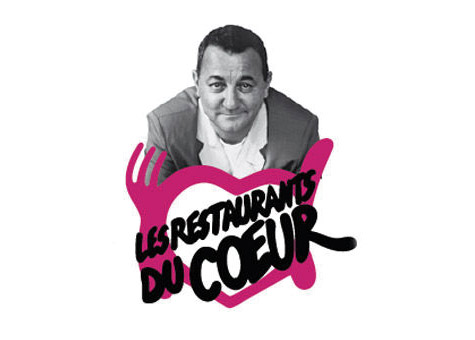 Charity Robbed
Thieves broke into the warehouse of Restos du Coeur in the Vernet District of Perpignan and stole vast quantities of food destined for the needy. They took 100 kilos of meat, 80 trays of frozen fish, 1200 yoghurts – the damage amounts to several thousand euros. The thieves also unwrapped and took the Christmas gifts that hadn't yet been distributed to the children of the beneficiaries.
And finally …….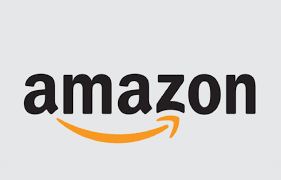 Twenty five employees of B2S, an Amazon parcel delivery subcontractor, may be regretting their decision to call a one-day strike in protest at their 'hellish' work rates. The following day when they arrived for work, the company had disappeared overnight. Thirty parcel delivery trucks were missing and access to the site (near the airport) was prohibited. During the previous night, employees had noticed drivers from another site trying to move the lorries, a violent fight broke out, and many vehicles were badly damaged – the bailiffs were called in to close the business.