AND HERE IS THE NEWS…
….

a light look at the latest local news
High Speed Chase ends in Amelie-les-Bains – 2 drug traffickers were arrested last Thursday morning having driven at speeds of over 100kmh through Amelie-les-Bains. The Audi Q7, registered in Spain, zig-zagged over pavements, hit several walls and poles, and amazingly only 'grazed' several pedestrians, including workers who were repainting the road and a retired couple enjoying a morning walk. The chase ended when the car crashed into a low wall – the passenger attempted to flee and jumped 10 metres into the Tech river, where he landed on rocks and was seriously injured. A large amount of cannabis was found in the car.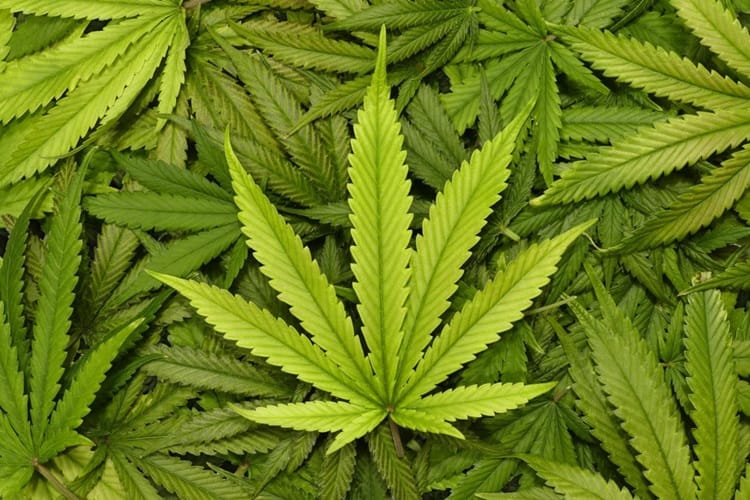 Accident on St Cyprien Tourist Train –There were just a few passengers on the last Tourist Train of the day last Thursday, but they were mainly young teenage tourists who started jumping and dancing in the last carriage. The driver asked them several times to calm down, to no avail. Arriving back at the port the driver commenced his U-turn, the youths continued dancing – and the last carriage overturned. 4 wounded people were taken to Perpignan hospital.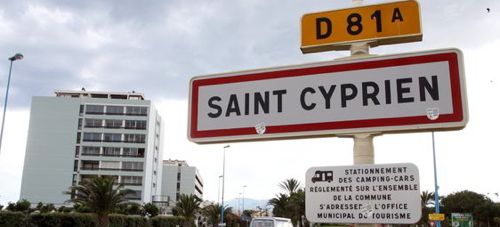 Uber light Uber Taxi service arrives in the P-O – Local taxi drivers (of which there are 400 licenced) are very concerned at the arrival of an Uber Taxi service. The company had the idea after 6500 people logged in to the App to see if Uber was available here – which it wasn't. So far there are only 2 cars displayed – both belonging to Kahlid Z who explains that it can cost up to 200,000€ for a traditional licence but with Uber it is non-restrictive and he can do up to 500 kilometres per day on 'good' days. Uber drivers should, in principle, return to their base in between pick-ups – as many of them will be coming from Northern France just for the summer season, this seems unlikely….
Rave party under the Windmills – A wind-farm outside Lesquerde in the Fenouillèdes was the unlikely setting for a 'rave party' last Friday. 200 people were said to have attended, and police arrested 4 drivers who failed drug tests.
And finally …..
The long awaited service between Paris-Charles-de-Gaulle and Perpignan got off to a very bad start, when the inaugural flight was cancelled last Monday morning. Airport directors and passengers were furious when the flight was cancelled at the last minute, with the explanation that the Aircrew were suffering from 'fatigue'. In view of the fact that France had just won the World Cup and everybody had spent Sunday celebrating, nobody should have been surprised….