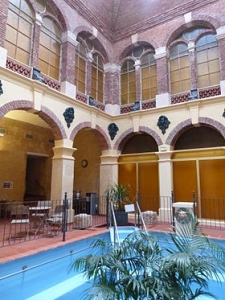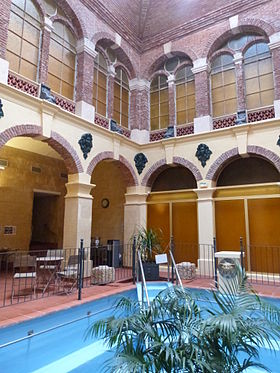 Amélie-les-bains, situated in the Tech valley, was named after Queen Amelia, wife of King Louis Philippe.
Like La Preste it is a spa town with numerous sulphur springs which are apparently used to great efect by sufferers of rheumatism and lung diseases.
This spa town combines the old and the new with a mix of narrow cobbled streets and modern accommodation.
It has become a 'station verte' meaning that it must strive at all times to ensure that tourists benefit from a calm and natural environment.
www.amelie-les-bains.com