JULY AND AUGUST 2016
Photo contest – St Cyprien
Your Postcard of the Summer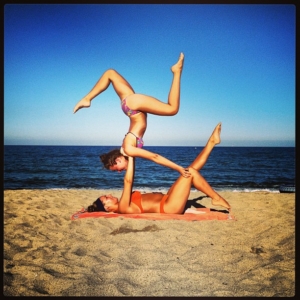 Saint-Cyprien Tourist Office is again running its popular photo contest, with prizes such as holidays, meals and free admissions to various leisure activies.
To enter, all you need to do is take a picture with your phone. Selfie, with friends or family, enjoying the town's nightlife, lounging on the beach: whatever encapsulates the summer in Saint Cyprien for you. Add filters and effects or keep it simple, then upload on Instagram with the hashtag #JeuStCyprien.
10 lucky winners will be selected by a jury at the beginning of September so get snapping! Cheese!
More info from the Saint-Cyprien Tourist Office on 04 68 37 41 60