Arguably the most famous war photographer of his time, Hungarian born photographer and photojournalist Robert Capa, covered five wars: the Spanish Civil War, the Sino-Japanese War, World War II, the 1948 Arab-Israeli Conflict, and the First Indochina War. His photos of WWII covered London, North Africa, Italy, the Battle of Normandy on Omaha Beach and the liberation of Paris.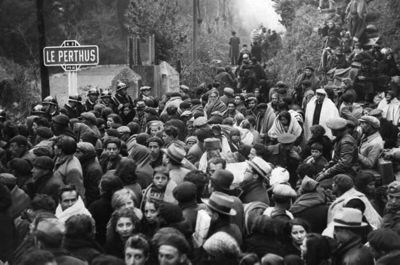 '
The Mexican Suitcase' describes the contents of three cardboard boxes of 4,500 35mm negatives of the Spanish Civil War by Robert Capa, Gerda Taro, and Chim (David Seymour). The three of them risked their lives to witness history in the making and show it to the world.
On 19 December 2007, three battered cardboard boxes were found intact in Mexico City and handed over to the International Centre of Photography in New York almost seventy years after they went missing in Vichy France.
Within these boxes the so-called Mexican Suitcase was a treasure trove of photographic history lost since World War 2 and containing some of the most important works of this trio of photographers.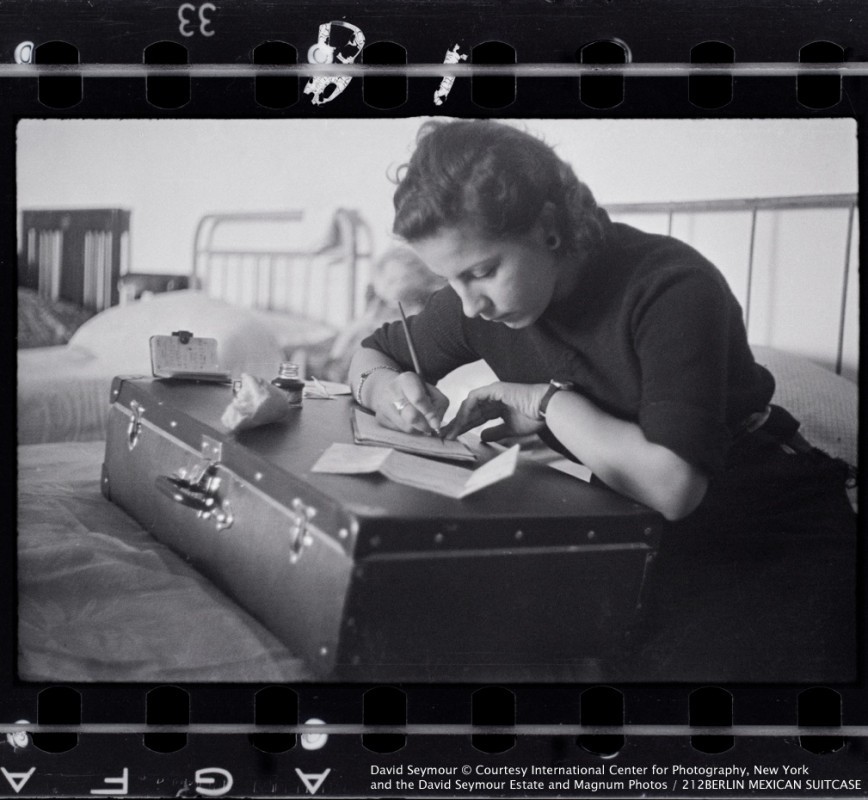 The negatives cover the Spanish Civil War from beginning to end: from Chim's 1936 photographs of Madrid, shot before the civil war began, to Taro's slides of the Battle of Brunete in July of 1937, taken just before her death, to Capa's March 1939 photographs of the Argelès and other internment camps for Republican exiles.
Bloody battle scenes are mixed with images of everyday life in Spain. The documentary film, directed in 2011 by Trisha Ziff, follows the journey of the 4000 film negatives, starting with their disappearance during the Spanish Civil War to their reappearance in 2007.
According to Time Magazine, "Ziff weaves in personal, often painful accounts of biographies of those who had survived the war by fleeing Spain, many unable to forget even to this day.
---
If you have Amazon Prime, you can search for the film that tells the story of the recovery of the negatives.