Cavallada, Céret: Horse parade and blessing
---
Event Navigation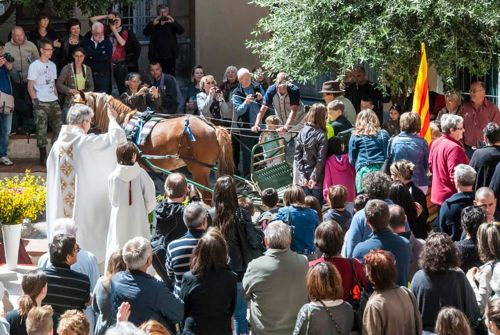 Parade and blessing of horses starting 11h45 from Camping Municipale outside Ceret (Céret – Maureillas road), heading for the  blessing of the horses at 12h at Céret church, then on towards the bullring and the rue Saint Ferréol.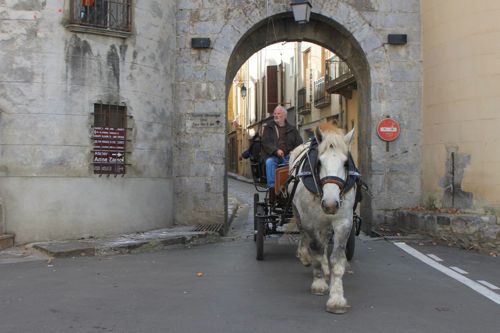 An event for horse lovers, this is the fourth of its kind and came about when cavaliers Arnaud and Denis Degournay Borrat decided to create a rally where they could share their passion for horses with like minded souls. And so the Cavallada Ceret was born.
Anybody with a horse can join in – or if you don't have a horse, contact one of the many riding schools around.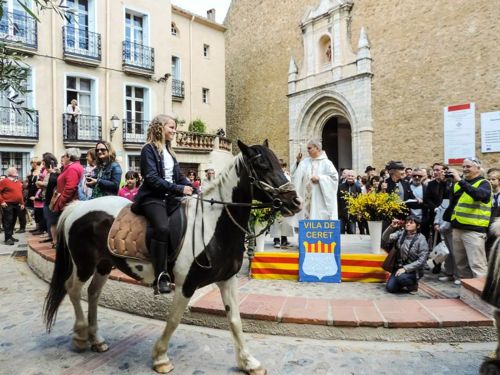 More info:
Arnaud Degournay 04 68 87 69 54 or 06 82 26 42 47.
Denis Borrat 04 68 87 03 73 or 06 37 80 30 17.
FACEBOOK