SCOTTISH COUNTRY DANCING, EUS
---
Event Navigation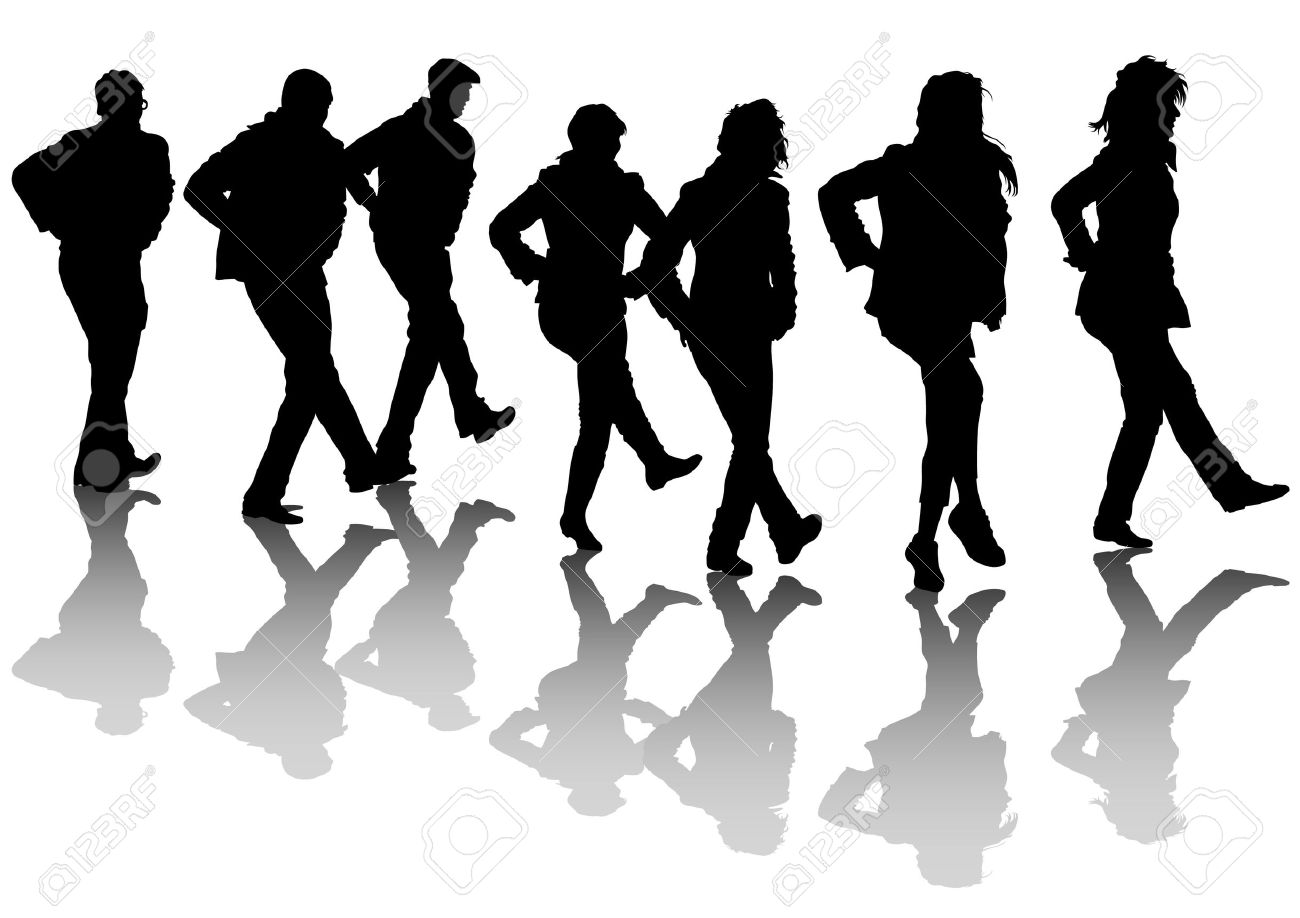 THURSDAY 30th NOVEMBER 2017
This year, we'll be holding a St Andrews evening starting at 7pm taking place as usual in the Maison de Temp Libre.  More details later but make a note of the date and start shaking the moths out of those kilts!
2016
Join us for a lively afternoon of Scottish Country Dancing and Line Dancing.
Derek Taylor will be the caller and his band, Nostalgia, will provide the music.
There will be coffee and cake to keep you going, and any donations will be gratefully received by CSF (and another charity tbc).
Contact Maggie (maggie.longworth@gmail.com) for more details
The event will raise funds for Cancer Support France and the Clowns that visit seriously ill children in Montpellier hospital,
Get your dancing shoes on in Eus on the 14th of October at the Maison de Temps Libre starting at 3pm and finishing at 6pm.
Live music, a small tombola as well as coffee, tea and cakes for sale. A great afternoon guaranteed – the more the merrier!