La Fête du Muguet
According to French tradition, give those you love a little bouquet of Lily-of-the-Valley (Muguet), to wish them happiness and good luck in celebration of the arrival of spring.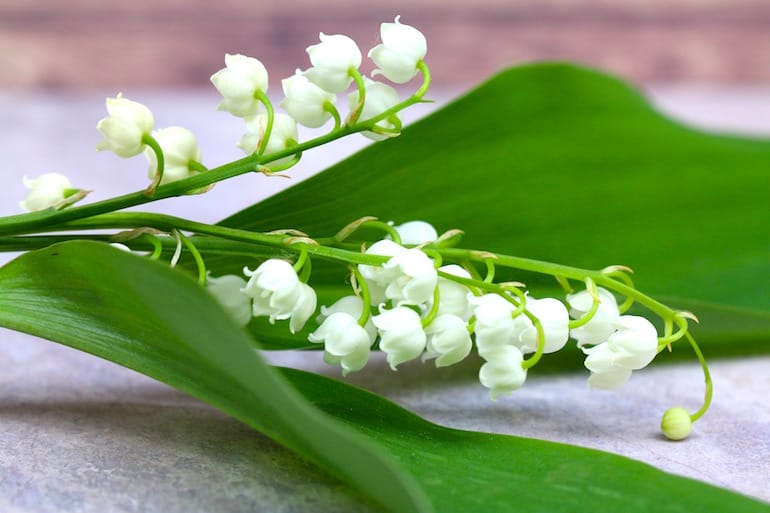 As decreed by King Charles IX of France, who offered Lily-of-the-Valley to all the ladies of his court on May 1st, 1561, on this day anyone in France can legally sell flowers without a license to sell, as long as they are a reasonable distance away from the nearest flower shop.
La Fête du Travail
In the 19th century, demonstrating workers would wear a red triangle to symbolise 8 hours of work, 8 hours of sleep, and 8 hours of free time, later to be replaced by the Lily-of-the-valley.
May 1st officially became a public holiday after the eight-hour working day was introduced in France on April 23, 1919. Known as Labour Day in some parts of the world, it is also a day for protests, marches.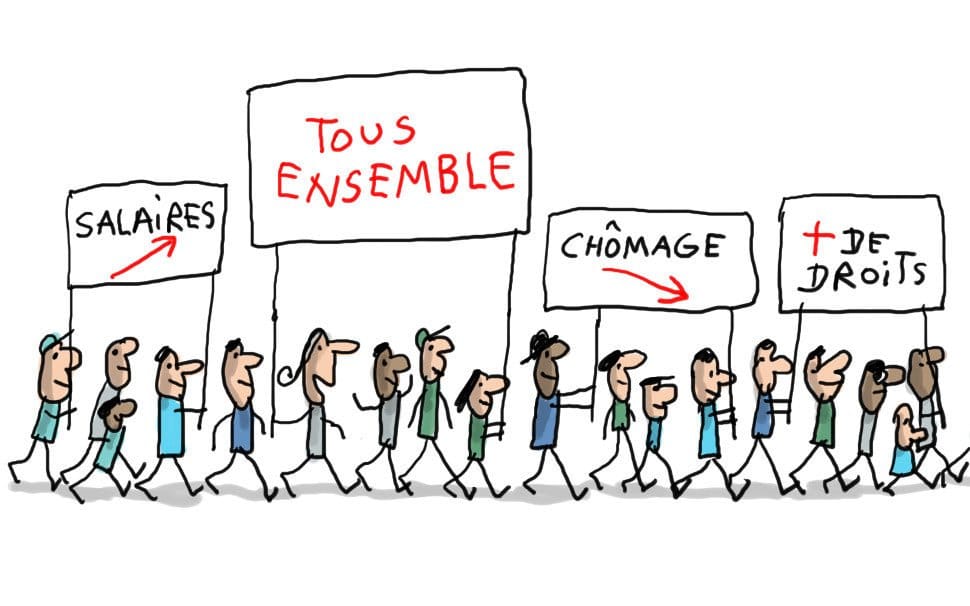 This day is a bank holiday. Watch out! Most shops, traditionally, will be closed although more and more of the larger chains do now stay open on Bank Hols and small village shops and boulangeries usually open in the morning.)