Life in France can be a bit of a challenge sometimes, particularly when legal aspects rear their head, and paperwork needs attending to.
Buying property, making a will, divorce procedures, planning permission, setting up a business and a range of other questions and problems can often cause a lot of head scratching and sleepless nights.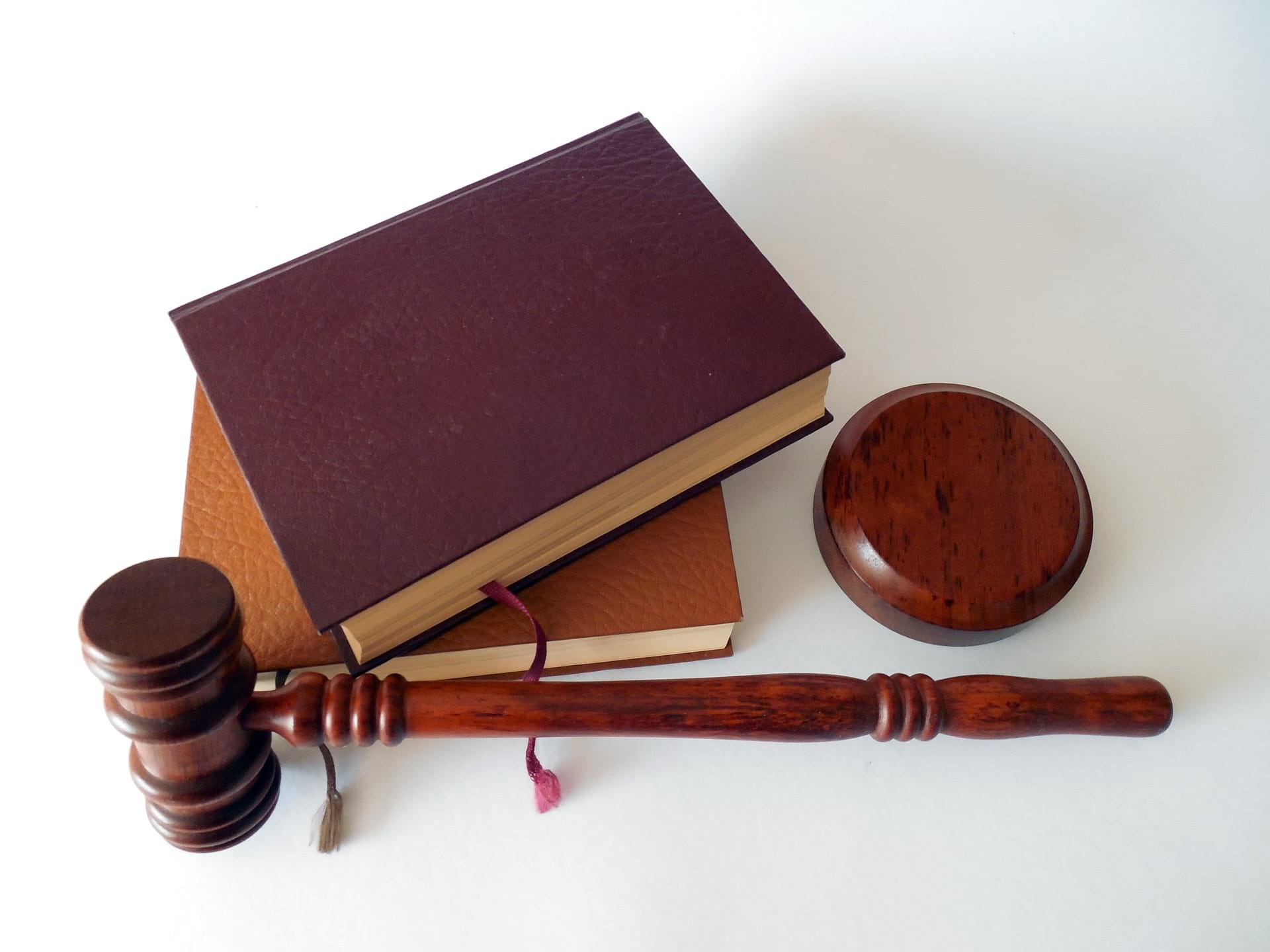 A useful site to help with understanding French rules and regulations is the English language section of the Notaires de France website.
There is a range of information, laid out in a very simple style, easy to navigate with a mine of tips and advice.
The site is split into four main sections:
family
home
estate
business
with detailed information beneath these, and questions such as…..
Do you have to go to the notary to get married?
Can I rent an outbuilding located in my garden?
How to sell a property located abroad remotely?
Becoming a self-entrepreneur: how to open a micro-business?
Home loan refused: is credit with a co-borrower possible?.
Even if you do eventually have to go to a notaire to sort out your legal problem, at least you will have been able to read up a bit of background beforehand, which could be a great help.