Sacred Music Festival
---
16th March 2016

-

26th March 2016
Event Navigation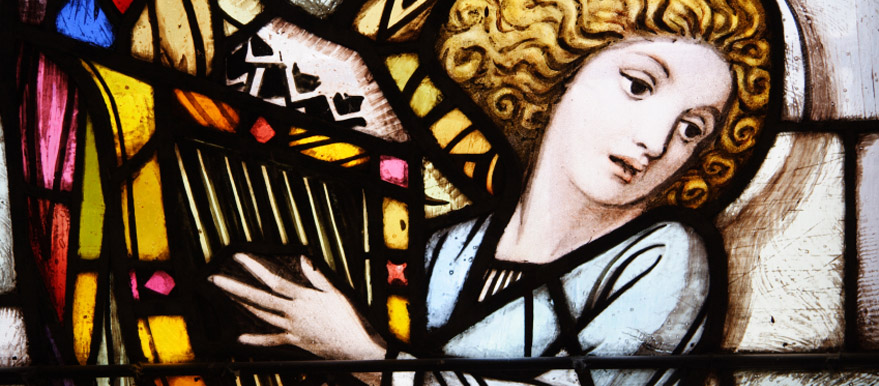 PROGRAM
Thursday 17th at  20H30

Théâtre de l'Archipel
Splendeurs vénitiennes – Hervé Niquet, direction –  Le Concert Spirituel
The sacred side of Antonio Vivaldi, the Spiritual Concert directed by Hervé Niquet is explored. Gloria and Magnificat, true masterpieces and manifestos illustrate the genius of Vivaldi's musical splendor of Venice, overflowing with life and joy. A co-production with the Théâtre de l'Archipell
Friday 18th at  20H30

Eglise Notre Dame la Réal
Iberia  – Joël Suhubiette, direction – Chœur de chambre Les Eléments
The lone voice in a spiritual dialogue between the music of the Iberian peninsula. Alongside the masterpieces of ancient Catalonia, Galicia, Andalusia and Portugal, contemporary compositions embody the brilliance of this exceptional program.
Saturday 1th at 20h30

Eglise des Dominicains –Nuit du Monde
Dawar – Trio Chemirani
Jamshid Chemirani and his sons, Keyvan and Bijan, have developed a universal rhythmic language. Dawar is the end of the road, based around the spirituality of Iranian culture and mystical love.
Polyphonies clandestines – Xavier Rebut, direction – Quartetto Urbano, quatuor vocal,
Urbano quartet sing of Italian tradition, drawing a map of Italy in song.
Sunday 20th  at 18h00

Théâtre municipal – Création
Oratorio – Youssef, Mariam et Yesuha : asylum seekers – Daniel Tosi, direction
Musique de Gérard Garcin (1947-) based on a text by Ricardo Montserrat (1954-)
Piece for children's choir, actors, orchestra Perpignan Méditerranée
This modern times work derives its meaning from the biblical nativity.  A co-production with the Perpignan Méditerranée Conservatory
Tuesday 22nd at  20h30

Casa Musicale
Solo Utopian Wind,, shadow play of light – Pascal Contet, accordion – Evening of jazz.
The art of improvisation, Pascal Contet expresses the invisible and unspeakable. Conceived as a journey from darkness to light. In partnership with Jazzebre.
Thursday 24th

20h30 Eglise des Dominicains
Les nuits de Jaipur – Denis Raisin Dadre, direction –  Ensemble Doulce Mémoire
Inspired by a musical dialogue between the refined world of the palaces of North India Palace and the Cour des Visconti de Milan au Quattrocento, Denis Raisin Dadre draws singers, musicians and audience into a poetic adventure  revealing the two cultures.
Saturday  26th at  20h30

Eglise des Dominicains
Les 7 dernières paroles du Christ en croix –  Miguel da Silva – Michel Serres* Quatuor de la Chapelle Musicale Reine Elisabeth, Bruxelles *textes de Michel Serres
Composed for the Good Friday ceremonies, Joseph Haydn decided to transcribe for string quartet. Miguel da Silva Michel Serres echos the word of Christ on the Cross.
 Tickets on sale at the Palmarium, place Arago in Perpignan or by phone 04 68 86 08 51 du
More info: 04 68 86 08 51
festivalmusiquesacree@mairie-perpignan.com