Rallye du Fenouilledes
---
19th November 2016

-

20th November 2016
Event Navigation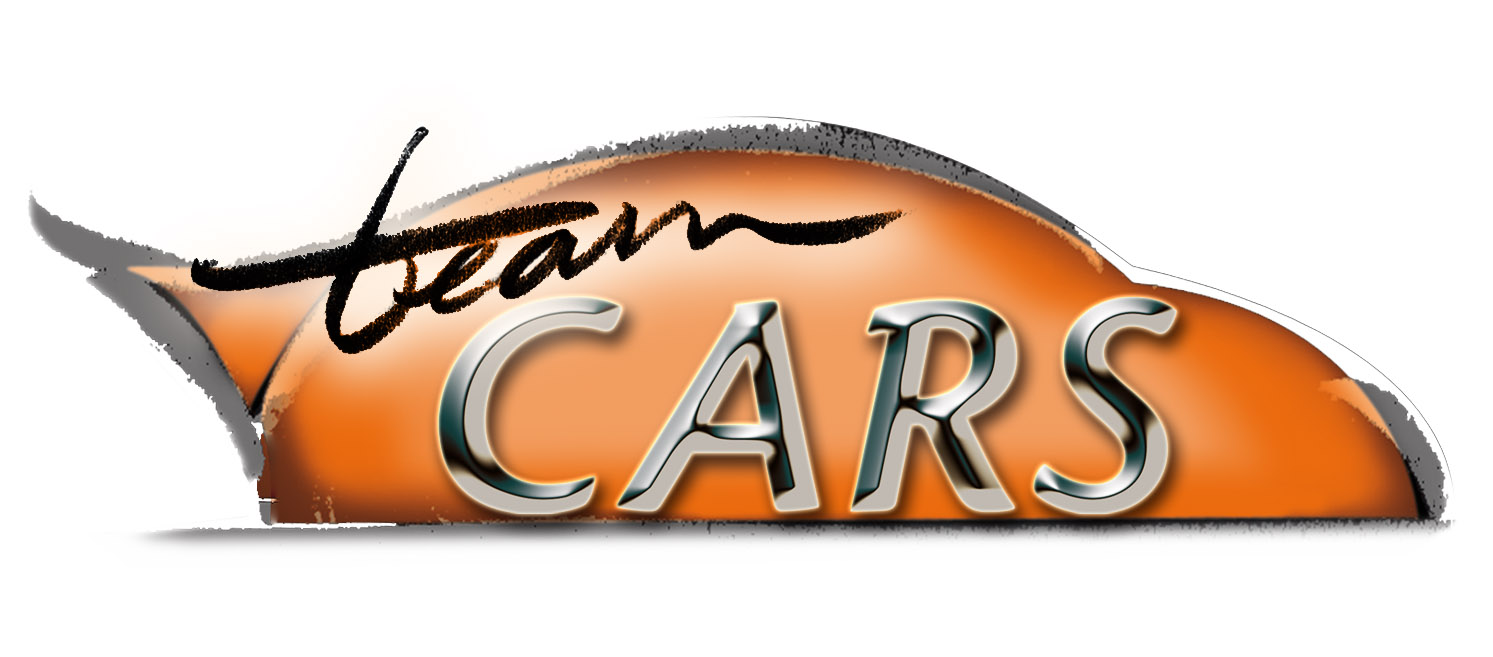 19 – 20 November 2016
by Jan West
This prestigious event with its 150 teams and 148 kms of special stages is a real window to the Fenouilledes.
The first stage starts at Vinca on the 19th and the final stage ends at Catllar on the 20th.
Various road closures will be put in place during these timed stages. I picked up the full route details from the tourist office in Vinca.
Full details are available HERE
Spectator security is a prime concern – so if you decide to go and cheer on your team please follow the safety advice and stay behind the barriers!